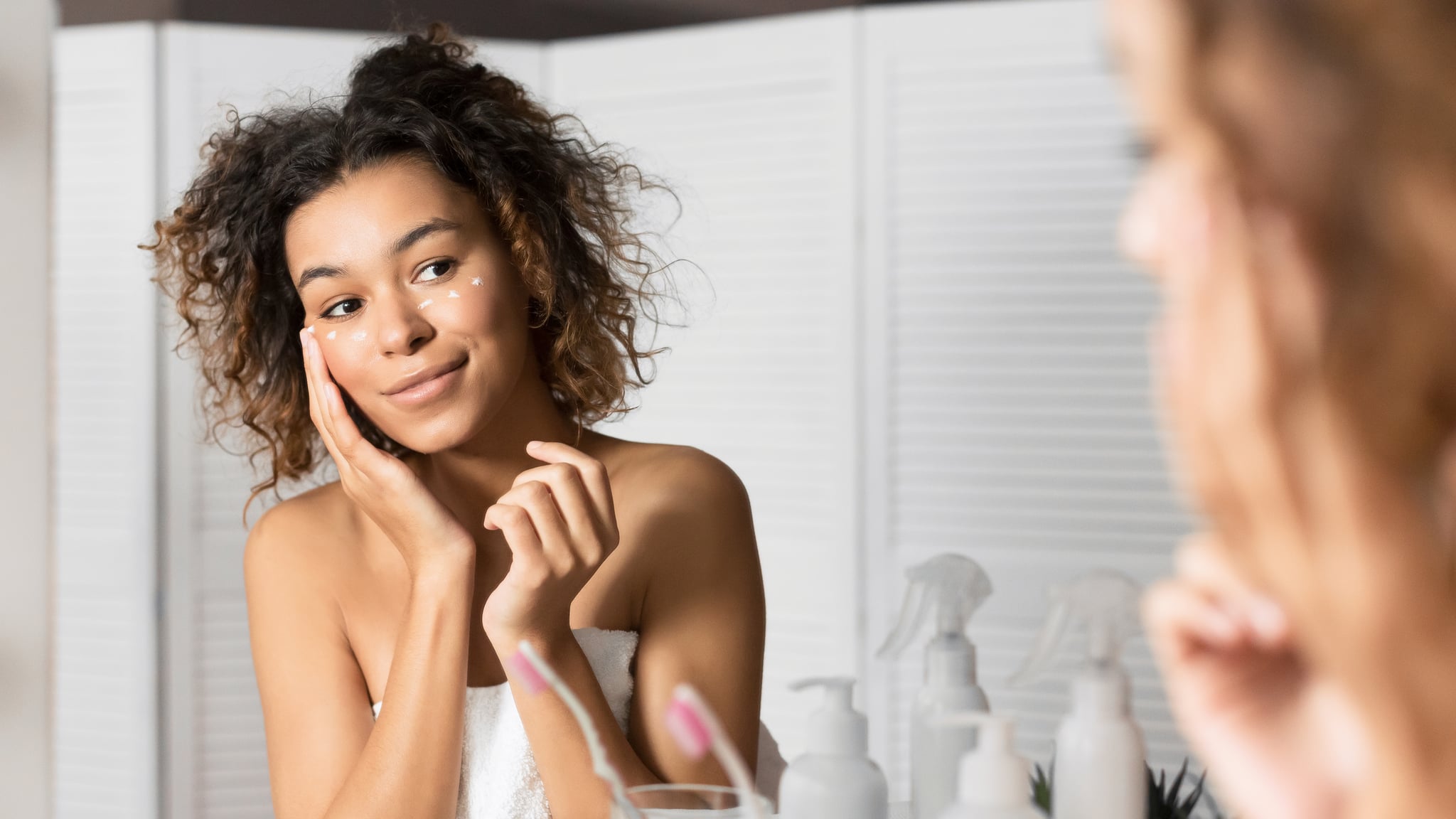 I have what I'd describe as chronic dark circles, so if I'm going to take the time to apply makeup, concealer almost always makes the cut.
What's sort of ironic about that is that I've also always felt that my concealer technique could use some more work — specifically because I think I deal with creasing far too often. I can't necessarily just blame my issues on not using the right formula, either, because I've dealt with concealer creasing and settling into my tiny fine lines with formulas that cost $6 and $60.
While down an eye makeup hack rabbit hole on social media, I kept noticing tutorials that recommended applying eye cream before concealer to help plump up fine lines and prevent concealer from creasing into those areas. Truth be told, I had been familiar with this trick for a few years, but I had never put it into personal practice. The logic always made perfect sense to me though, as properly prepping the skin is key for flawless makeup.
So, I decided to start working it into my routine. Right before concealer, I gently apply a tiny bit of a hydrating eye cream right underneath my eyes, from the inner corner to the outer corner. Then, I dab a little bit of concealer exactly where I need it and blend with a damp sponge.
Not only does my concealer blend easier when I do this, but I definitely notice less caking and more of an even finish. Since adding this skin-care step into my routine, I also notice way less concealer creasing and settling around my fine lines.
It's done wonders for my makeup routine, but I've also started to see a difference in my skin's health and moisture levels in this delicate region. Now, I'm committed to adding eye cream into my routine even on the days I'm not planning on wearing any makeup.
I've found a ton of success with e.l.f. Cosmetics' Holy Hydration! Eye Cream ($10) because it's incredibly lightweight, affordable, and hydrating, but I'm also eager to try the new W3ll People Revitalizing Dew Snow Mushroom Eye Gel-Cream ($18). The formula has a gel-like consistency, which is perfect for under concealer, and is made with broccoli seed oil to offer a brightening effect to the skin.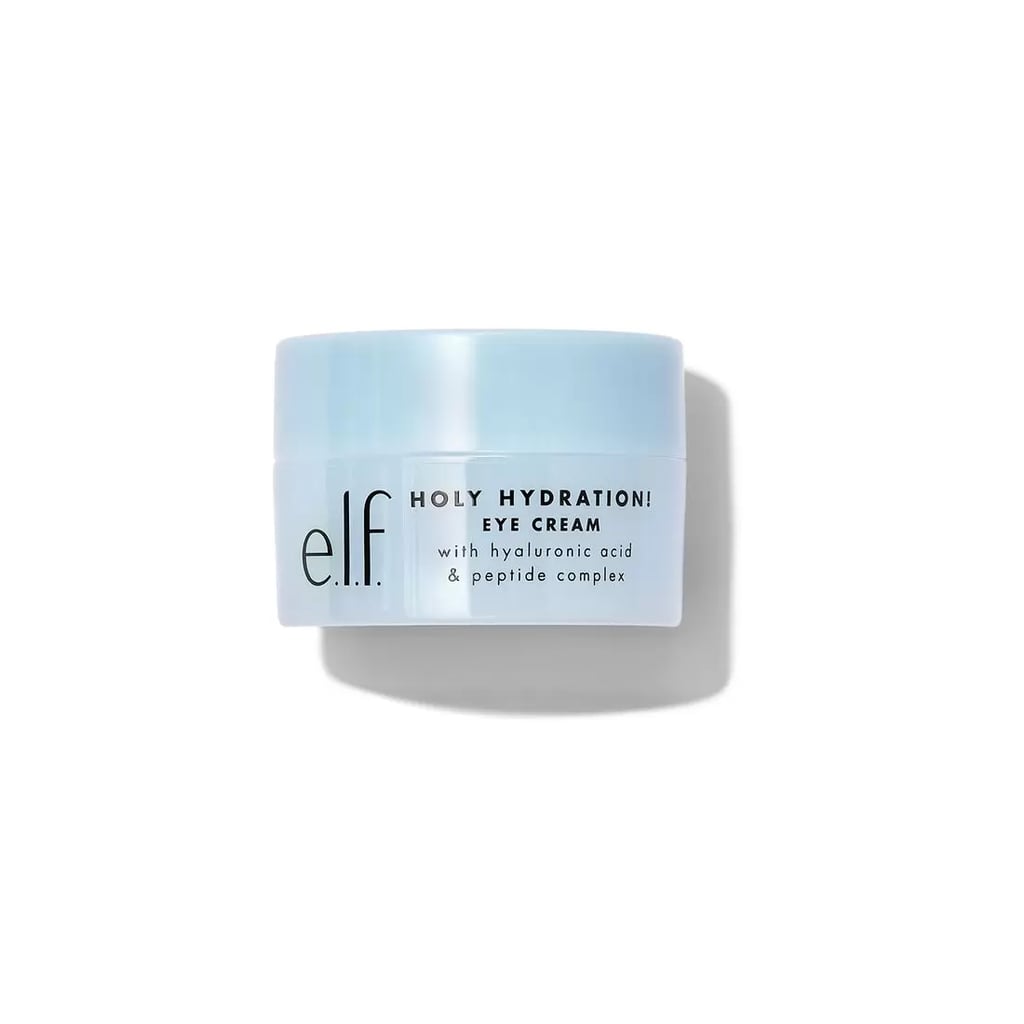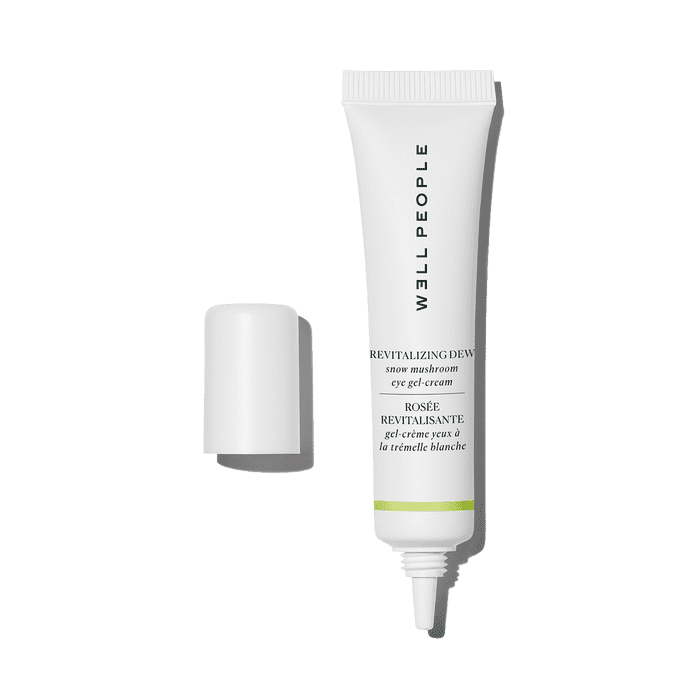 Source: Read Full Article