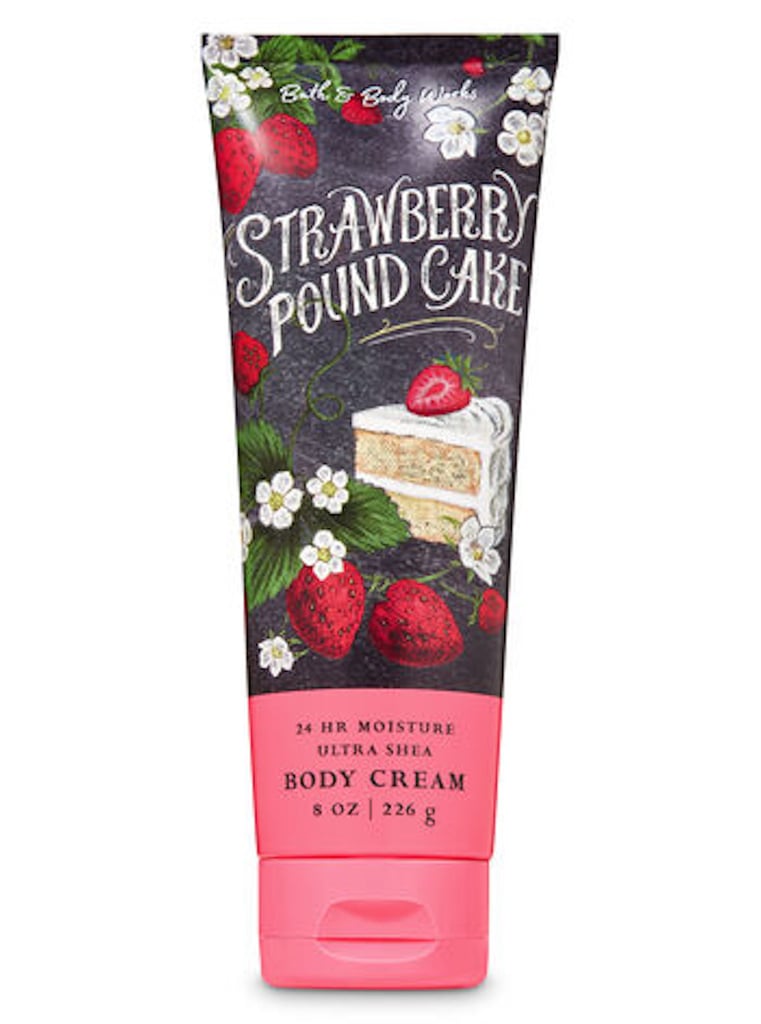 Bath & Body Works' Lineup of Valentine's Day Products Is Here to Make You Blush

Bath & Body Works has added a few special products to its lineup for the lovebirds out there. The beloved bath and body brand just launched 41 new gift products in the spirit of Valentine's Day, and the items include everything from love-themed candleholders to wallflower plugs decorated with pink hearts. The brand has also introduced a few new scents like Strawberry Pound Cake and even brought back a few fan favorites like Gingham, Love, Rose Water & Ivy, and Japanese Cherry Blossom.
The whole collection is now available to shop over at bathandbodyworks.com. Read ahead to check out some of our favorites.
Source: Read Full Article