Al Roker takes his job at Today and his role in the public eye very seriously, but there's only one thing that would force him to cut short a work commitment – his beloved family.
The Today star attended the Hudson River Park Friends event in New York City on Friday where he hosted the 7th annual Playground Committee Luncheon. However, after he made the introductions, Al revealed that he had to make a quick exit because of his son, Nick.
WATCH: The heartwarming moment Al Roker's son Nick gets accepted to college
Talking to the crowd, the proud dad confessed that he had a long drive ahead of him and was heading to Vermont with his wife, Deborah Roberts, to pick up Nick from college ahead of spring break.
"I wish I could stay longer, but I have a son who's starting spring break today and we're driving up to Vermont," he said, before jokingly adding: "But at least we'll get our fix of maple syrup."
TRENDING: Miranda Lambert displays huge body tattoo inside stunning $3.4m home
POPULAR: Hoda Kotb makes brief return to Today amid 'family health matter' for emotional reason
An insider told HELLO!: "He was so excited. He couldn't wait to collect his son. Family is everything to Al and you could tell."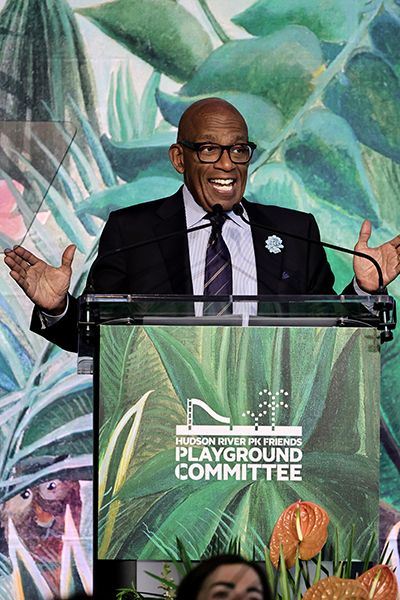 Al made a swift exit to collect his son Nick
Al and Deborah dropped Nick off at college last year and shared the bittersweet moment on Instagram. "Wednesday wonder. After all the hard work. All the discipline. All the dreaming. All the prayers. His moment to soar has come. (I'm not crying. I promise.)," Deborah captioned a photo of her, Al, and Nick in front of a packed car trunk.
"Pride doesn't even begin to describe this day Nick Roker. The journey continues," she added.
The news was made even more special since Nick, who is the youngest of Al's three children, is "somewhere on the (autism) spectrum and maybe obsessive-compulsive," the TV star previously told Guideposts magazine.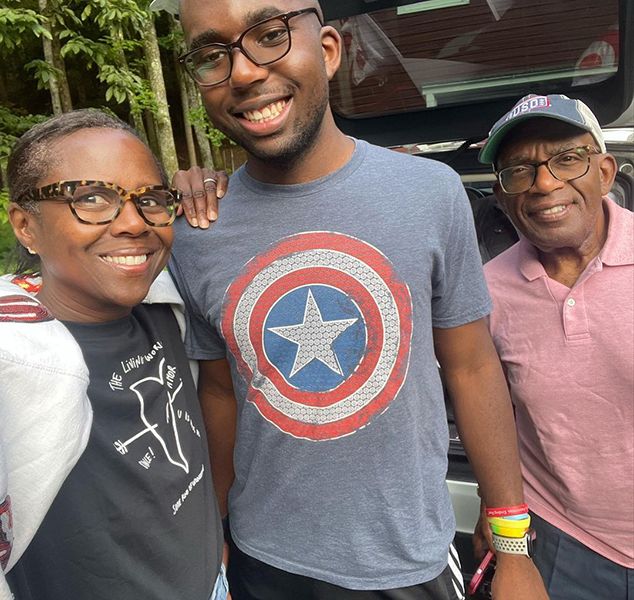 Al and Deborah are extremely proud of their son
At the time, Al added: "But those labels can be frustrating; they don't begin to describe who Nick really is."
Al doesn't deny it can sometimes be hard, but he is continuously admiring his youngest child. "Do I get frustrated with my son sometimes? You bet," Al admitted.
"But then I remember my dad, how understanding he was. And Deborah reminds me that I have to show my son not only that I love him but that I like him as well. More than that, I admire him."
Read more HELLO! US stories here
Keep up with the latest celebrity stories Sign up to our HELLO! Mail newsletter to receive the latest news straight to your inbox.
Source: Read Full Article