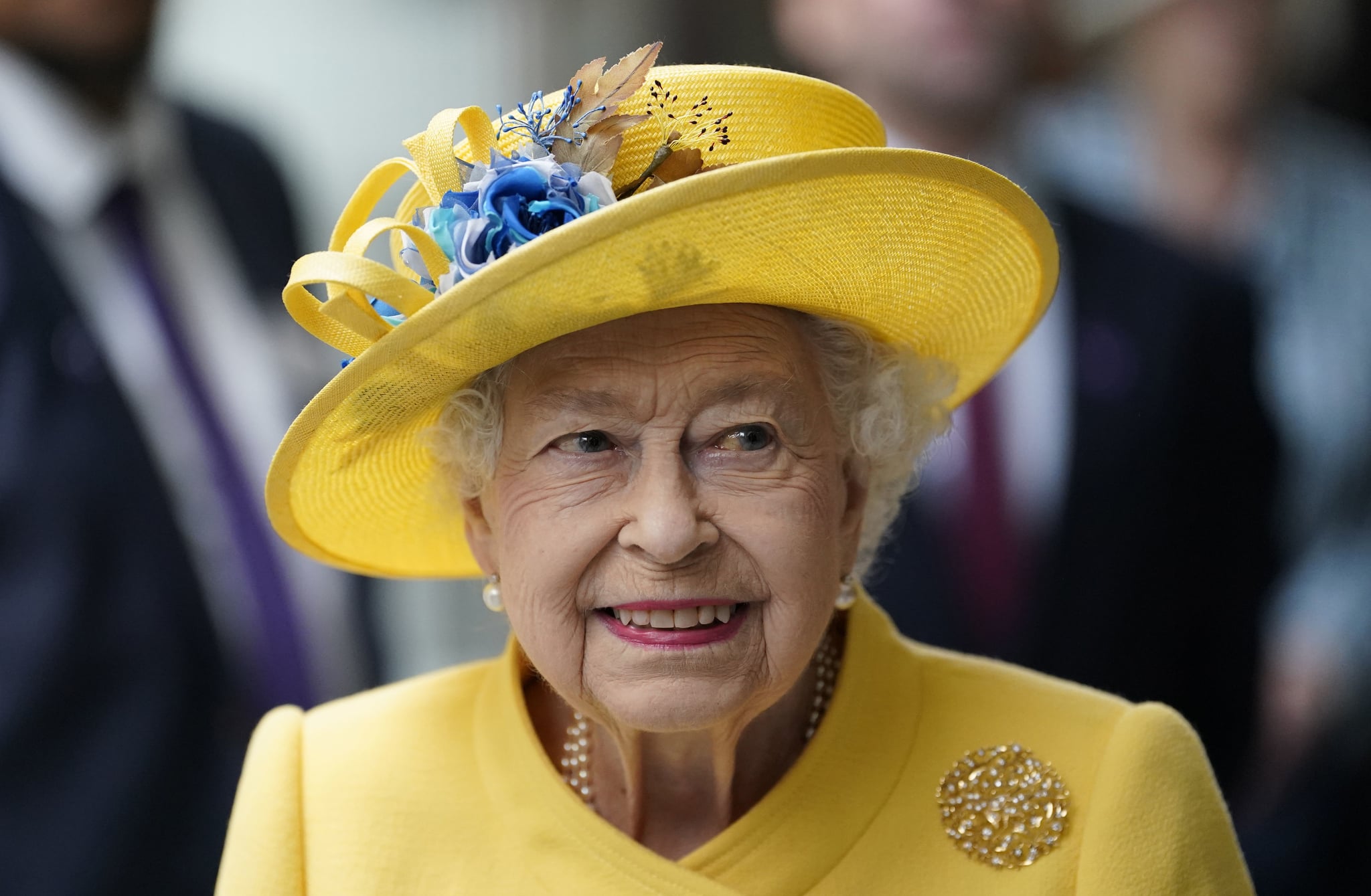 During Queen Elizabeth II's 70 years of reign as the monarch of the United Kingdom, she could often be found in a bright ensemble and matching pair of gloves. That, along with a bright pink or red lipstick, was her go-to. But there was another element of the late queen's signature look that many people might not know, and it has to do with her nails.
At any given moment in her life, Queen Elizabeth II could be spotted wearing a very popular nail polish color that many of us own in our personal collections. According to the Essie website, in 1989, the queen's hairdresser wrote a letter to founder Essie Weingarten asking for the shade "Ballet Slippers," and it's all she wore ever since.
That's right, Ballet Slippers ($10), the perfect sheer pink that we've painted on our nails countless times was not only approved but loved by Queen Elizabeth II. In fact, she loved it so much that she preferred that all of the women in the Royal Family wore it too, so it quickly became a staple in Kate Middleton and Meghan Markle's wardrobes as well.
It makes sense that Queen Elizabeth II opted for a light nail polish color to contrast all of her vibrant outfits, but it's hard to believe that so many of us have also been using the same shade that graced a royal's fingertips for the last three decades.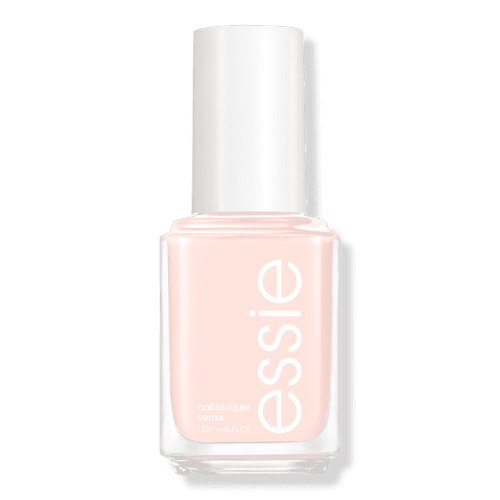 Source: Read Full Article