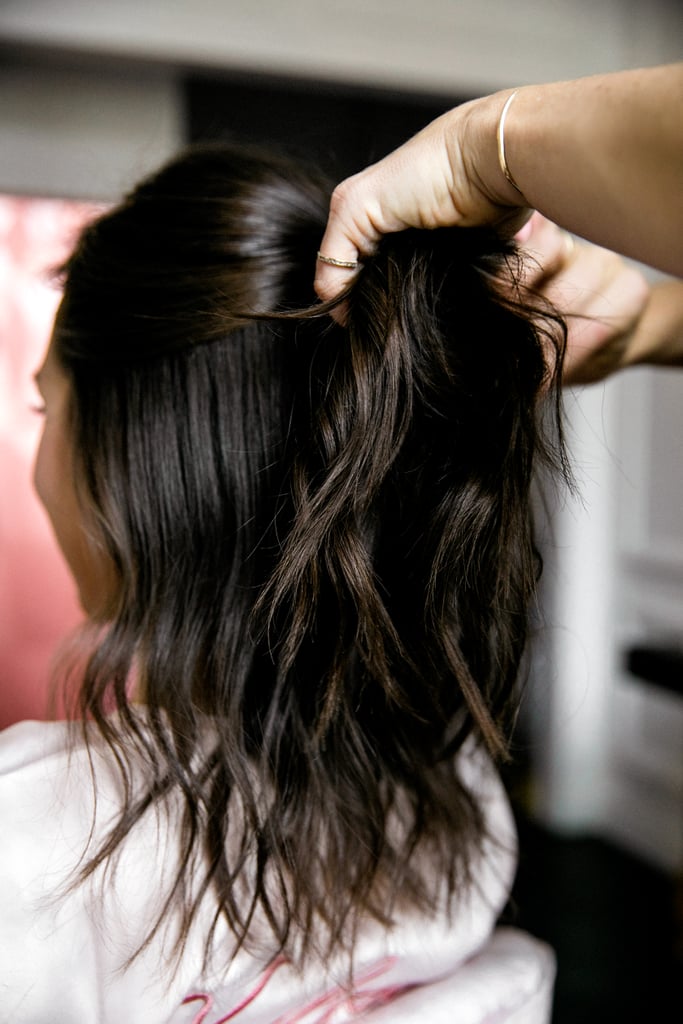 The Coolest Hairstyle in Paris Right Now Is Perfect For Summer — and SO Easy to Do

I couldn't pronounce "s'il vous plaît" if a croissant depended on it, but even I know that the French have the best beauty tips. They've mastered the happy contradiction of chic and undone. They've uncovered the products that'll make you smell good and look glowy and maybe even order you a café au lait if you ask nicely. More importantly for me: they've cracked the code on easy, model-off-duty hair.
"The Parisian way is always very effortless — nothing ever looks too 'made up,'" said celebrity hairstylist and T3 brand ambassador Laura Polko. Exhibit A: the half-up knotted hairstyle that's all over the streets of Paris right now. "I've been seeing this messy knot everywhere that looks like it'd be hard to do, but it's actually so easy."
The key, as you might have guessed, is simplicity. "This look gets the hair out of your face and still has texture because of the waves, but it doesn't look too polished," she said. "Flyaways and looseness is what makes Parisian hair so desirable, so try not to focus on making it look perfect. It's the imperfections that make it cool."
If the step-by-step ahead isn't convincing enough, let me attest: this half-up topknot style isn't just easy — it'll also conjure a collective ooh, la la.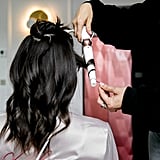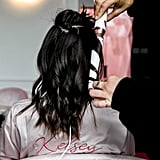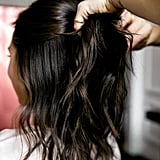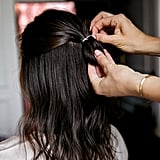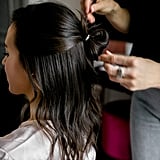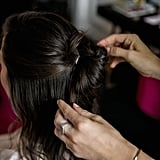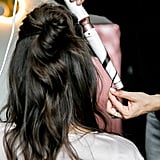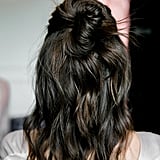 Source: Read Full Article