As the coronavirus pandemic rages on and Black Lives Matter protesters continue to take to the streets with demonstrations in the United States, actress Ilfenesh Hadera acknowledges the seeming frivolity of talking about her nightly skin care routine.
She consulted her grandmother about appearing in our latest episode of Go to Bed with Me, saying in the video, "I expressed to her concerns about doing something that seemed kind of so silly at this moment in time for our country and in the world. And she said, 'First of all, if you feel that way, say it.' So I'm telling you, it does feel a little frivolous right now, and I'm not sure how many of you really care about what moisturizer I use."
Still, Hadera also recognizes the value in doing things that make you feel good—including indulging in one's skin care routine. She says that her grandma added that "there's no shame in those things." Ultimately, Hadera concludes, "Activism and self-care do not have to be mutually exclusive. So I hope you guys are out there fighting the good fight, but I also hope that you are taking care of yourself."
Read on for a brief break down of her routine and shop her favorites below.
Shop Ilfenesh's Routine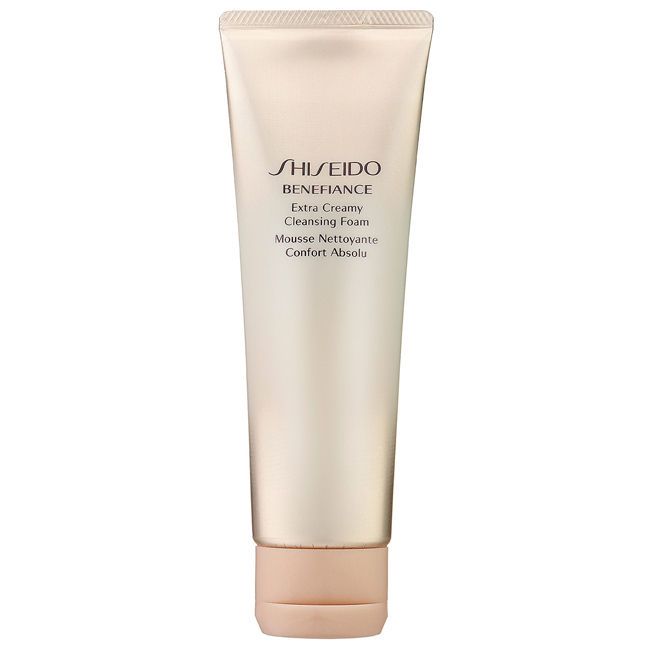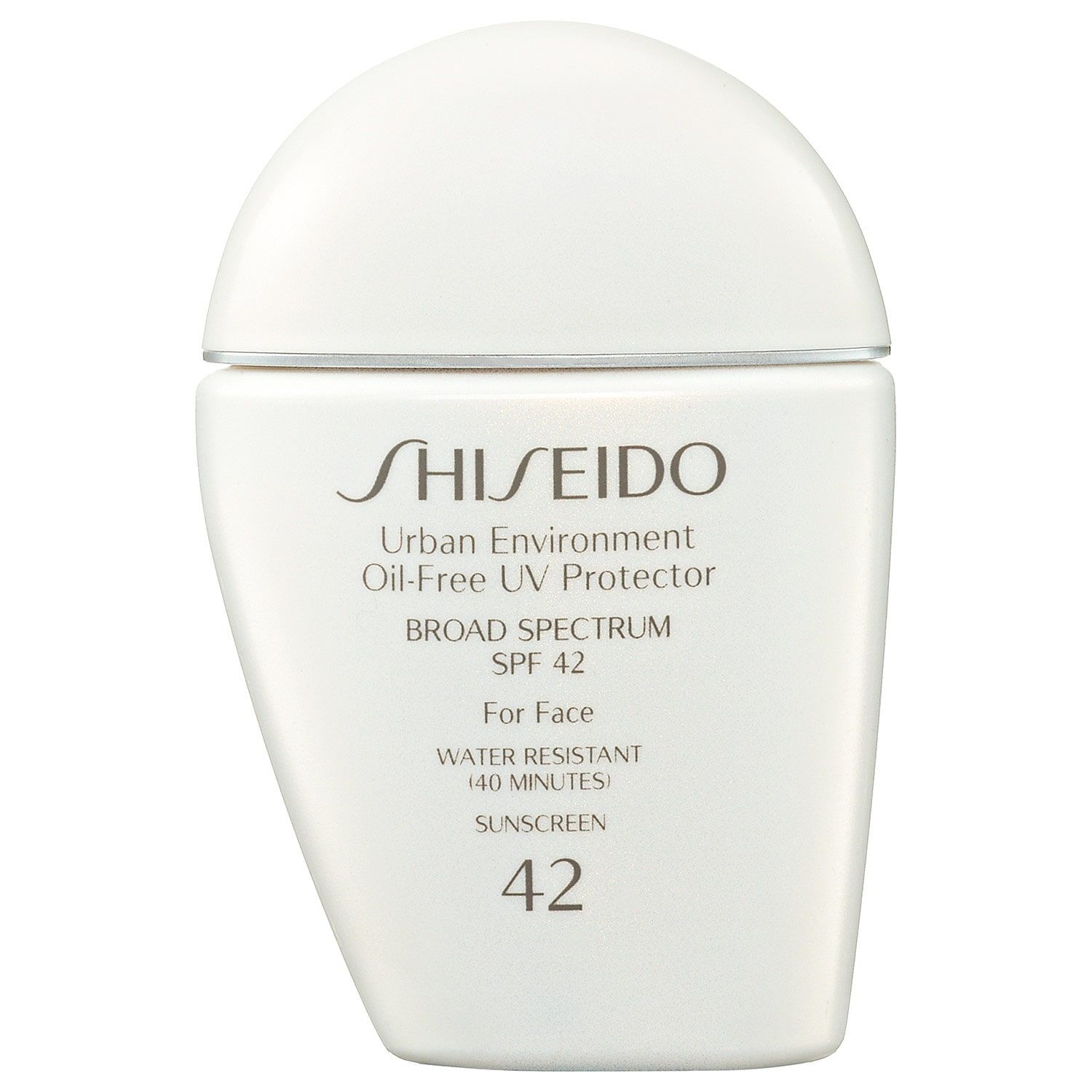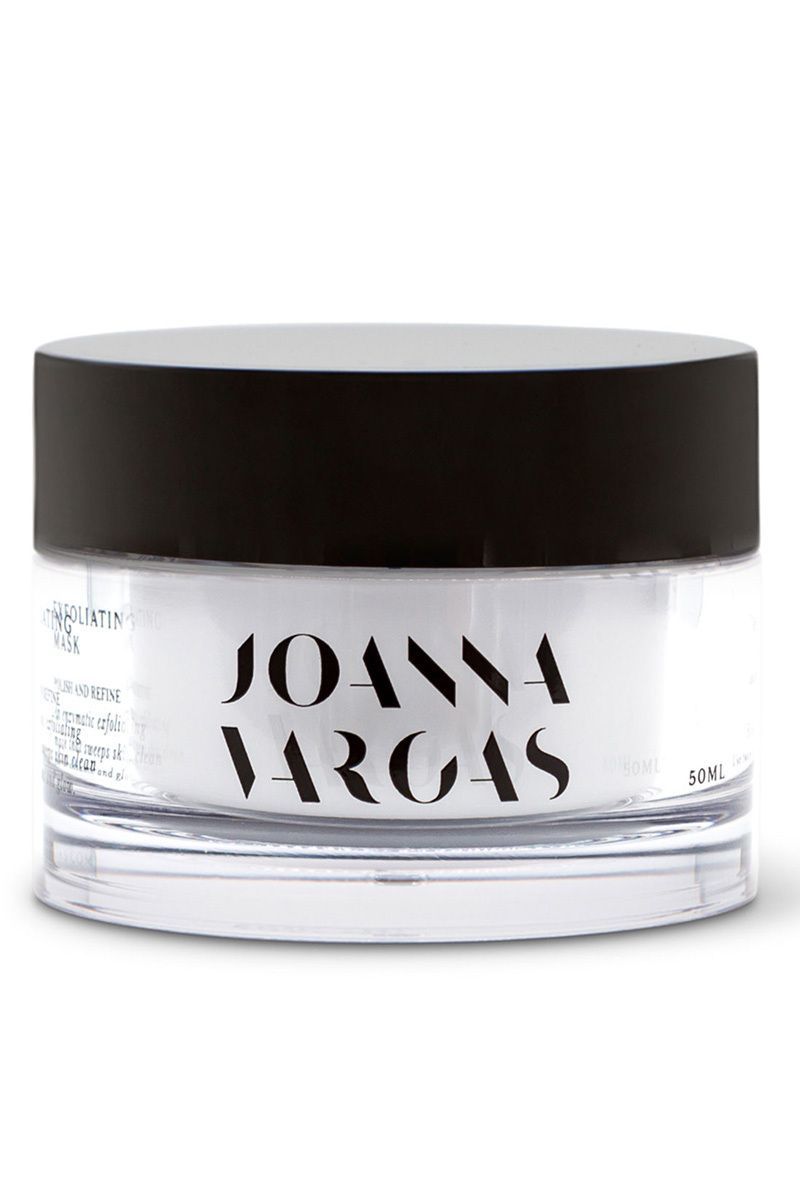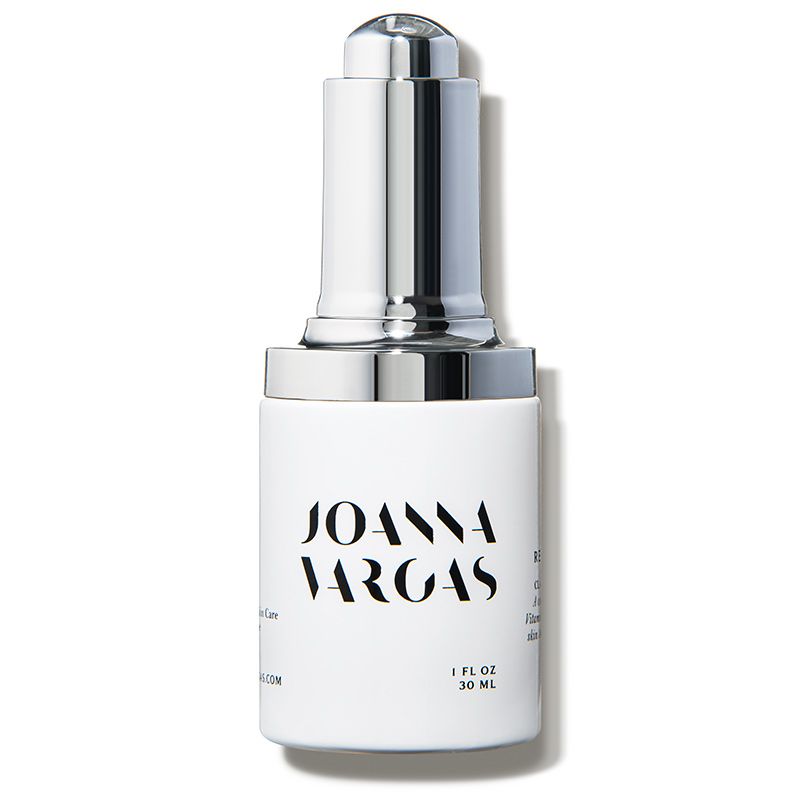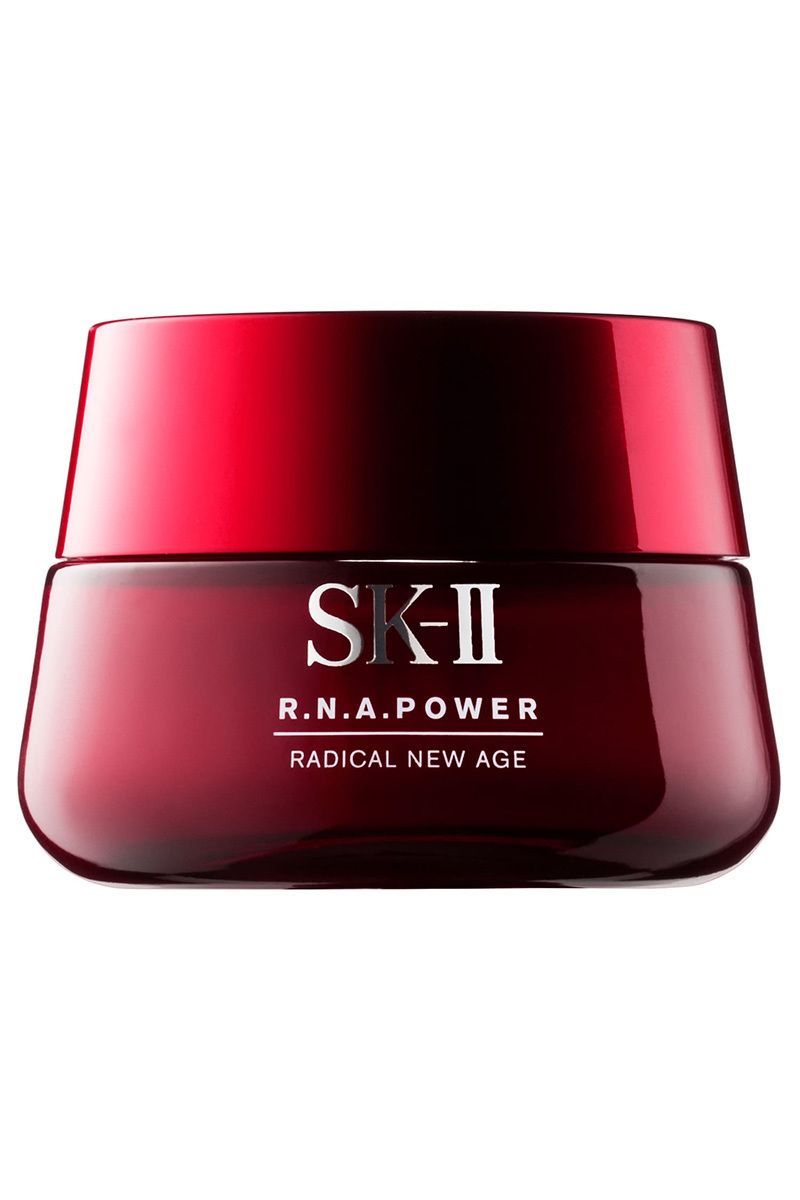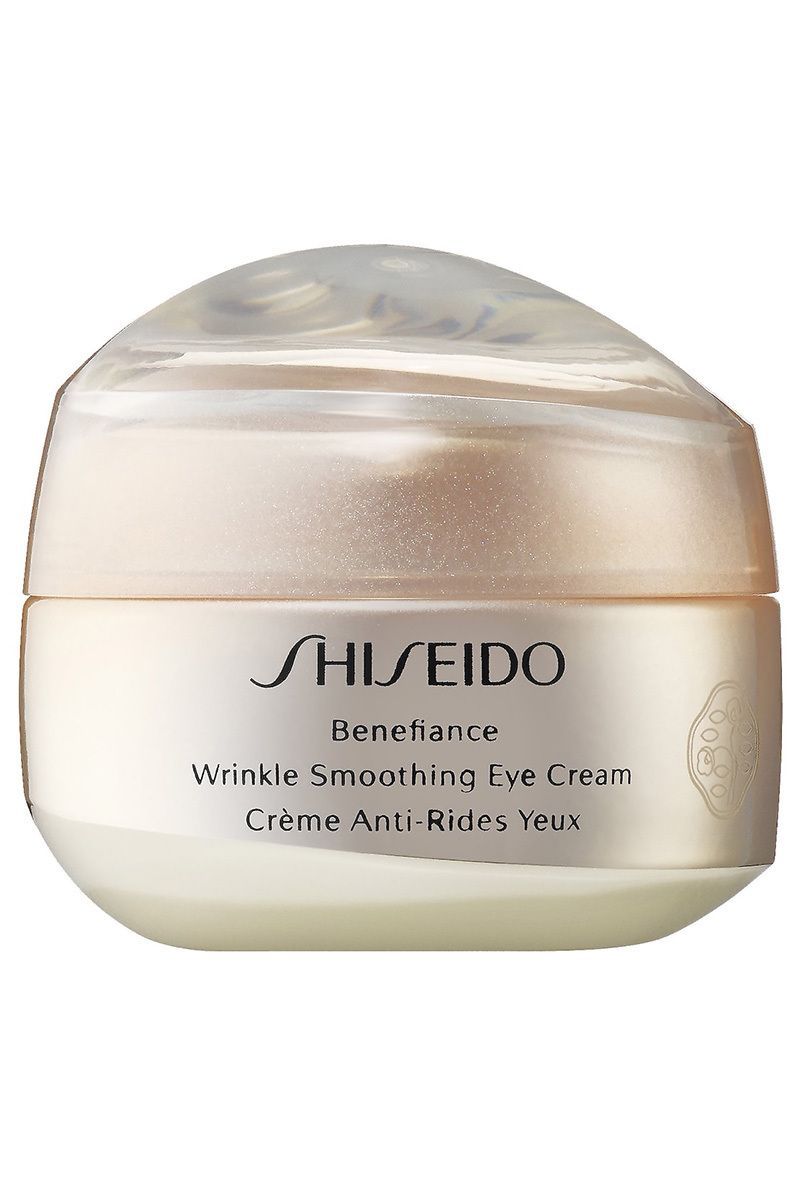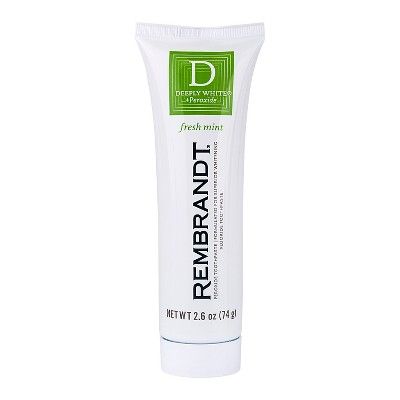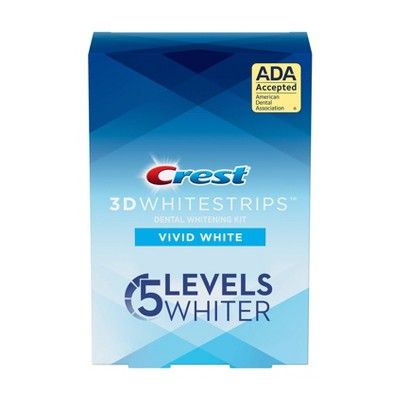 The Baywatch actress begins by applying Shiseido's Extra Creamy Cleansing Foam. "This stuff is fabulous," she says, adding that the product alone is enough to remove makeup without the use of pads or wipes. "It's kind of a one-stop shop, and I love that about it."
Next, Hadera uses Joanna Vargas's Exfoliating Mask. "This stuff is like gold, and I mean it," she adds. She then follows up with Joanna Vargas's Rescue Serum, which is packed with vitamin C and feels light on the skin.
Watch the video above to see Hadera's full routine.
Don't forget to subscribe to BAZAAR's YouTube channel so you never miss an episode of On the Rise, Playback, Vs. The Year, Go to Bed with Me, This Look Is Money, Little Black Book, Heel Hunters, or Food Diaries.
SUBSCRIBE
Source: Read Full Article