Actor Brittany Murphy was described by friends as full of life before hers became a shocking young celebrity death. But by the time she died, she was sometimes so thin and weak she could barely hold herself up.
HBO Max's documentary What Happened, Brittany Murphy? from Emmy-winning director Cynthia Hill explores Murphy's life, her iconic career, and her tragic death. It dives into the relationship between Murphy and her husband, Simon Monjack, and how he drained her emotionally and financially. He hid children from her, criticized her looks and body, and spent millions of dollars she earned.
And in the end, he not only failed to get her help when she needed it — he reportedly refused.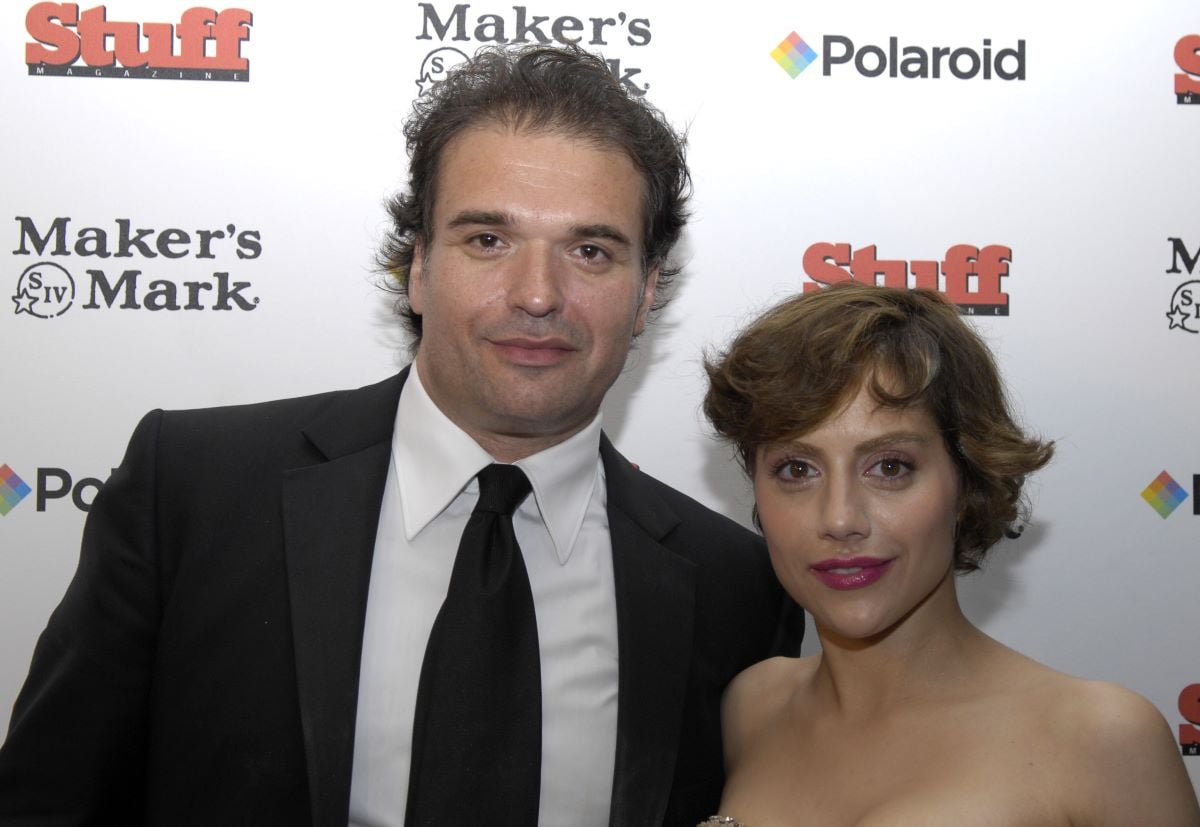 Simon Monjack 'put a wedge' between Brittany Murphy and friends and took over her career
Hill talked to Vanity Fair about the process of making the film and some of the things she learned about Murphy and Monjack. She said she encountered some people who weren't willing to be a part of the film but told her Monjack had severed their relationships with Murphy.
"Those last couple of years, [Monjack] was the one that was there. I've spoken to quite a few folks who are not on camera that were really close to [Murphy] that got cut off from her by him," she shared. "They would express their concern, and then he would find ways to plant distrust for these people."
Some of those individuals were friends with Murphy for 13 or 14 years. But Monjack would allegedly "find ways to put a wedge in there to isolate her."
All the while, he was hiding two children from his wife. And he spent $3 million of the Something Wicked star's money in three years.
As reported by Rolling Stone, several people interviewed in the film reported Monjack also took over Murphy's email account and phone. He was supposedly in complete control of her money, as well.
Furthermore, not long after they were married, Monjack axed hear team and took over as the manager of her career. He was her agent and was even doing her makeup on movie sets.
Simon Monjack criticized Brittany Murphy and reportedly refused to call for help as she was dying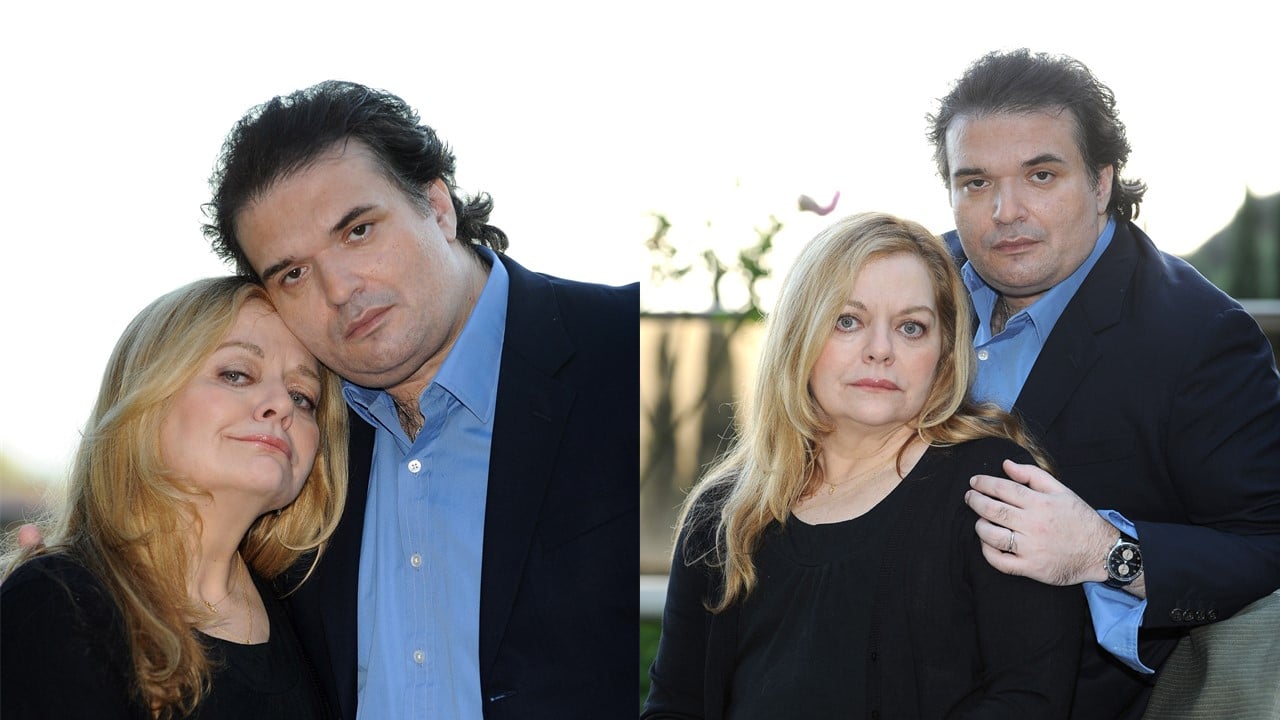 One piece claimed Sharon Murphy said her daughter's talent for dramatics was her reason for not calling for help when Murphy correctly predicted to her that she was actively dying. Monjack said he worried that paparazzi would catch Murphy at the doctor and use it to defame them both. Notably, Sharon Murphy denied there was any truth to the statements about her in that report.
Also of note, Sharon Murphy and Monjack supposedly shared a bed sometimes after Murphy's death on Dec. 20, 2009. And they arranged a photo shoot in Hollywood less than a month after she died — on Jan. 13, 2010. Some spectators noted the pair looks more like a couple than a grieving mother and son-in-law.
But Monjack was also dead four months after those photos were taken. He died of similar ailments and in the same home as his wife had only five months earlier. While no foul play has ever been suspected officially, Murphy's father and family alleged that was the true cause of her death.
How to get help: In the U.S. call the National Eating Disorders Association helpline at 1-800-931-2237.
Source: Read Full Article