Whether it's losing her jewelry, fixing a wedgie, or thwarting a nip slip, Cardi B is no stranger to the occasional wardrobe malfunction, which means she's a total boss when it comes to recovering from one. And that's exactly what she did last night while performing at Bonnaroo Music & Arts Festival in Tennessee.
For her evening set, Cardi graced the stage in a snug colorful and sparkly jumpsuit that, sadly, later betrayed her. For those who weren't there to witness the boss way she handled the whole situation, her jumpsuit split in the back, like, right where the zipper was. Before she briefly left the stage, she told her fans, "I just wanna let y'all know that my outfit rip."
Honestly that was so rude of her jumpsuit to do that, but this is showbiz baby and the show! must! go! on! Cardi remained cool, calm, and collected and changed into a bra and a bathrobe, instantly becoming a bathleisure legend.
When she came back, she said, "We gonna keep it moving, baby. We gonna keep it sexy. I don't know how in this [expletive] robe, but we gonna do it!"
Let's just take a second to appreciate Cardi for making the best of a potentially awkward situation: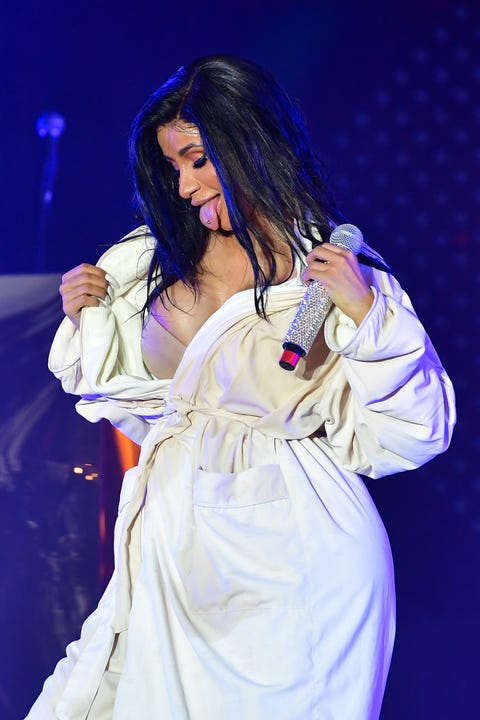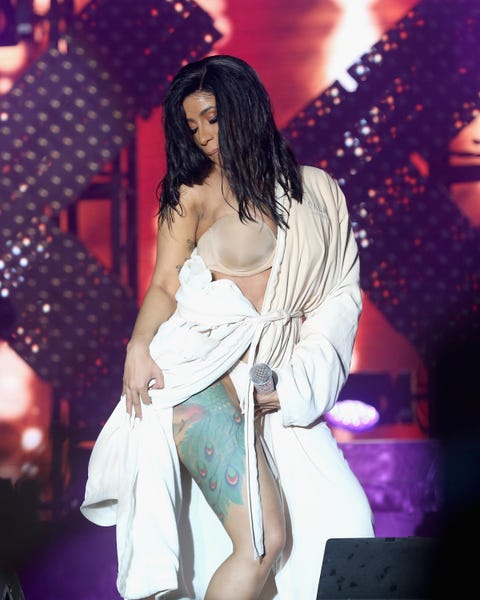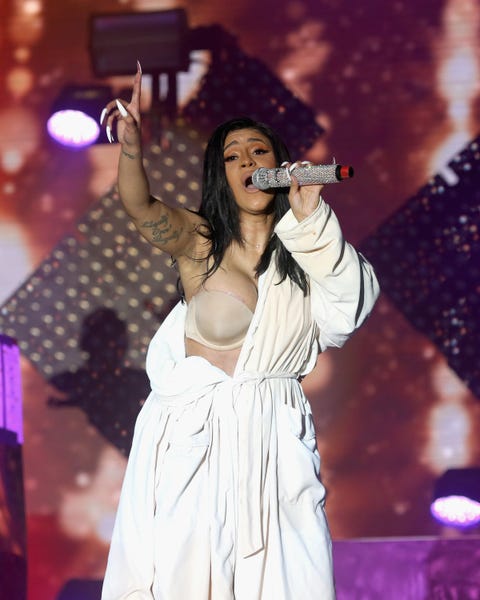 Despite the jumpsuit debacle, this was an epic return for Cardi, who recently had to cancel some of her shows because her doctor told her she needed to chill after getting liposuction. Earlier this month she said, "But b*tch, I'm still gonna get my mother f*cking money back, let's go!," but she's since added that she's never going to get plastic surgery again because of all the complications. Understandable.
Source: Read Full Article