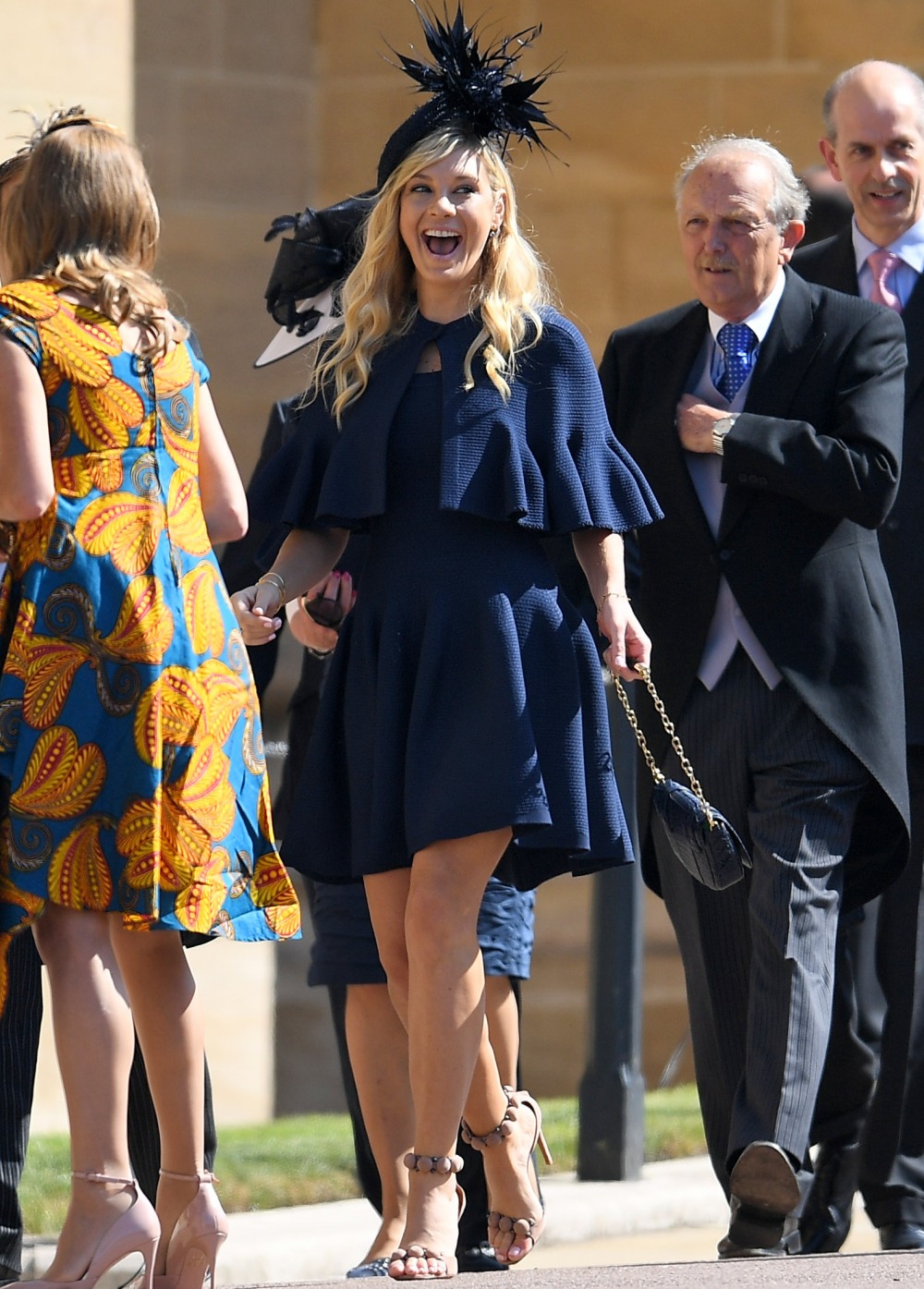 In January of this year, Chelsy Davy quietly gave birth to a baby boy in England. There was some lowkey drama because of the way it was reported by the Mail's Eden Confidential column, which left room for speculation that Chelsy was perhaps going the single-mom route or that she was being squirrelly with the paternity of the child. As we soon learned though, Chelsy has been in a relationship with Sam Cutmore-Scott for a while, and Sam is the father of the child. For what it's worth, I don't think Chelsy was trying to be shady or secretive, I think she just learned the hard way to value discretion and privacy. Anyway, Chelsy and Sam got married. From the latest Eden Confidential column:
Chelsy Davy split up with Prince Harry after a seven-year relationship because she didn't want to be a royal bride. But, happily, the former City lawyer has not been scared off marriage altogether. I hear Chelsy, 36, has exchanged vows with hotelier Sam Cutmore-Scott, 37, who was in the year above Harry at Eton College.

'They are married,' a friend tells me. 'Very few people knew about the wedding.'

The couple decline to comment but Chelsy appears to have confirmed the news by sharing a photograph with friends of her wearing a wedding ring below her sapphire engagement sparkler.

I disclosed in March that she had given birth to her first child, a boy called Leo, in January with virtually no one knowing she was pregnant. The father's identity was a mystery. However, the following week her friends told me he was Oxford graduate Cutmore-Scott, managing director at The Harper Hotel in Holt, Norfolk. He's the brother of Jack Cutmore-Scott, 35, the dashing Hollywood actor best known for his role in Christopher Nolan's Oscar-winning film Tenet and the drama series Deception.

Sam's a director of his parents' hospitality company, the Bijou Collection, which owns four exclusive wedding venues: a mansion, a manor and an abbey in the Home Counties and a chateau in the South of France. He and Chelsy live together in Chiswick, West London.
[From The Daily Mail]
Okay. I hope they're happy. Harry's other major ex, Cressida Bonas, is also happily settled down… with a different bloke named Harry. Chelsy was often painted as a Bridget Jones figure, unlucky in love since her split with Prince Harry. I'm glad she moved on and seems to be living a much more private life. (Incidentally, you can see her ring at the Mail – it looks like a sapphire.)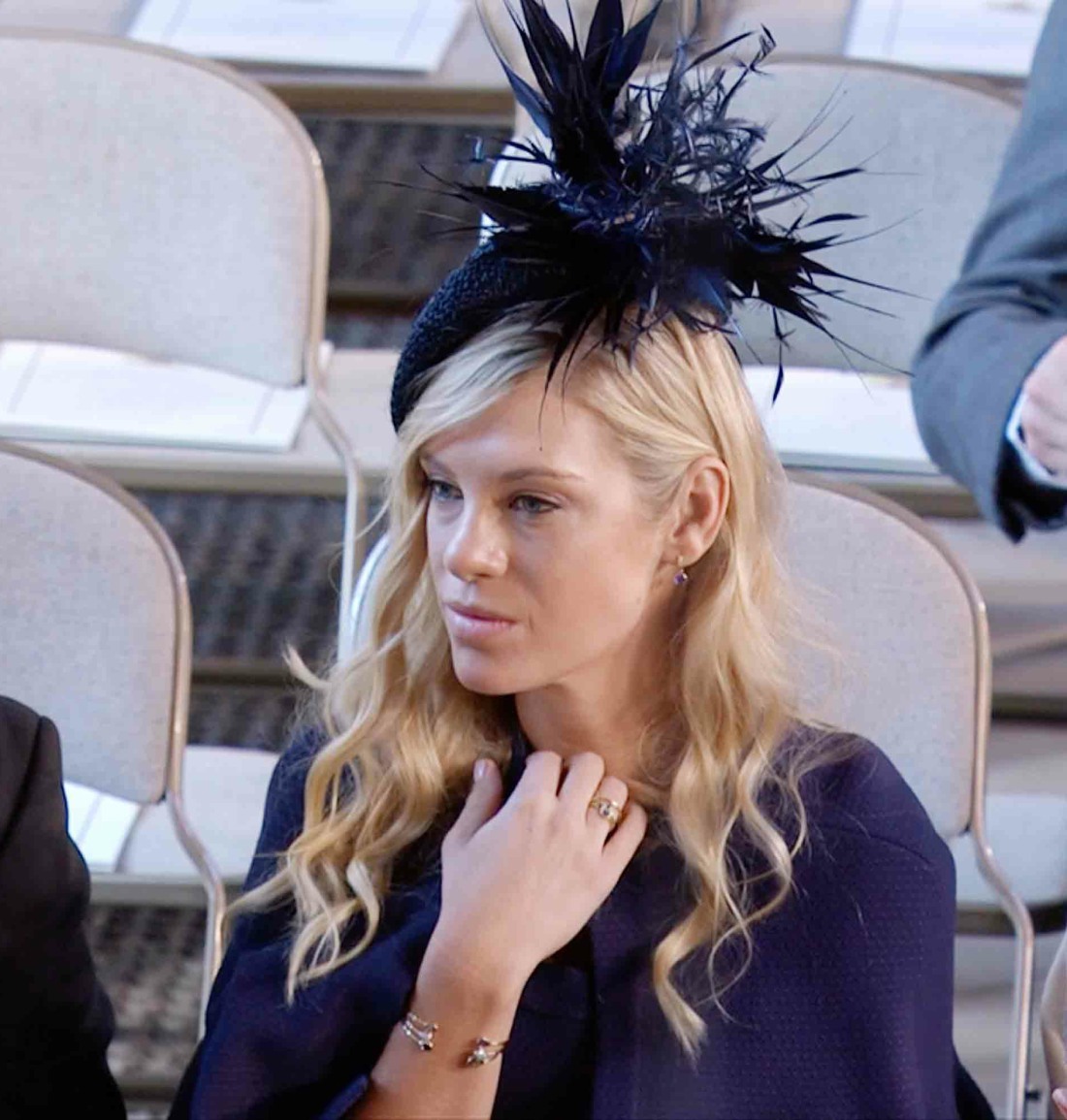 Photos courtesy of Avalon Red.
Source: Read Full Article