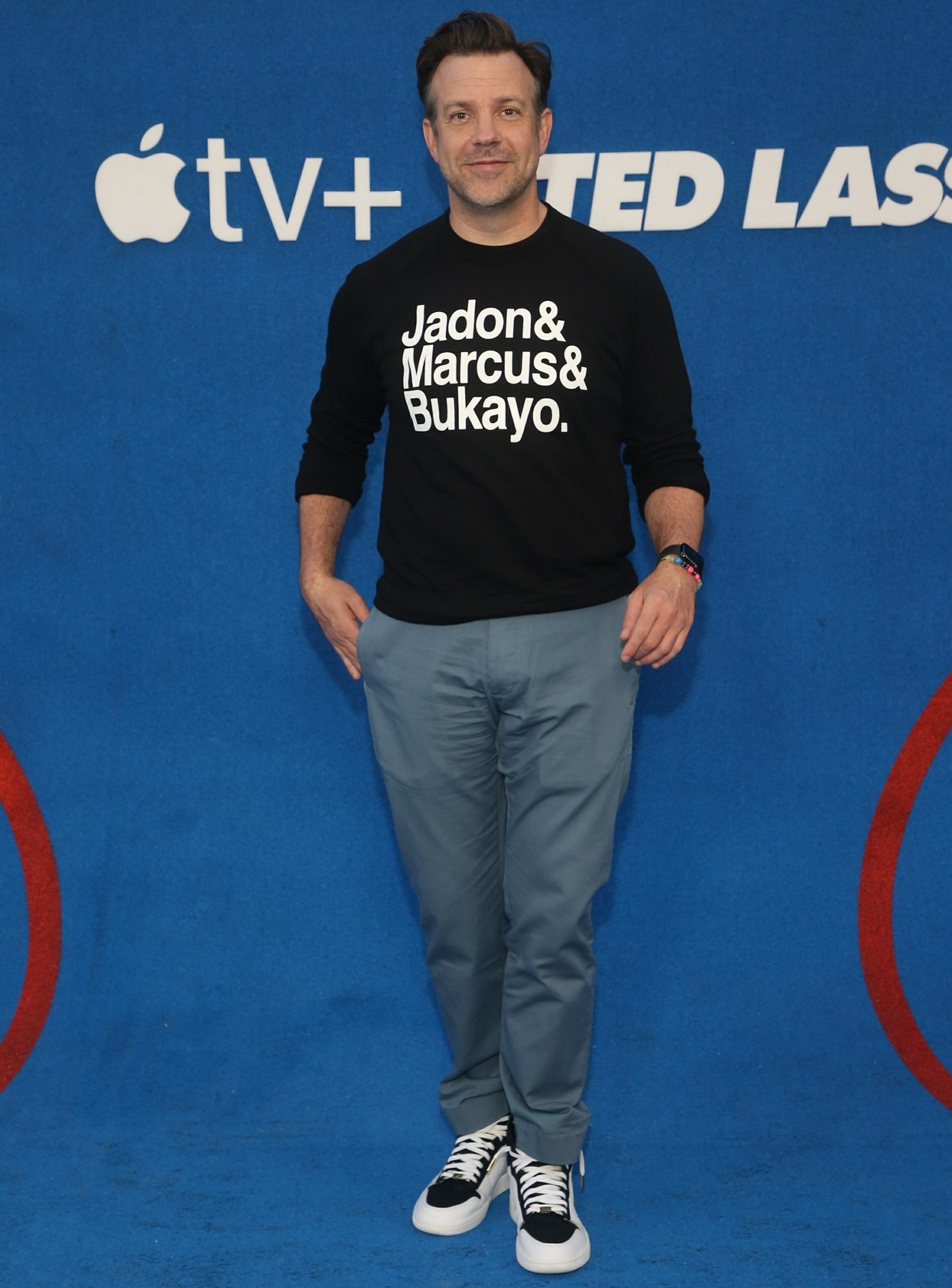 Last night was the big LA premiere of Ted Lasso Season 2. I'm so excited! It starts on July 23, the same day at the opening ceremony for the Olympics. Lasso is Jason Sudeikis's baby, and he's put together an absolutely incredible team. I have to think that AppleTV+ is beyond thrilled with how this worked out for them, and I have to think that Apple is prepared to write Jason a check to do whatever he wants with this show and beyond.
For the premiere, Jason wore a "Jadon & Marcus & Bukayo" shirt. That's for Jadon Sancho, Marcus Rashford and Bukayo Saka, the three Black British footballers who were abused by racists following England's loss in the Euro Final on Sunday. The turn-around on this shirt was really fast, damn. It's an interesting moment when an American show about a fictional British Premier League football team is doing more to address the toxicity of British football culture than, you know, the president of the Football Association. I guess I'm asking, when will Prince William wear this shirt? Never?
I'm also including photos of Juno Temple and Hannah Waddingham, the two brilliant women of Ted Lasso, and both Emmy-nominated in the Supporting Actress category. Both wore Versace looks! And Juno's hair is… a lot! But it's fun. Hannah Waddingham and Juno Temple are on the cover of the latest Variety. The article is about the dynamics on-camera and behind-the-scenes at Ted Lasso, and how Hannah and Juno became BFFs instantly. They're so happy on this show and they love that their characters are friends. It's a great piece about how the show is trying to dismantle storylines about toxic masculinity and stereotypes about women in a male-dominated culture (in this case, football). You should read it!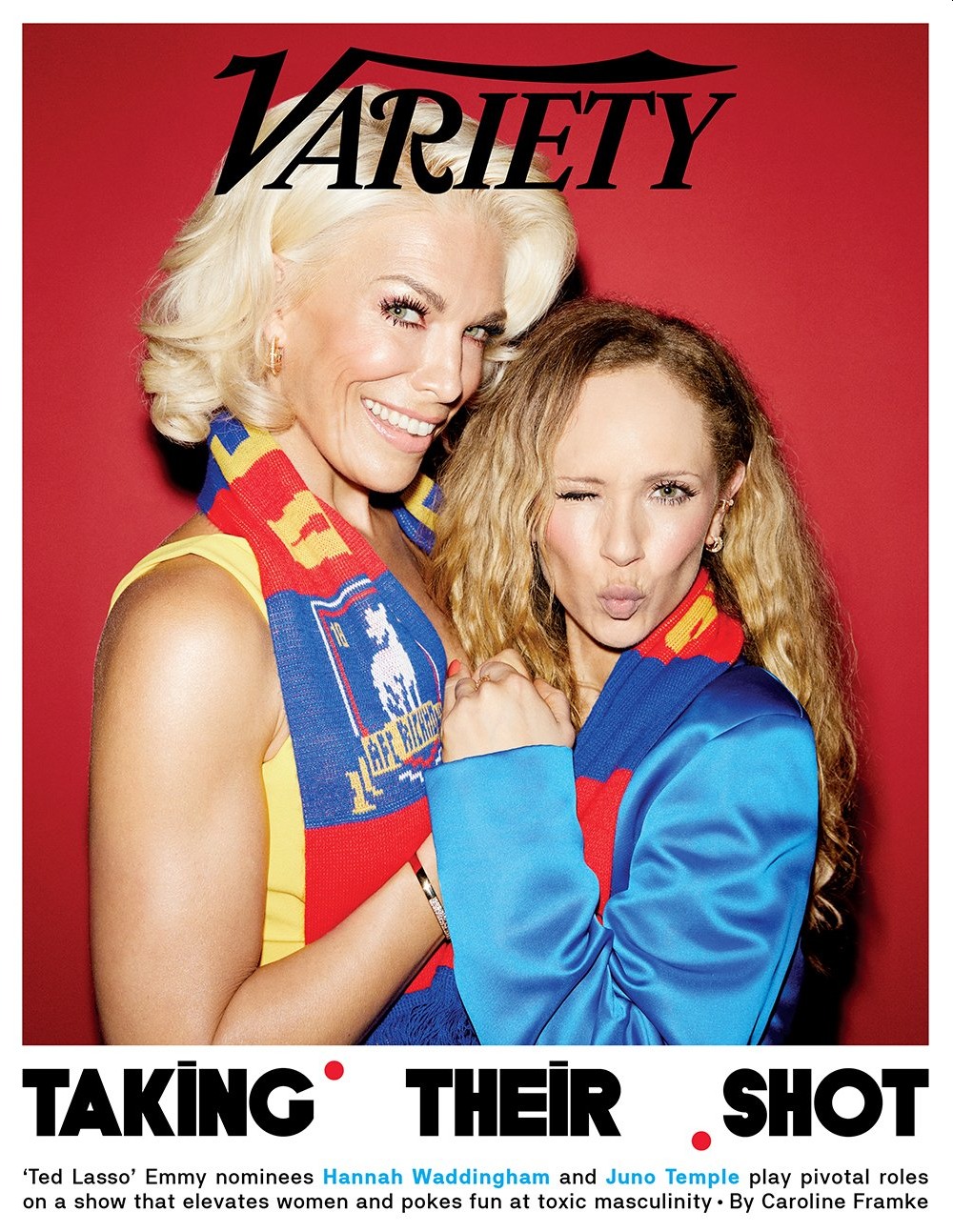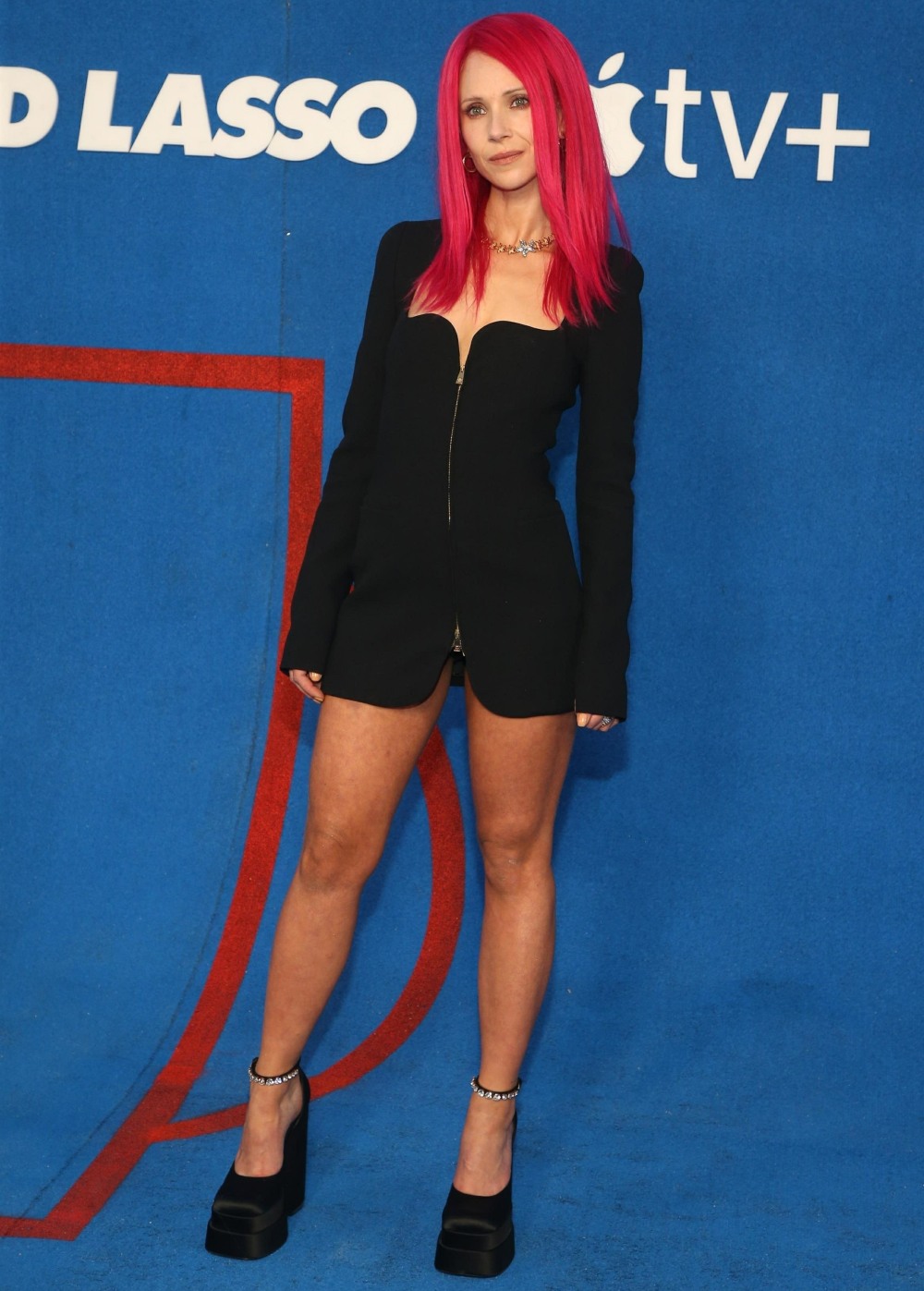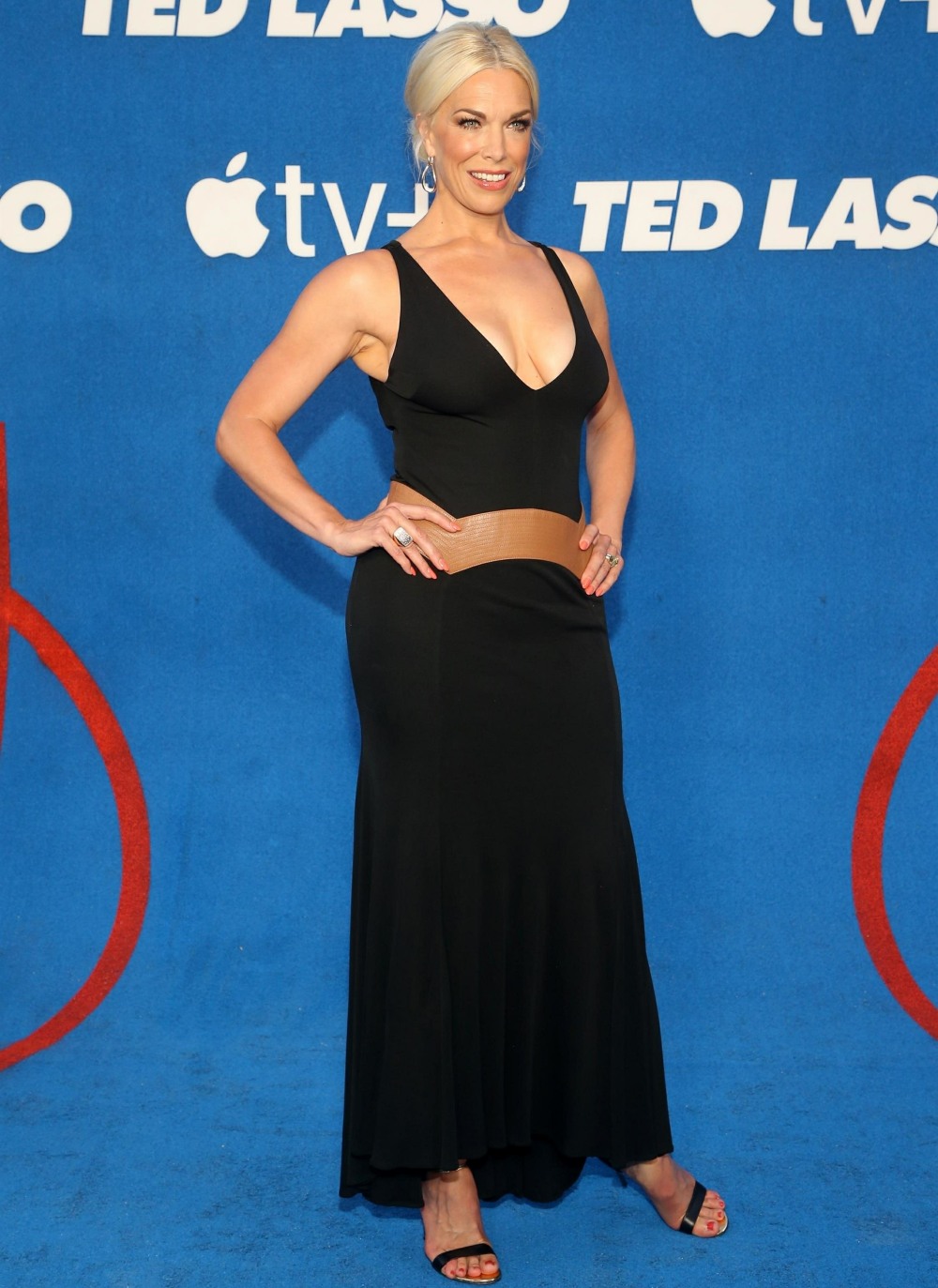 Embed from Getty Images
Embed from Getty Images
Embed from Getty Images
Photos courtesy of Getty, Backgrid.
Source: Read Full Article