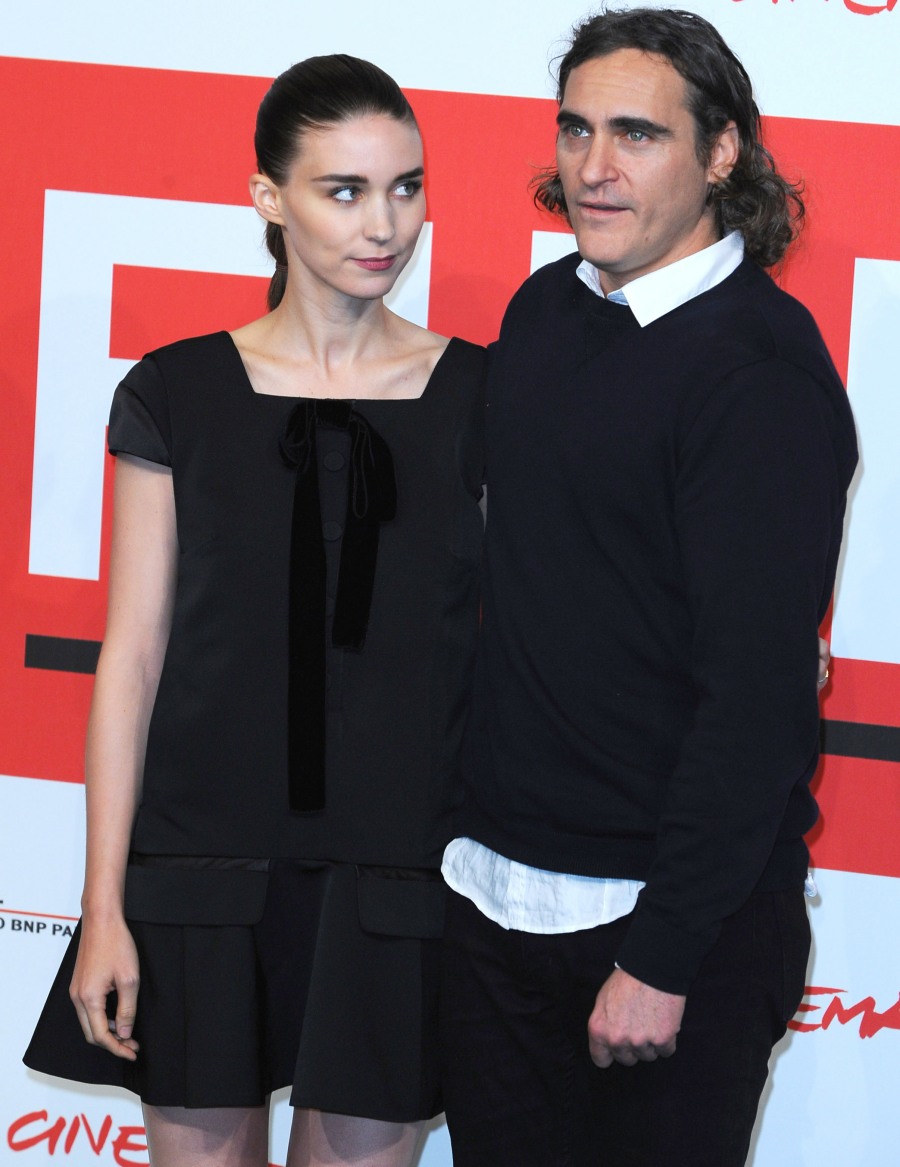 Rooney Mara and Joaquin Phoenix fell in love in late 2016/early 2017. In fact, by January 2017, there was already gossip about how Rooney had dumped her long-time boyfriend for Joaquin. They began living together soon after they started dating, and how do I say this… it felt like Joaquin got gloriously domesticated in a hurry. Maybe he's always been rather domestic – he seems to have a history of serial monogamy – but it's really next-level with Rooney. They are granola-crunching hippies who relax with elitist colonics. They watch obscure documentaries and fall asleep by 9 pm. I imagine they compost. Rooney has always been the kind of indie-hearted actress who describes herself as "aloof." And Joaquin is the kind of guy who gets in shape with karate AND he still smokes (I think Rooney does too?). Anyway, at some point, Joaquin and Rooney honestly became one of my favorite celebrity couples. And this story made me love them even more:
The couple that kicks butt together, stays together. Over the weekend Joaquin Phoenix and Rooney Mara were spotted leaving a karate studio in Los Angeles, both sporting their uniforms from class. In post-workout form, the couple, who are trained experts at keeping their love private, also wore sunglasses for some extra discretion.

Phoenix, 44, strolled in the parking lot with his sneakers in hand, while Mara, 34, wrapped a flannel shirt around her waist and carried a tote bag. The "Joker" actor does the sport on a regular basis and has even looped in former co-stars such as Jonah Hill and now, Mara. In 2017, Hill said on "Jimmy Kimmel Live!" while promoting their film, "Don't Worry, He Won't Get Far on Foot," that the two practice the martial arts form together.

"He's legit, I'm not going to speak on it," the "21 Jump Street" actor told Kimmel at the time. "I'll let him speak for himself."
[From Page Six]
Can you imagine? Not yoga. Not Hot Yoga. Not Pilates. Not Crossfit. Not SoulCycle. KARATE. He got his girlfriend – pale, wispy, aloof Rooney Mara – into karate. I love it. I imagine it's taken this long for Joaquin to talk her into it. "Baby, why don't you come and meet my sensei, you'll really like it, it feels good." "Honey I'm trying to watch Monster Road, can we not do this?" "You would really enjoy it, please just come and watch me, you don't have to do it!" And he hooked her. Now Rooney is doing karate with her man. I love them.
Also: People Mag thinks Rooney & Joaquin might be engaged because Rooney seems to be wearing a diamond ring?
— Page Six (@PageSix) May 28, 2019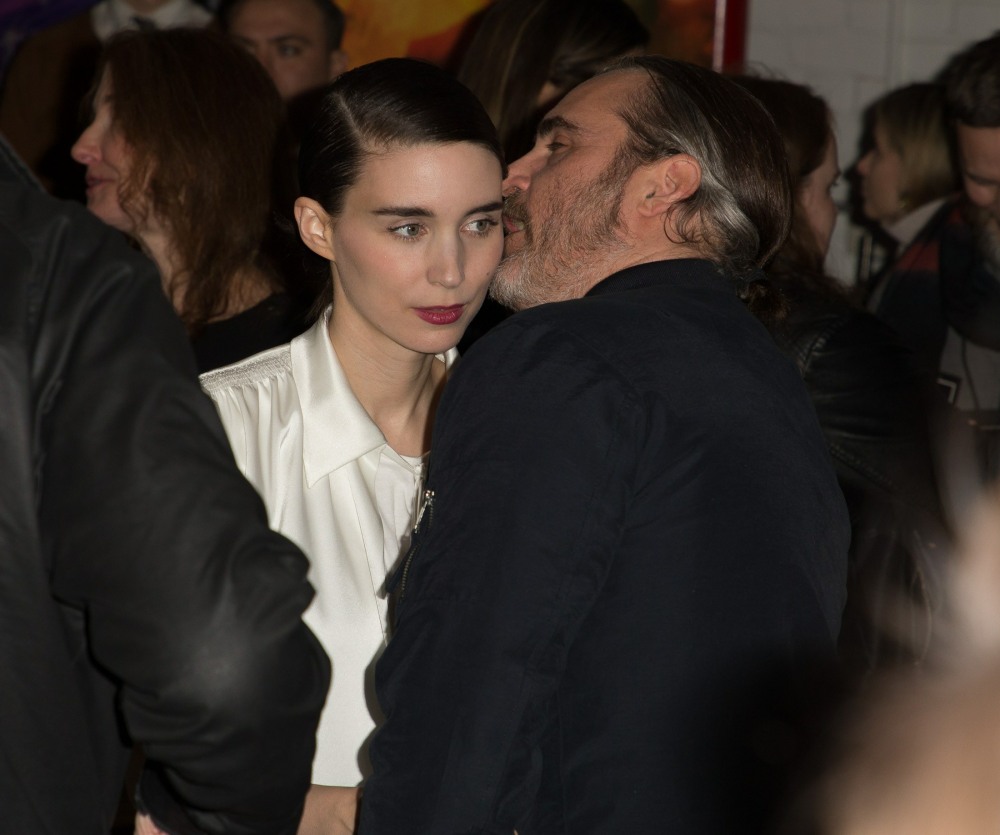 Photos courtesy of WENN, Avalon Red.
Source: Read Full Article