Julia Roberts is one of the most recognizable actresses in the movie business. With over 30 years of experience in the industry, she's consistently been ranked as one of Hollywood's most bankable stars.
With all of the great work she's done, one would imagine it being hard for her to pick the ones that she's most fond of. However, Roberts does have several roles that she holds closest to her heart, and even has one that she describes as her "dream job."
However, as surprising as it might seem, her dream role was not starring in Pretty Woman, Ocean's Eleven, or Erin Brockovich. It's actually not a film role at all.
She said working on 'Homecoming' was a dream job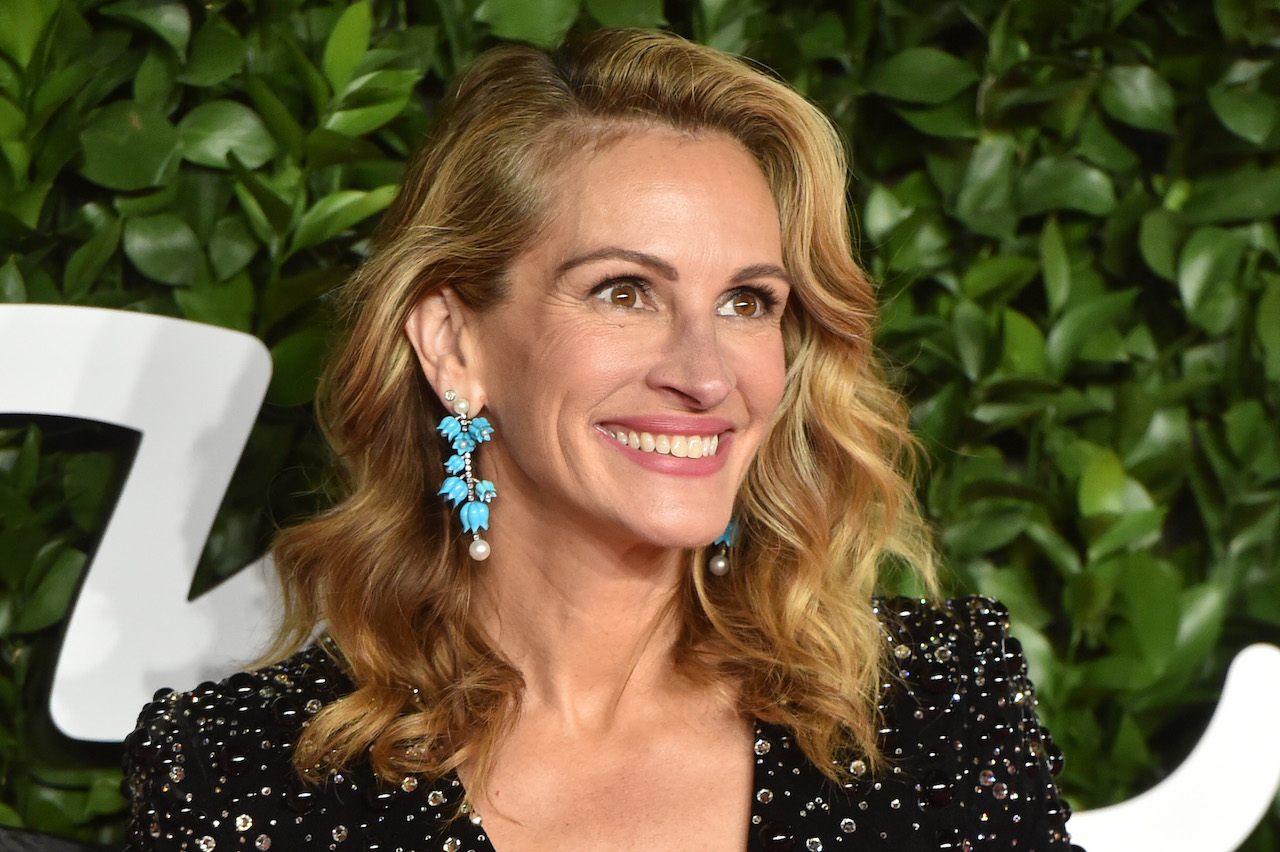 In 2018, Roberts starred in the Amazon Prime Video thriller Homecoming. The role was a departure from many of her previous roles, as the show had a darker, more serious feel. Roberts has glowing memories of the experience and she shared her feelings toward the project during a resurfaced 2019 interview with Variety.
"It was such a—it was really … it was a dream job, pretty much from start to finish," Roberts said.
Specifically, Roberts loved the cast and crew she was able to work with. In fact, she's so fond of the team that she would love an opportunity to work with them again in the future.
"I mean if someone asked me to kind of just be with that same group over and over and over… Yeah, I wouldn't hesitate. Because there was just something about … having experience, but you also want youth and innovation and just a new, kind of, point of view. And I felt like we had all those things in abundance. And you know, as a collective, it was really extraordinary …"
Working on a TV show was a challenge for Julia Roberts
As much as Roberts enjoyed filming Homecoming, it wasn't always fun and games. When she first signed on for the show she had no idea what any of the TV production jargon meant.
"For me to come into a television show, the first sort of production type email I got, I thought, 'Why do I not understand what this is telling me?" Roberts said. "I see a lot of information and I don't really know what it is. 30 years of call sheets and production emails, how do I not understand …"
Because she hadn't starred in a TV role since the late 1990s, she couldn't understand what the crew was trying to communicate through the script and other production materials.
"It's just different nomenclature, I don't know," Roberts said. "It was just, you know, talking about blocks, and then scripts were sort of, you know, a scene would be 26e, and then there'd be 26 … H. And I didn't know what anything was."
She got a little help from an assistant director she worked with on 'The Pelican Brief'
Luckily, Roberts didn't have to figure out how to navigate a TV production set on her own. The first assistant director from one of her earlier films, The Pelican Brief, was there to help her understand what everything meant.
"But then they ended up hiring, as a first AD, this incredible man, Peter Cohn, who had been the first AD on The Pelican Brief … So I went in and had a quick lesson and the lingo," Roberts said. "But we filmed it like a movie in two parts."
Source: Read Full Article