The new Disney+ series Wandavision has been making waves. Viewers of the show are frequently left confused at the end of episodes, as many of them have conclusions that aren't easily understandable. Yet, while some fans of the Marvel series may feel frustrated after watching episodes, series star Kat Dennings assures it's for a good reason.
Dennings recently admitted that the show's creators are intentionally leaving viewers confused at the end of episodes and that there will be a "huge payoff" at the end of the season.
Kat Dennings says 'Wandavision' is confusing viewers on purpose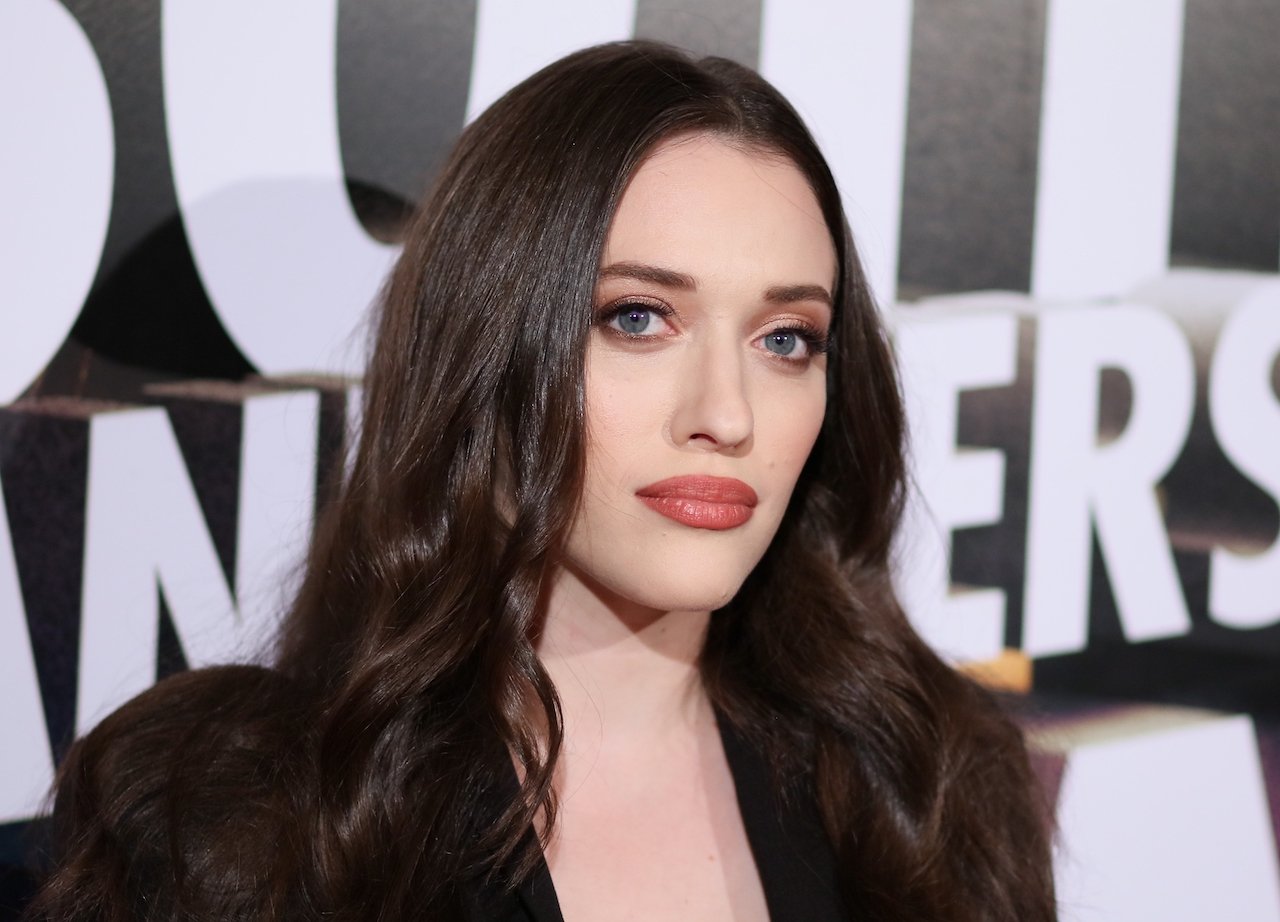 Dennings shared her thoughts on Wandavision during a recent appearance on The Drew Barrymore Show.
"The first three episodes is meant to kind of confuse and mystify the audience," Dennings said. "So finally somebody shows up to kind of represent the audience and tell them, more or less, what's going on, we think."
She's playing the same role she had in 'Thor' franchise
Dennings stars in Wandavision as Darcy, a character she had already played in Marvel's Thor franchise. However, her character has changed significantly since the events in Thor. 
"So I'm reprising a role I played in the first two Thor movies, and Jack Schaefer, the writer, gave Darcy, my character, a whole new life, and now she's—you know, she kind of figures out the beginnings of this mystery.
Barrymore commended the creators of Wandavision for giving viewers a show that requires patience to figure out. She noted that it's rare for studios to develop shows that don't spoon-feed a story to viewers, which Dennings agreed with.
"100 percent," Dennings said. "And also, it's a mystery 'til the end. You know, every episode is building and building and building, and I don't know really what happens, but there's a massive payoff for pretty much everything in the show, so I encourage people to pay attention while they're watching."
Kat Dennings' character Darcy has evolved in 'Wandavision'
Dennings' character Darcy has undergone a significant transformation over the years. In a 2011 interview with the Los Angeles Times, Dennings noted how clueless Darcy could be at times.
"She's kind of like a cute, clueless, little puppy or maybe a hamster," Dennings said of her character in 2011 when talking to the Los Angeles Times. "She's very Scooby-Doo if that makes sense. She's always three steps behind and reacting to what's happening with these great expressions … She gets things wrong and doesn't care."
However, in a recent interview with TV Line, Dennings noted how much her character has grown since then.
"I'm so grateful to the writers for giving her this rich backstory because the last time we saw her, she was Jane Foster's intern, and the joke was that she's a political science major and not a science major," Dennings said.
Dennings also mentioned that Darcy's mentor, Jane Foster, helped her step into her full power.
"It's really fun to see that influence Jane Foster had on her results in her actually becoming an astrophysicist," Dennings added. "She's the same girl, but now she has a bunch of degrees and a bunch of information. She's a boss now."
Source: Read Full Article