Kate Beckinsale is NOT here to take s**t from hater online!
The 46-year-old turned up the heat by sharing a tropical bikini pic (above, insert) to Instagram on Saturday, but one IG user clearly didn't love the photo. Harshly sharing in the comments, the Instagrammer wrote:
"Shes too old..looking for attention hahahaa!!"
While some celebs opt to ignore negative comments or clap back with something sassy, the Underworld star took the high road and answered with a lengthy response, writing:
"Are you aware that when you get the urge to accuse someone of something, especially someone you don't know, or attribute an intention without ever having met the person, that the only thing really being achieved is revealing something about yourself or something you fear about yourself? I don't know you and I don't know who has made you feel that if you get older you have no value, can't be attractive or sexy or have a relationship with your body that isn't only self loathing, but as one female to another, don't let any of that noise bother you. You'll feel more powerful, may well physically blossom, know who you are and what you want and get good at setting healthier boundaries. If you're young and fearing getting older, don't. It's not at all how people scare you it will be especially for a woman. You'll come into your own power in a way that feels steady and so many more things will feel possible."
She continued, digging deeper:
"People have all sorts of things going on that they put a brave face on and you'd never know. Sending love and the real hope you receive this message in the spirit that it's meant. I know you have more to offer than leaving mean comments that illuminate far more about you than they do about the people you choose to comment on. Sending love x."
BTW, here's a better look at her pic (below):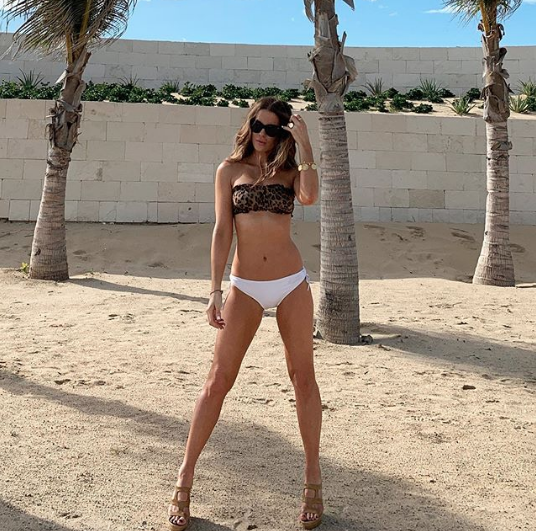 We think she looks great!!
What do U think about everything Kate had to say?? Was her approach with kindness the way to go here or do U think this hater even deserved any of Beckinsale's time??
Related Posts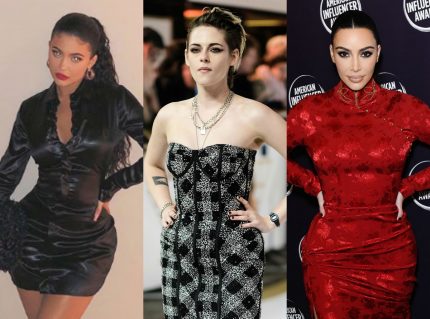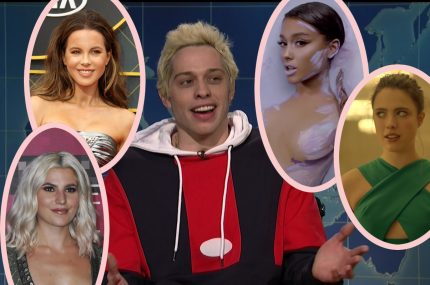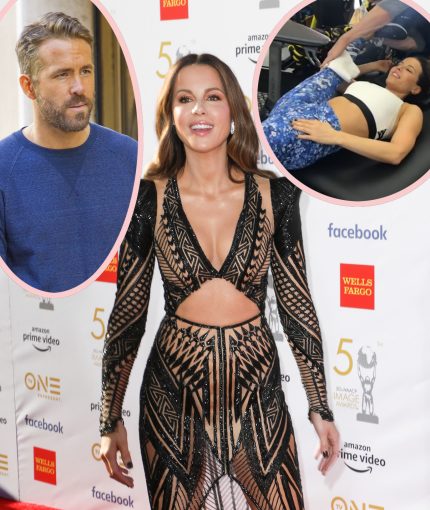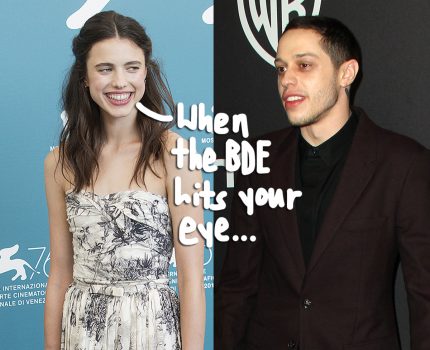 Source: Read Full Article