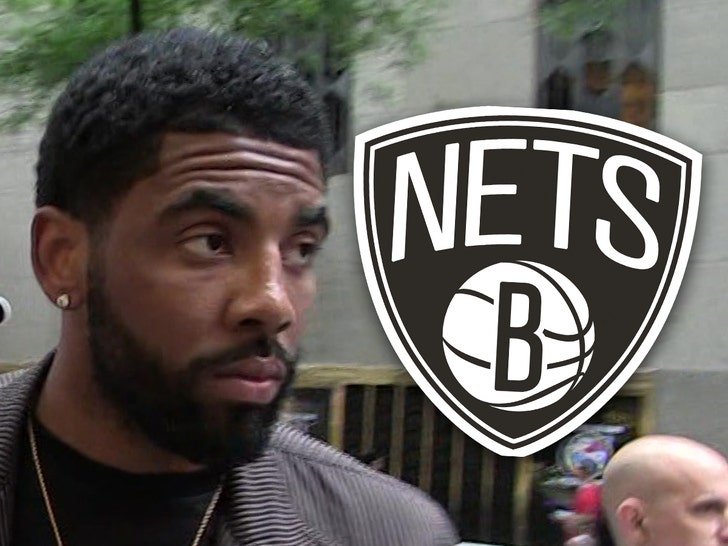 Kyrie Irving is BACK — well, partially — the NBA superstar will soon play in road games and practice at home with the Brooklyn Nets, the team just announced Friday.
Irving has already begun the process of returning to the team … as he's undergoing team COVID-19 testing, according to Shams Charania.
Due to NYC's current mandates, Irving hasn't played a game or practiced with the Nets all season … as he remained unvaccinated.
But, it appears both Irving and the Nets have reached an agreement that will allow him to suit up for the Nets in some capacity soon, but his return date has not been determined yet.
Story developing …
Source: Read Full Article