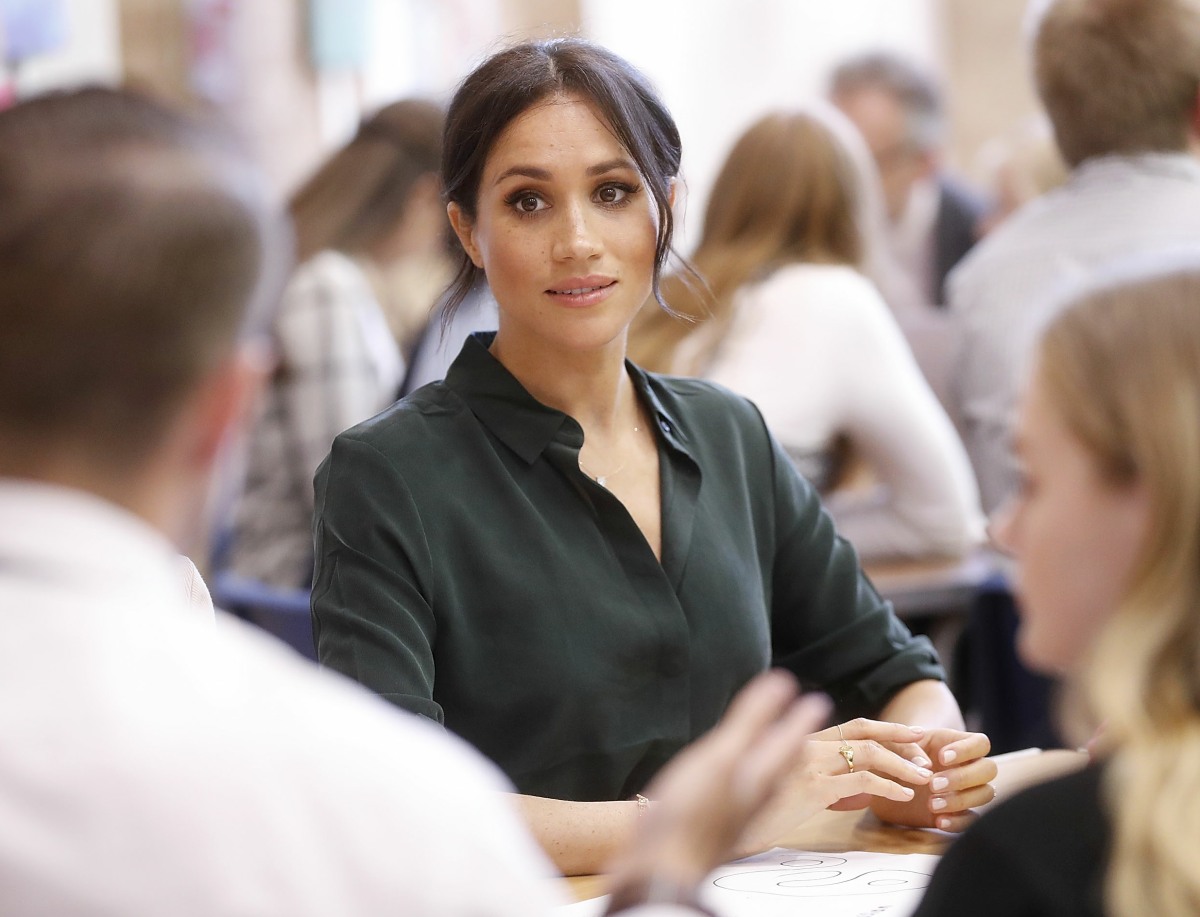 Just days before the Duke and Duchess of Sussex's Oprah interview aired, Valentine Low at the Times of London published his piece on the "bullying accusations" lodged against Meghan. This was always a desperate smear organized by Kensington Palace, specifically by Jason Knauf and Prince William. Knauf wrote a memo about his "concerns" about Meghan bullying staffers in the fall of 2018, then Knauf leaked the memo to the Times in March 2021. Buried within Low's own report was the fact that two of the alleged "bullying victims" had withdrawn their complaints and they didn't want any of this to go on the record. My point? The only person (arguably) Low ever spoke to was Knauf. Knauf was the source. Well, Valentine Low spoke to Page Six – because the Times and the NY Post are both part of Rupert Murdoch's empire – about how he's spoken to "the people" bullied by Meghan.
Those bullying charges against Meghan Markle aren't going anywhere. Valentine Low, author of "Courtiers: Intrigue, Ambition, and the Power Players Behind the House of Windsor," tells Page Six exclusively that the palace aides who quit, claiming they were bullied by the "Suits" alum, are sticking to their guns.

"The people I spoke to are absolutely still sticking to their story, claiming that Meghan bullied them," he says. "I can't speak to the truth of that, of course, because I wasn't in the room and I haven't heard Meghan's side. But my sources still very much stick to their story."

In fact, Prince Harry revealed in his newly released memoir, "Spare" that Markle was an exemplary boss who "checked on staff who were ill, sent baskets of food or flowers or goodies to anyone struggling, depressed, off sick." She also "bought pizza and biscuits, hosted tea parties and ice-cream socials" for staff members.

Surprisingly, Low doesn't think it's "terrible" that the couple is no longer working royals.

"This was like a divorce," he explains. "There are acrimonious divorces and there are amicable divorces. This was horribly acrimonious, but it didn't have to be like that. Part of the fault is Harry and Meghan. I think they behave like teenagers, I think they're blinkered, they're stubborn. They didn't engage well with the royal family. Also, I think, the royal household, in general, is an institution that didn't handle it well, because they didn't see it coming."

"It could have been done so much more amicably. It didn't have to be like this," he added.
[From Page Six]
I imagine Knauf is sticking to his story, after all that was the whole point. To launch a desperate smear, to encourage the royal rota to endlessly parrot the talking point. It was always a clownshow, especially given the layers of abuse William and Kate laid on Harry and Meghan. Who can talk about William violently assaulting his brother when Meghan made white women cry? Who can even pay attention to Charles's financial abuse of his younger son when Jason Knauf is still leaking sh-t about Meghan? Anyway, Queen Elizabeth buried the whole bullying investigation, which should tell you a lot about how damaging it was to Kensington Palace and the Keens. Harry also said that they sent a 25-page rebuttal – which I hope will eventually see the light of day.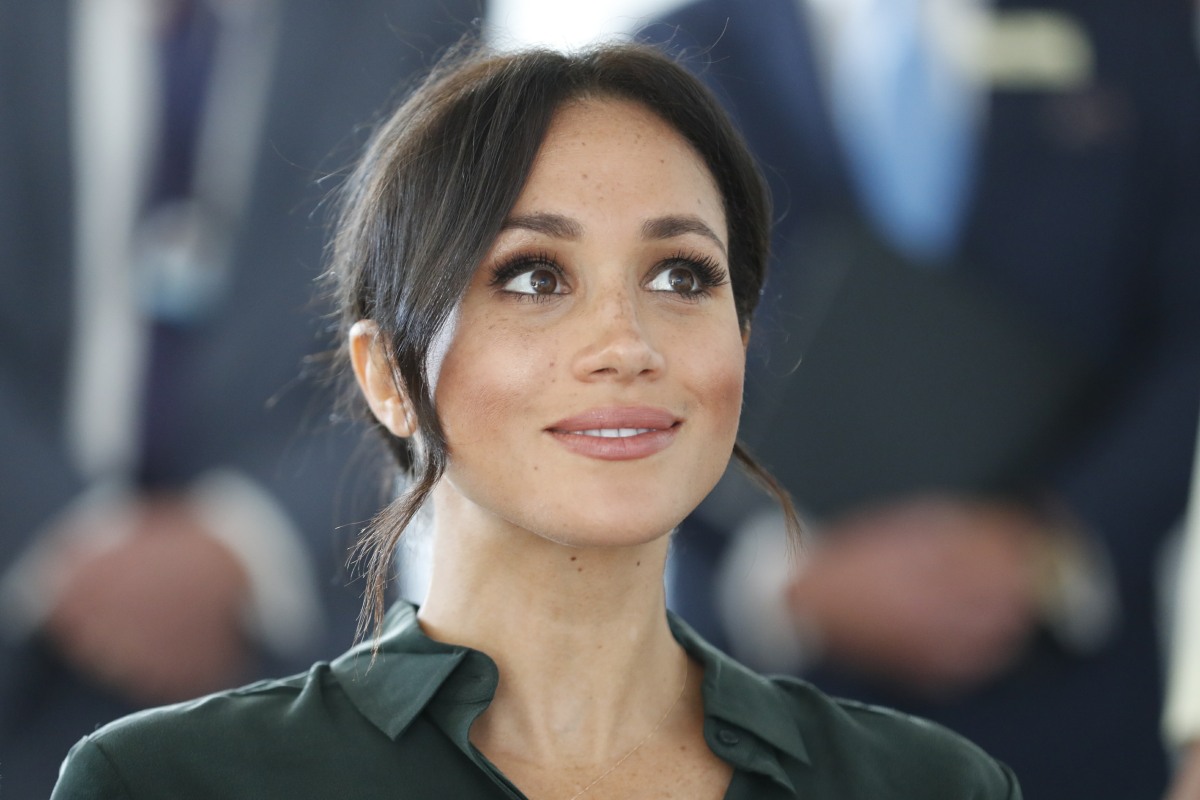 Photos courtesy of Avalon Red.
Source: Read Full Article