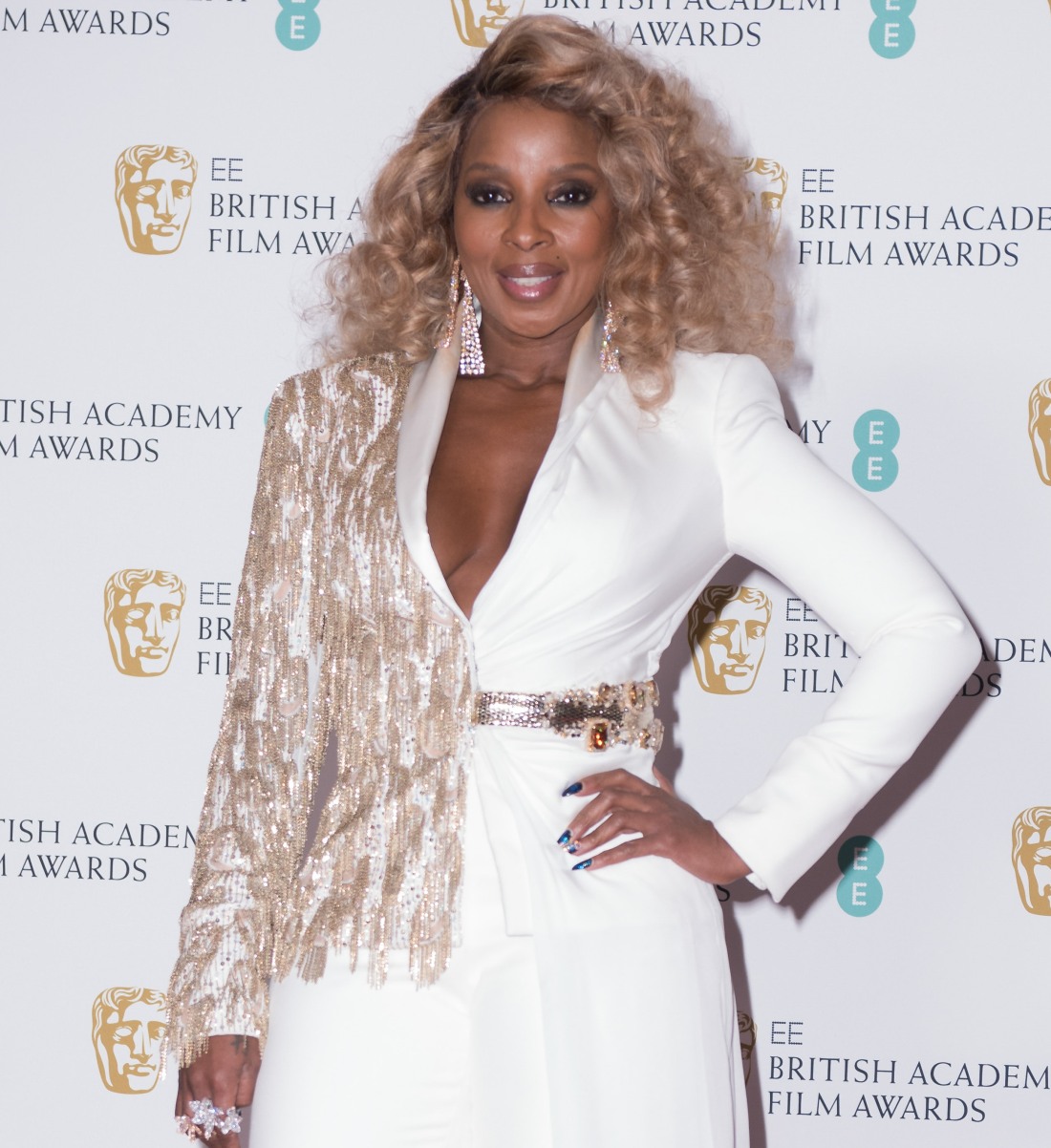 Mary J. Blige is 51 years old and an icon. She's also childfree! She has one marriage and divorce under her belt. She was married to Martin "Kendu" Isaacs for 13 years, and he had children from previous relationships. So, she was a stepmom for many years, and we don't know what relationships she has with those kids (now adults) at this point. While Mary was talking to E! News about some new work, she was asked some slightly invasive questions about her childfree life and all of that.
When Mary J. Blige made a virtual appearance on E! News' Daily Pop to share details about her latest album and the Superbowl performance, host Justin Sylvester, a self-proclaimed MJB fan, was more interested in Blige's thoughts on motherhood. He contrasted Mary as a mom with who he described as, "the cool aunty…that comes with the bags for Christmas," the Mary he aspires to be in the future because he "ain't havin' no kids."

"Do you ever think you're gonna get to the day where you're like, 'Damn, I maybe shoulda done it?'" Sylvester asked to open the chat.

"Oh, I'm not there yet!" she quickly replied with a laugh. "I'm not there yet, so I'm good. Listen, I have nieces and nephews forever. And I'm always watching how people are scrambling, you know, scrambling around for babysitters. I don't wanna go through that." she added with another chuckle while grabbing her glass.

"I like my freedom. I like being able to get up and go and move and do what I wanna do. I don't want to have to tend to someone all the time, you know?"

"Right now, that's where I'm at, you know, but," added Blige shaking her head left and right, concluding, "I don't think it's gonna happen."
[From Yahoo]
For what it's worth, Mary doesn't have to answer those questions and no one else has to answer them either. Childfree people don't owe anyone an explanation for our choices any more than parents owe anyone an explanation for their choices. Now, I do love what Mary has to say. She's basically like "no more drama… specifically with children." Mary likes her life as-is. She likes being able to move around without having to "tend" to anyone. I would imagine she got a taste of what all of that was like when she was married to Kenzo and she nope'd out of there in the end. Good for her.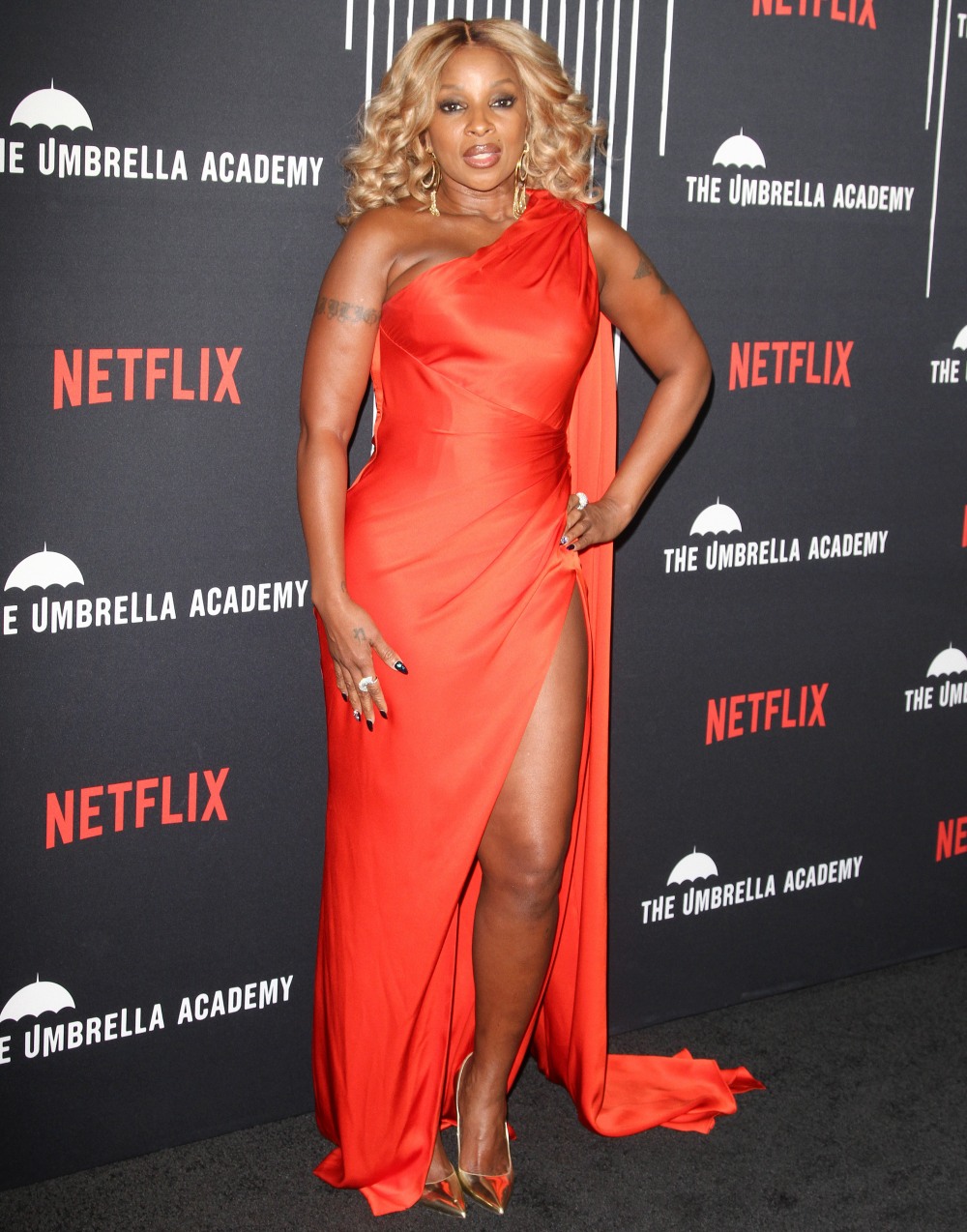 Photos courtesy of Avalon Red.
Source: Read Full Article