Quentin Tarantino has dabbled in many genres in his long and prolific career. But one subgenre the Reservoir Dogs filmmaker refuses to entertain is the biopic. This is because Tarantino felt biopics were pure Oscar bait.
Quentin Tarantino once felt independent movies are the kind of films that are up for the Oscars now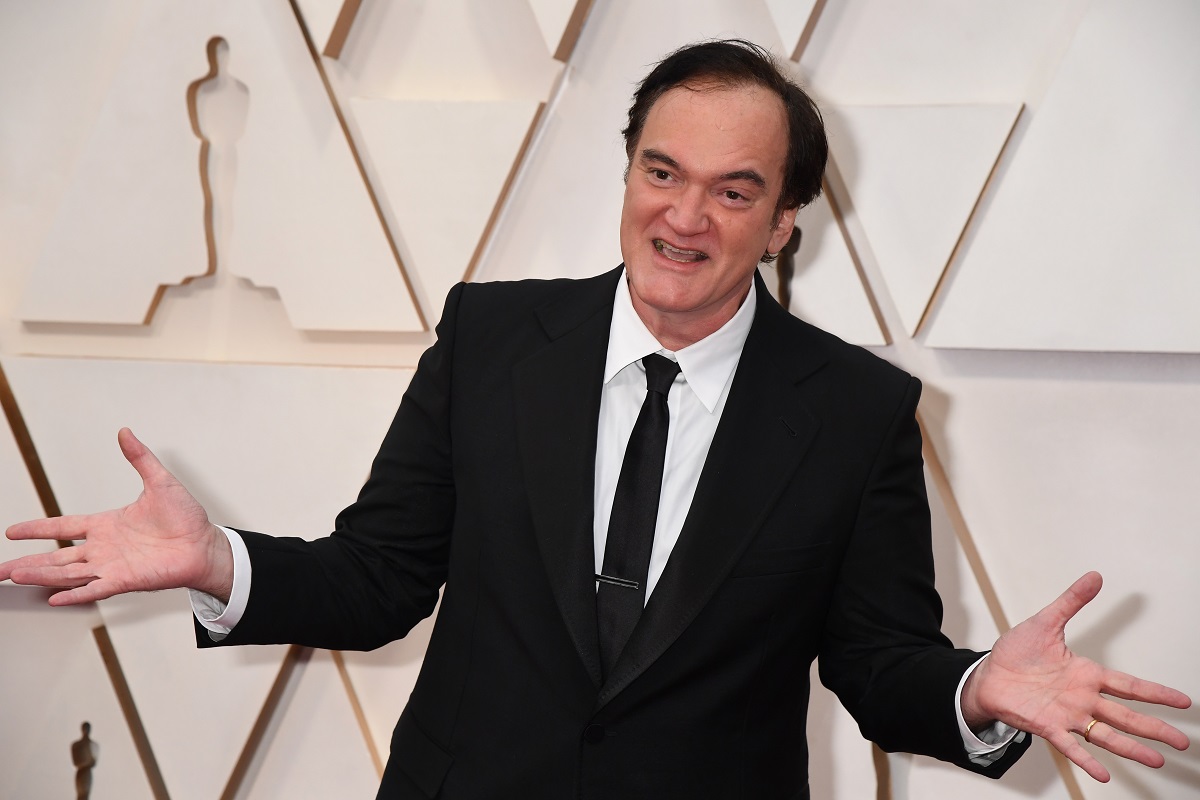 Tarantino has been very candid about his feelings toward the Oscars. An Oscar-winner himself, he believed there was a shift over the years in regards to Oscar-worthy films.
"The movies that used to be treated as independent movies, like the Sundance movies of the '90s — those are the movies that are up for Oscars now. Stuff like The Kids Are All Right and The Fighter. They're the mid-budget movies now, they just have bigger stars and bigger budgets," Tarantino said in an interview with Vulture.
With that said, Tarantino wasn't sure if these types of modern Oscar movies would be remembered like past Oscar contenders.
"They're good, but I don't know if they have the staying power that some of the movies of the '90s and the '70s did. I don't know if we're going to be talking about The Town or The Kids Are All Right or An Education 20 or 30 years from now," he continued. "Notes on a Scandal is another one. Philomena. Half of these Cate Blanchett movies — they're all just like these arty things. I'm not saying they're bad movies, but I don't think most of them have a shelf life. But The Fighter or American Hustle— those will be watched in 30 years."
Quentin Tarantino felt biopics were just excuses for actors to win Oscars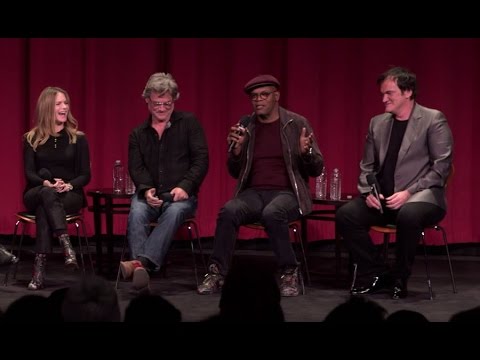 If there's one subgenre that Tarantino feels is pure Oscar-bait, it's the biopic, which he shared he had no respect for.
"They are just big excuses for actors to win Oscars. It's a corrupted cinema," Tarantino said in an interview with The Talk.
When asked to elaborate, he didn't hold back his feelings and even discussed how he'd do a biopic.
"Even the most interesting person – if you are telling their life from beginning to end, it's going to be a f****** boring movie. If you do this, you have to do a comic book version of their whole life. For instance, when you make a movie about Elvis Presley, you don't make a movie about his whole life," Tarantino said. "Make a movie about the whole day before he walked into Sun Records, and the movie ends when we walk through that door. That's a movie."
Quentin Tarantino once revealed he would be interested in doing a biopic on John Brown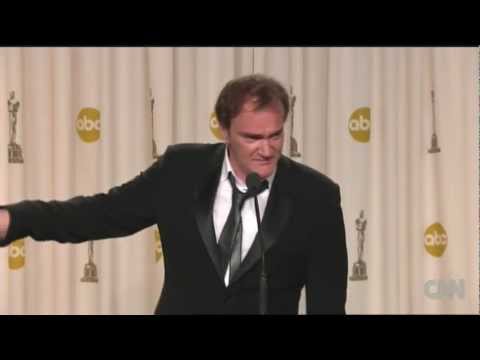 Although Tarantino isn't generally a fan of biopics, the Pulp Fiction director would tackle the subgenre for the abolitionist John Brown.
"…there is one story that I could be interested in doing, and probably it would be one of the last movies I'd do- ah, my favorite hero in America, is John Brown," he said in an interview on Charlie Rose.
Tarantino also shared what made Brown such an important figure in his eyes.
"John Brown is my favorite American who ever lived. He basically, you know, he basically, single-handedly, started the road to end slavery, and the fact that he killed people to do it, you know, he decided, 'OK, we start spilling white blood, then they're going to start getting the idea,'" he added.
Source: Read Full Article