Today's real estate market is still red-hot, with people buying and selling like crazy. It seems Hollywood's feeling the house-flipping excitement, too. Reese Witherspoon and Jim Toth are reported to have flipped one of their properties. Of course, their house was more than your average everyday real estate transaction. It was the Brentwood Estate they had purchased in 2020 for a whopping $15.895 million.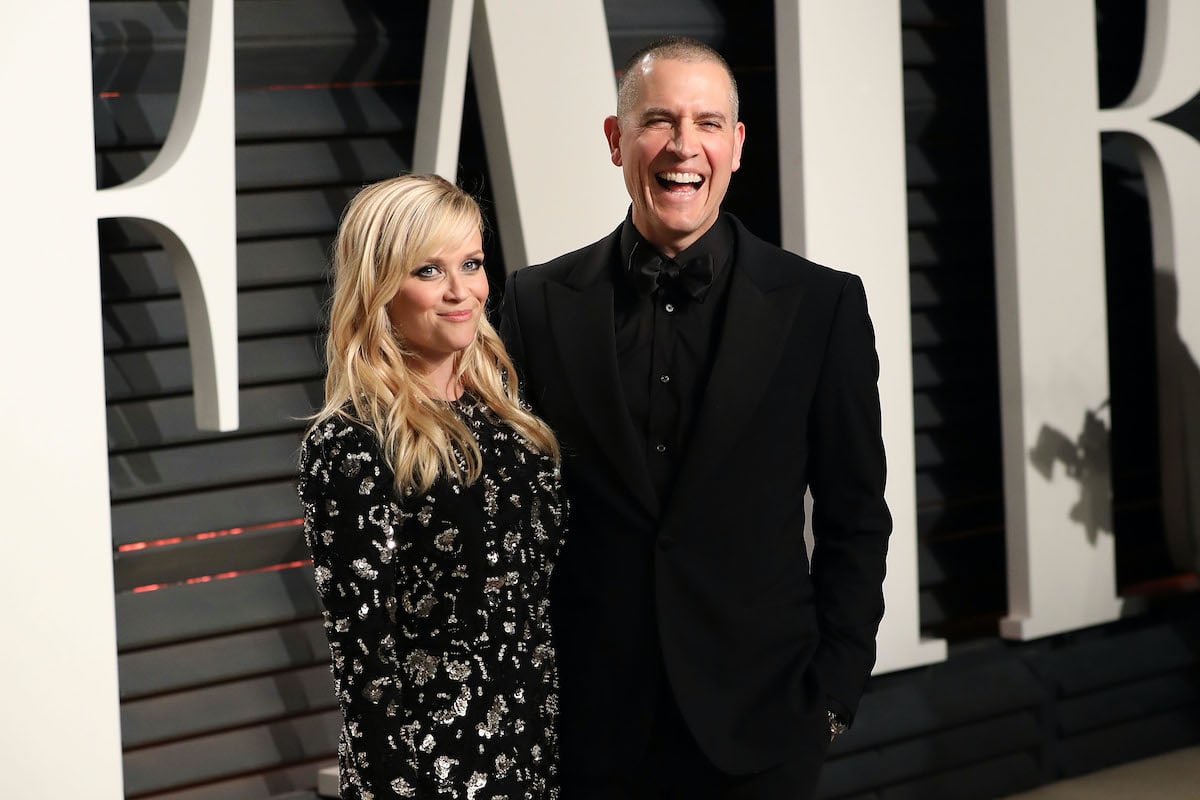 So why did Reese Witherspoon and Jim Toth sell this expansive estate? What did it sell for, and where are they moving? We dove into a few recent interviews to find all the answers.
Reese Witherspoon owns a few high-profile properties
Reese Witherspoon and hubby Jim Toth own a portfolio of properties, all impressive, as Love Property points out, and dotting around the country. Witherspoon is a Nashville native, so a few of their homes are located there, with a few reported to be residences of family members. But the Legally Blonde actor has always been a property owner on Los Angeles' Westside, throughout some of the poshest neighborhoods of Brentwood and the Pacific Palisades.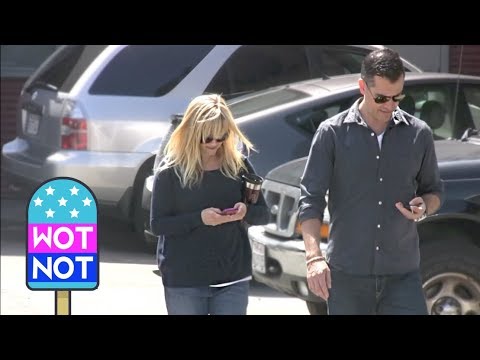 Witherspoon can sometimes be spotted in Charleston, shopping along the popular King Street or perusing the Spoleto Festival in the charming downtown. She owns a property on the Sullivan's Island beach there. And for those vacation excursions, Witherspoon and Toth can always venture to their luxurious holiday home and gated community in the Bahamas. But one of the more recent additions to the Witherspoon and Toth portfolio of properties, the Brentwood Estate, was back on the market almost as soon as it had been purchased.
The latest addition to her collection of residences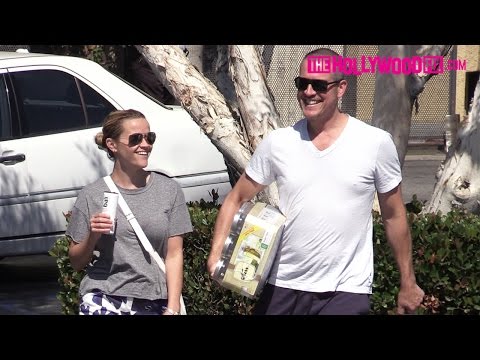 The Brentwood Estate, as Realtor describes, is a lower Mandeville Canyon property, sprawling across 10,343 square feet. It has seven bedrooms and a whopping 10 bathrooms. The floor plan is open, and there are custom-designed finishes and woodwork throughout, making it an absolute dream of a home.
But after only two years of ownership, Witherspoon and Toth decided to sell. The property was listed in March for $25 million, which is substantially more than the $15.895 million they paid for it, according to the Wall Street Journal.
Nashville feels like home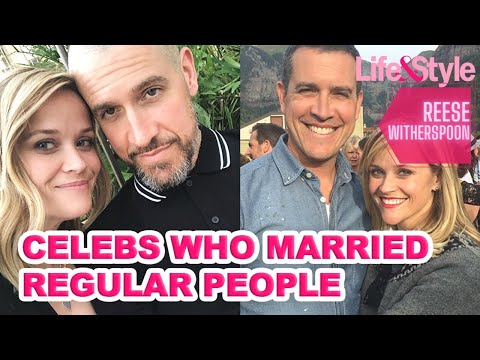 Witherspoon has been selling some of those high-profile California properties with more regularity. In addition to listing the Brentwood Estate, she'd also previously sold her Palisades Riviera mansion. That property brought a $17 million price tag and is now owned by an AutoZone heiress. Additionally, that year, the couple also sold a Malibu property for $6.7 million.
So why are they selling off the California properties? Nashville just seems to feel like home for the couple, with family nearby. She's often commented publicly about spending time in her Nashville area hometown, seeing all the renovated growth of the communities there. And it may be the reason the Nashville homes aren't listed for sale as quickly as her California homes.
Recently, Witherspoon sought the organizational help of The Home Edit crew, in her Nashville home, as Realtor recaps. Witherspoon also happens to be the executive producer of the show and helps promote the expertise of Clea Shearer and Joanna Teplin in bringing order to chaotic closet spaces and storage solutions. In this episode, fans can see all the red carpet memorabilia Witherspoon has accumulated over the year, too.
You might spot Reese Witherspoon and Jim Toth in California, South Carolina, Tennessee, or the Bahamas. But considering some of the house-flipping the couple has done lately in California, it's likely they'll be spending more time in Nashville for the long term, with plans to settle down.
Source: Read Full Article