Selena Gomez is done being a good little girl and keeping her mouth shut.
After years of being tortured and mistreated, the singer has a lot to say, and she's starting with her confessional new album, Rare.
In a new interview with Billboard, Selly opens up about her comeback statement — and how it means taking no prisoners if that's her truth to tell.
Speaking about how personal the songs get, she says:
"I've said this before, but I used to be terrified of saying anything. I would find myself protecting people that never protected me or cared for me."
Dayum! We guess we know the main person she's talking about there.
A lot of the lyrics on Rare — particularly on the early single Lose You to Love Me — are very clearly about how ex Justin Bieber treated her as disposable.
While bestie Taylor Swift implied he cheated on her, Selena always kept quiet — protecting his public image. Yeah, not too hard to decipher.
She continues:
"And I wouldn't want to say the wrong thing, and I wouldn't want people to think that I had any other motive, other than just being a kind person — though that is who I am and I am proud of that. I was just done, you know? Just done being silent, and I felt like I deserved to have a moment for myself, after going through so much, and throwing that all into this album. It wasn't even a thought in my mind that I was doing the wrong thing. I think I got to a place where I just said, this is what I'm gonna do and I'm not gonna be afraid of it. And people might react however they might react, but I know that I'm proud of putting out the music that I did with the content that it has, because I want nothing more than to relate to people — and I want them to know that they're not alone, and that all of these feelings are completely normal. And they watched me grow up, so I think this was an important album for me to speak up."
PREACH, GURL!
No one who mistreats you deserves your silence! It's a good example to set.
Selena also talks about the song Vulnerable and how it came from one of her darkest hours but ultimately is about trying again:
"It is saying, after completely being depleted from life or whatever… I turned bitter for a while. I was extremely bitter and very dry. I was just disconnected to my feelings for so long. But I go to therapy, I talk about everything that I'm walking through. I felt like, 'Why do I do this? Why do I give myself away to people, even if it's just friends or random people? Why do I do that?'"
"And I realized it is because one of my strengths, that I thought was a weakness, is being vulnerable. So when we worked on the song, that's exactly where it started. If I can give you all of myself, are you able to take that, and take care of that? And if you're not, then I'm still gonna be who I am. I'm just not gonna have you in my life, but I'm gonna continue to be who I am."
Thankfully Selena is mostly over all the negative emotions which went into writing these songs. Time and creative work will do that. As she says:
"When I wrote the song Lose You to Love Me, I was kind of a mess. It was really difficult for me. And by the time we shot the music video at the end of the year, it had a completely different meaning, and it was so freeing. It was actually fun for me — I think, because I let it go, it actually meant that I let it go within myself as well. And I couldn't have asked for a better way to close a chapter in my life."
She finishes by saying:
"It just took me a couple years to get through some s**t. But then it came out great!"
Hell yeah!
What do YOU think about the more vocal Selena Gomez??
Related Posts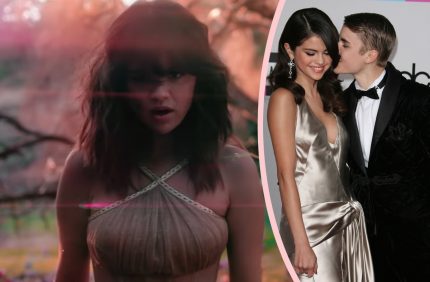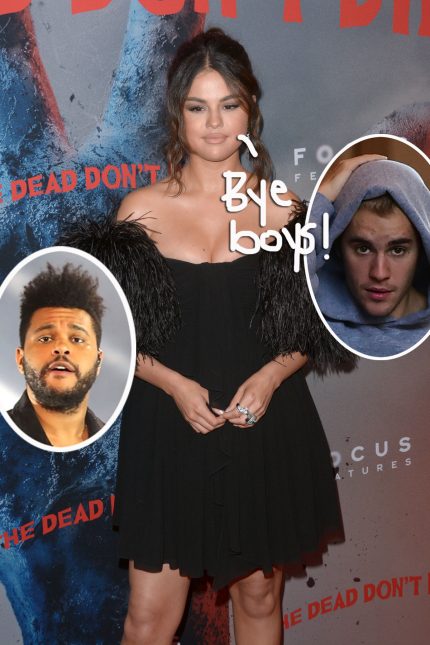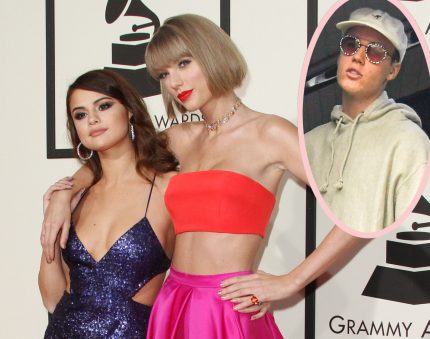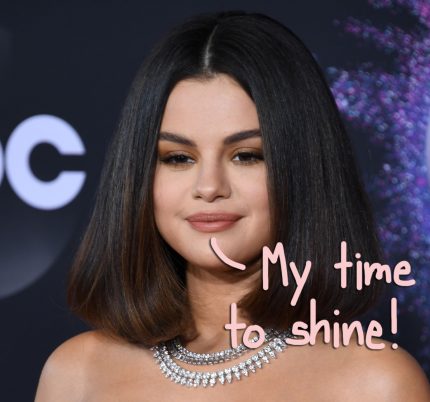 Source: Read Full Article