Taylor Swift has no shortage of songs in her discography. The Pennsylvania native has released hundreds of songs throughout the course of her career. However, there are some songs that fans seem to have a real affinity for. One song, in particular, is "All Too Well". The song is highly regarded by fans and critics alike and is often thought of as one of the best songs Swift has ever written.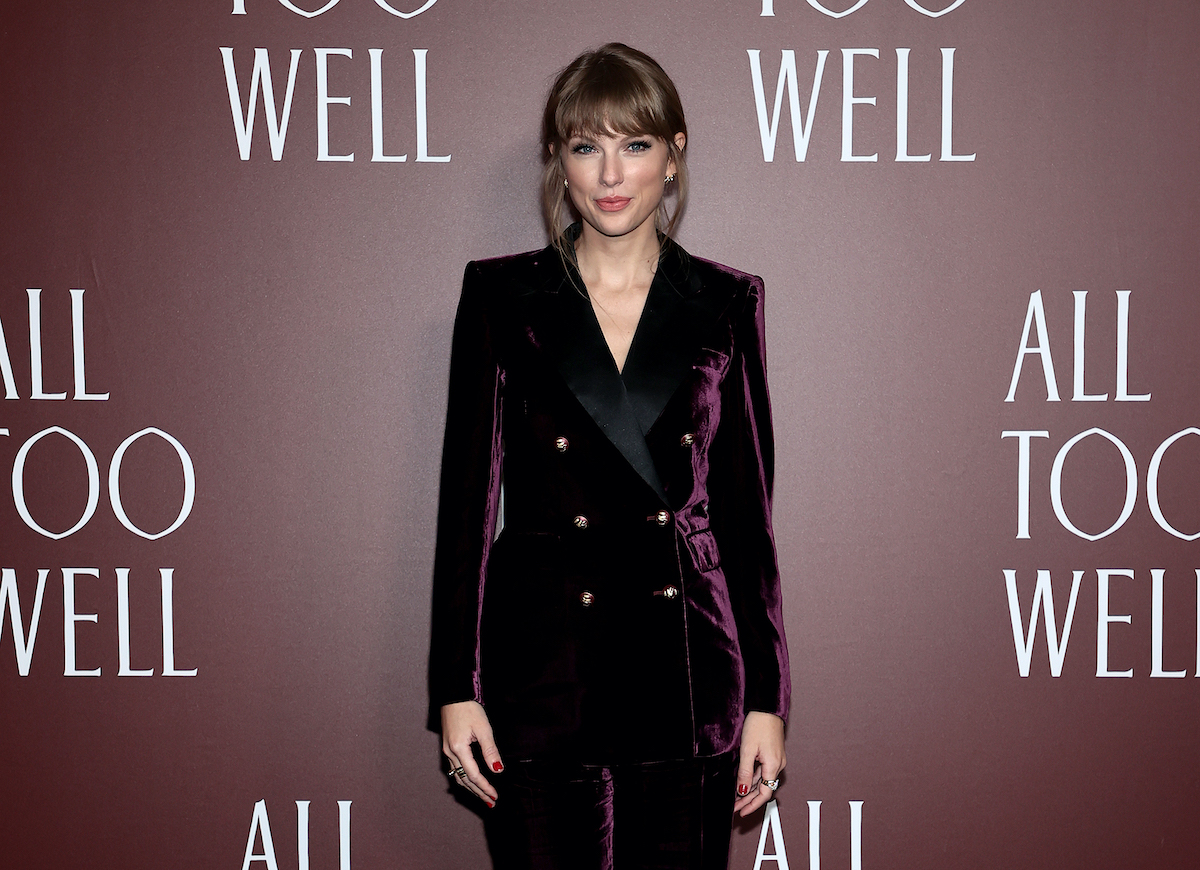 Taylor Swift made a short film for her hit song 'All Too Well'
Swift has certainly capitalized on her fans' love of "All Too Well". In November of 2021, the songwriter released Red (Taylor's Version). The album is a re-recording of all her songs from her fourth studio album. However, it also features tunes "from the vault" that fans had never heard before. One such song was the 10-minute version of "All Too Well". But the multimillionaire actually took things a step further. She also released a short film to accompany the extended version of the song which starred Sadie Sink and Dylan O'Brien.
The songwriter shared that it took years for fans to realize that "All Too Well" was one of her best songs
But even though "All Too Well" is a clear favorite amongst Swifties now, the singer claims this wasn't always the case. In fact, Swift reckons that it took a few years for fans to truly appreciate the song. In an interview with Rolling Stone, Swift got candid about the life cycle of the beloved tune. She explained how it got more praise and recognition as time passed.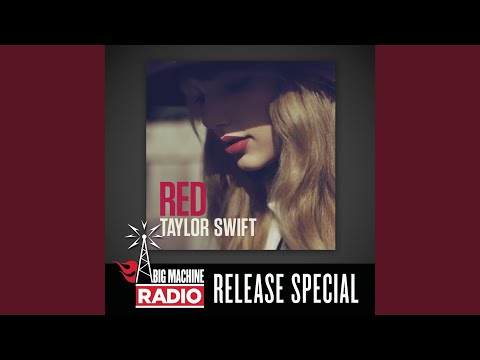 "I think it often takes a lot of time for people to understand how they feel about music," Swift shared. "And I know that now because there's a song on Red called 'All Too Well' that I'm really, really proud of, and it took people about three years to note that that was one of the best songs. I didn't see that starting to pop up when people would talk about my music until about two or three years after the album had its moment."
Swift explains how love for her music increases with nostalgia
Continuing on, Swift explained how her fans' association with her music seemed to strengthen with time. Because fans connect her music to certain moments in their lives, Swift's music experiences unique longevity. This was certainly true of "All Too Well".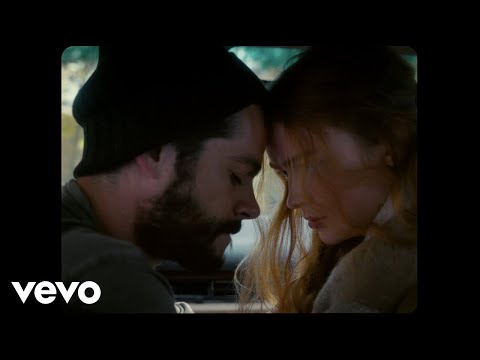 "So one thing that's actually really comforting about music — and I know that people consume at a crazy speed now — but I think that things settle for people after a long period of time," Swift explained. "My music kind of assigns itself to maybe a moment in somebody's life; that's the way that my fans usually describe it. So when you're dealing in memory curation in a way, if they have memories that include one of my songs, they go and they live their lives and those memories become further in the past and more nostalgic to them, and the music becomes more important to them."
"All Too Well" has certainly proven to be a song that Swift's fans get particularly nostalgic about. We're sure the songwriter will continue to find ways to reinvent it for her loyal fans.
Source: Read Full Article