Ree Drummond has a number of family Christmas traditions that bring the holiday spirit to the Drummond ranch. The Pioneer Woman star shared one tradition from her childhood that she continues and a funny game they play in her household called "Dirty Santa."
Ree Drummond shared the Christmas tradition she's carried on since childhood
Drummond is a fan of giving home-baked cinnamon rolls to neighbors during the holidays. Over the years, she's changed the Christmas tradition just slightly.
In a December interview with Mashed, Drummond explained how she has been gifting her cinnamon rolls since she was a kid. "Growing up, my mom and I made pans and pans and pans of cinnamon rolls," she explained. "We'd put them in the foil round cake pans."
She added, "They're basically the best cinnamon rolls on earth and neighbors and friends would just sit by the door and wait for us to show up with these rolls. We'd put them in foil pans and decorate [those], wrap them in bows."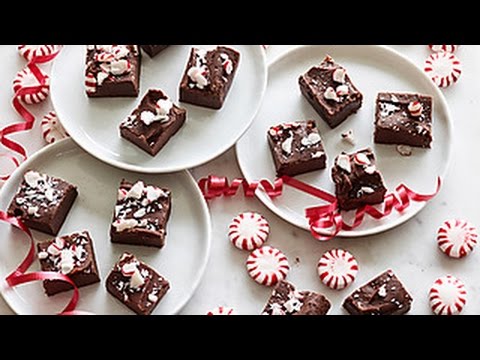 'The Pioneer Woman' star gave the tradition 'a special little touch'
The tradition continues, but Drummond found an extra way to make it even more special.
"I've carried on that tradition, but now I like to actually bake them in decorative holiday pie dishes, ceramic pie dishes, and then gift the pie dish as part of the gift of the cinnamon rolls," she explained.
The Pioneer Woman star continued, "In my line I have holiday pie pans that are pretty affordable, so it makes that gift definitely something in the realm of possibility. It's just kind of a special little touch. Like: 'Here are the best rolls you've ever had, and keep the pan.'"
She added, "I think that's a really fun way to gift something around the holidays."
Drummond told Today the importance of giving the gift of food. "I think food gifts are the best show of holiday love that there is," she said. "My mom and I used to do that when I was growing up. She has the best cinnamon rolls in the history of the world and I sort of carried on the tradition."
She shared, "But I've had years where I've wrapped the rolls in a cute bandana and done a burlap tie. You can dress them up or dress them down."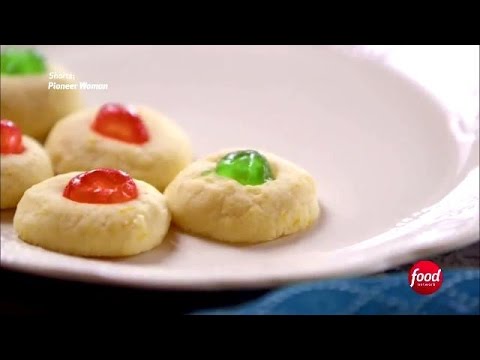 Ree Drummond and her family play the 'Dirty Santa' game at the holidays
Drummond's family also likes to play a game called "Dirty Santa" every Christmas. It might sound dirty by its name but it's all wholesome good fun. Some might know the Christmas activity as White Elephant, with a Southern Living article sharing the origins and rules of the game. "We're not sure where the word choice 'Dirty Santa' originated but, it's meant to refer to game participants, the 'Santas,' stealing desirable gifts from each other," the article noted.
Everyone draws numbers and the first person picks a gift. The person who drew #2 can then select a gift from the pile or steal the first person's unwrapped present. If the first person's gift gets taken, they pick a new gift. Once more players join the fun, if a person's gift is stolen, they can pick a new gift or steal one from another player. There are typically limits in place surrounding how many times a gift is allowed to be stolen.
Drummond was asked about her favorite holiday tradition during a Q&A segment on an episode of The Pioneer Woman. "Our favorite game to play is Dirty Santa," she explained, showing a clip of the family playing it when the kids were younger.
Everyone was seen grabbing a piece of paper out of a cowboy hat and unwrapping gifts. At one point, a pair of red glasses got a giggle from the family. Drummond's son Todd ended up unwrapping a football.
"Well Todd was happy and, if memory serves, I wound up with the red glasses," Drummond recalled. "They were really very pretty."
Source: Read Full Article