Ree Drummond has the perfect appetizer recipe that's such a cute and fun idea. The Pioneer Woman star's wonton taco cups are simple enough to make and oh-so-adorable, too.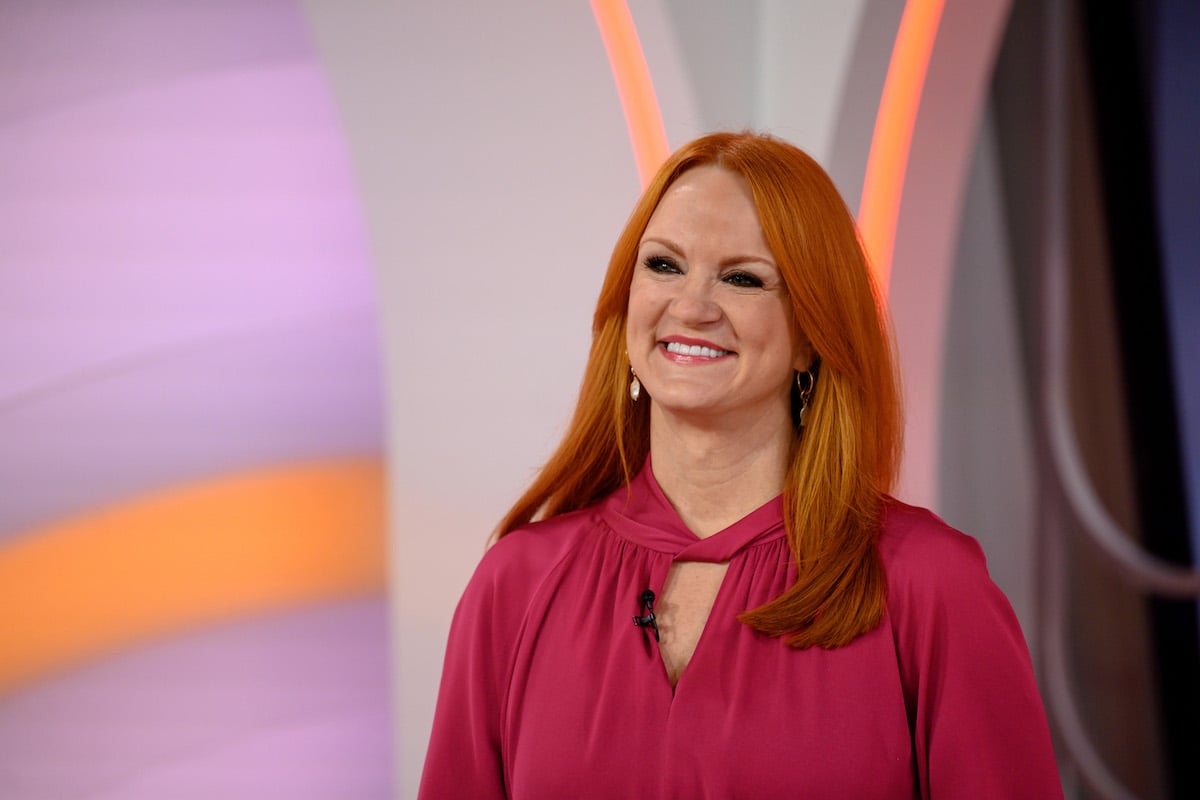 Ree Drummond uses a mini muffin pan for her easy appetizer recipe
Drummond demonstrated how to make the cute appetizer during an episode of The Pioneer Woman dedicated to easy recipes for her daughter Alex. The Food Network host assembled a care package with kitchen supplies and recipes for Alex when she was just starting her journey as an adult.
Drummond added a mini muffin pan to the package. "Of course, she can use it to make muffins, cupcakes, brownies. It's really useful to make lots of tiny food, including a really easy appetizer that's perfect for get-togethers with friends," she explained.
"So I am making wonton taco cups," the Food Network host shared. "They have so much going for them. They happen to be adorable little snacks, very easy to make, and they use a shortcut ingredient which I always appreciate."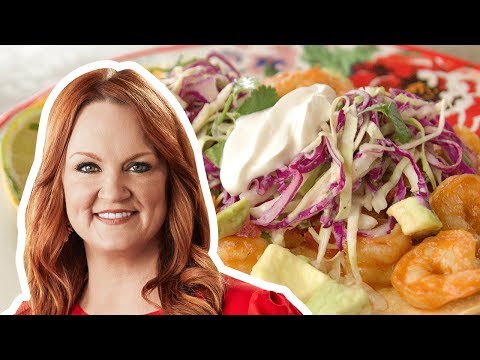 How to make Ree Drummond's wonton taco cups
Drummond started by brushing melted butter in each well of the muffin pan. "And now, for the shortcut ingredient, I am using wonton wrappers," she said. She pressed a wrapper into each of the 12 cups of the pan.
Next, Drummond made a "really simple filling" for the appetizer. She combined black beans, diced green chiles, lime juice, and chili powder in a bowl and placed a spoonful into each cup.
Drummond baked the wonton appetizer in a 375 degree Fahrenheit oven for 12 minutes, topped each one with shredded Monterey cheese, and continued baking them for 5 more minutes.
After cooling for the appetizer for a minute, she added fixins'. Drummond added diced avocado, pico de gallo, sour cream, hot sauce, and cilantro. "The idea is to cover up the filling that baked  in the cups with fresh cool ingredients," Drummond explained.
"Cutest wonton taco cup in the history of wonton taco cups," she boasted. "How cute are these?"
The full recipe is available on the Food Network website.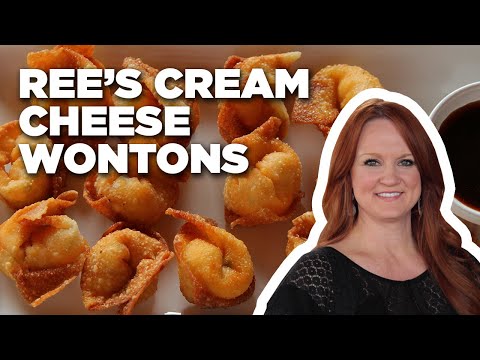 Drummond set her daughter up for her first apartment success
During the episode, Drummond shared the kitchen items and recipes she was mailing in a big package to her daughter. "I remember when I started out and had my first apartment, I did not have a good knife," she shared. "And any time I had to cut up vegetables, I used a table knife. I just remember always being frustrated whenever I had to cook. If only someone had told me just to get a really good knife."
While making the appetizer, the Food Network host remarked how it's great to have recipes on hand for entertaining guests. "I don't know if Alex has done much entertaining yet in her apartment. I know she was so excited about moving into an apartment with her friends," Drummond noted. "And I know that as many friends as she has in Dallas … she's gonna need some little recipes like this to pull out from time to time."
Source: Read Full Article