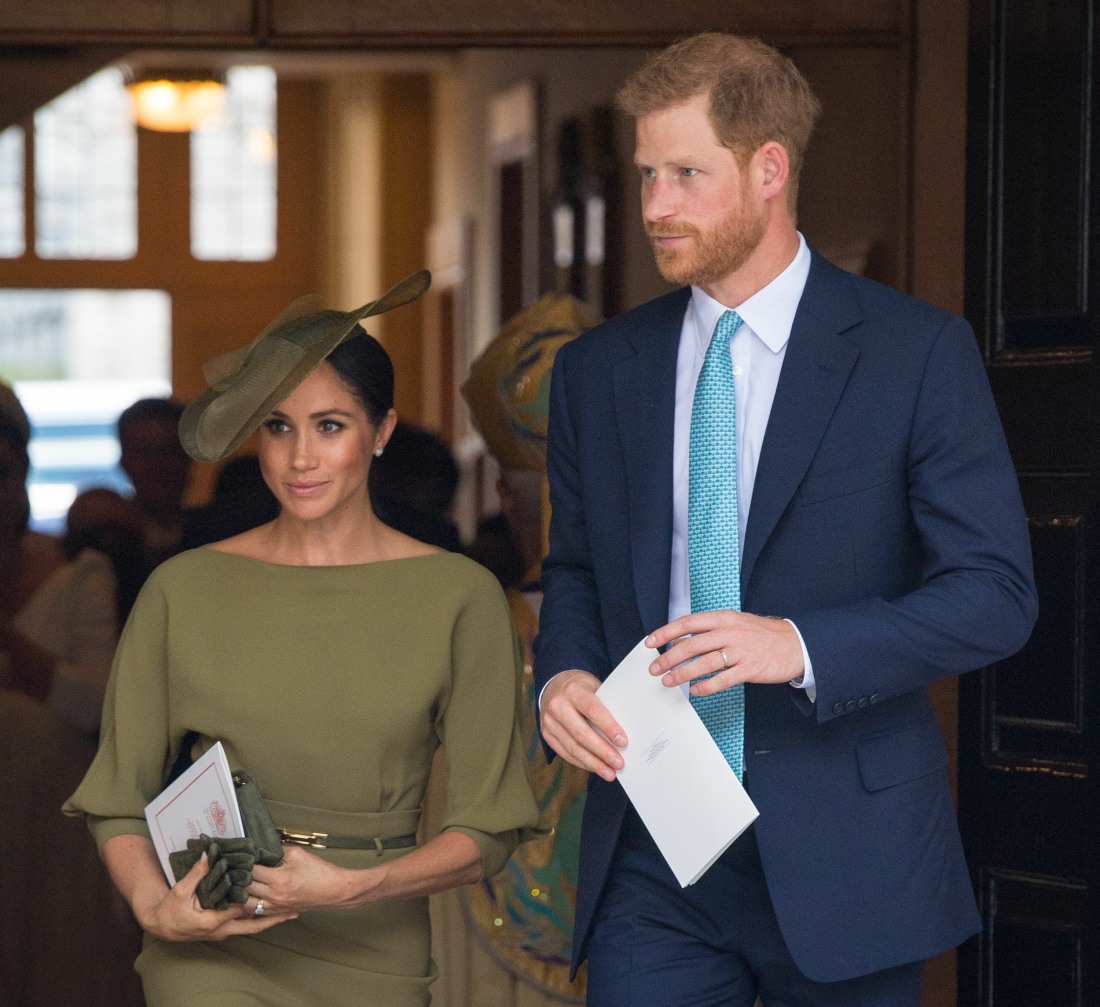 You know how I know that the Duchess of Sussex has very little to do with Prince Harry's memoir? Because if it was Meghan's project in any way, the information about the memoir would have been kept in lockdown and no one would have announced anything until everything was done and ready for publication. However Page Six/the Murdoch press found about Harry's memoir, the Windsors have clearly been given a year-long lead time to attack Harry and, simultaneously, panic about what he will write. Kensington Palace and Clarence House have yet to make official statements, but it's clear both William and Charles's offices have been briefing against Harry this week. Dan Wootton at the Daily Mail had a lengthy piece full of unnamed palace sources bitching about Harry. Looks like Richard Kay at the Mail got the same calls from Charles and William's courtiers. You can read Kay's piece here. Some highlights:
Harry's not mature enough to write a memoir: This surely is an undertaking that requires reflection and maturity. It is not one to be conducted in the heat of battle when focus can be lost, but years later after the dust has settled, a time when he could explain the actions he took and why. At the moment Harry's and Meghan's decisions to uproot themselves from Britain, their bombshell accusations about racism in the Royal Family and their complaints of abandonment in terms of emotional and financial support, are still painfully, brutally raw. The only explanation for a memoir now must be to capitalise on the publicity and huge fame that he has generated ever since Megxit.

This isn't like Harry's parents cooperating with biographers: Princess Diana's collaboration with Andrew Morton resulted in a book written towards the conclusion of a period in her life when she was at the end of her tether. And while Jonathan Dimbleby's life of Prince Charles did include some criticism of the Queen and Prince Philip, it was an authoritative study of a thoughtful, middle-aged king-in-waiting and his impressive achievements as Prince of Wales.

This is what they're worried about: Might he name the family member who, according to the couple, made comments about the colour of their then unborn son Archie's skin? He will surely have to offer an explanation for this most sensational of claims. Will he name the anonymous member of staff who appeared to airily dismiss Meghan's worries about her mental welfare?

Why do they keep saying this? And then there is the contentious issue of his relationship with Prince William which potentially could be the most damaging of all for the long-term well-being of the monarchy.

Little advance warning: No one was saying yesterday just how much notice Harry gave his brother, father or grandmother ahead of the announcement of the book deal from New York. Very little, according to courtiers I spoke to who fear an avalanche of destructive revelations and inevitable recriminations. As one senior figure said: 'It takes a special kind of hypocrisy to complain about your privacy and then to co-operate on an intimate memoir covering every aspect of your life.'

Growing disquiet: Might the reason he didn't tell them sooner be that he knew what their reaction would be? Make no mistake, there is 'growing disquiet' at Buckingham Palace at the news and concern about its impact on the monarchy. Indeed, the reaction was reminiscent of that caused by the announcement of Princess Diana's secretive Panorama interview in 1995.

Wow, Charles is really worried about what Harry will say about Camilla: So who might be in the firing line? Insiders fear the targets could include Charles, William, Camilla and the institution itself. 'He is unlikely to criticise his late mother or his grandmother the Queen,' is the view of one courtier. 'But for everyone else it's tin-hat time.'…In private he has made uncomplimentary comments about his stepmother the Duchess of Cornwall. In the hands of socially unaware Harry, exploring any one of these in more detail could be incendiary.
[From The Daily Mail]
Kay also insists – as all British commentators do – that Harry only got the book deal, the Netflix deal and the Spotify deal because he's a royal prince. To which I say "lol." If being a prince is all it takes, that we should definitely see if anyone at Netflix wants to give $100 million to the Other Brother, or Pervert Andrew or Prince Edward. As for the rest of it… Charles' people clearly went to Kay and Wootton and laid on the "woe is me" act, mentioning Camilla specifically, as if Mean Harry has just been waiting to rip his stepmother to shreds. It's a feint. Charles and William are more concerned about what Harry will write about Charles and William. And what Harry will reveal about what THEY said about Meghan's race, and the skin color of the Sussex babies.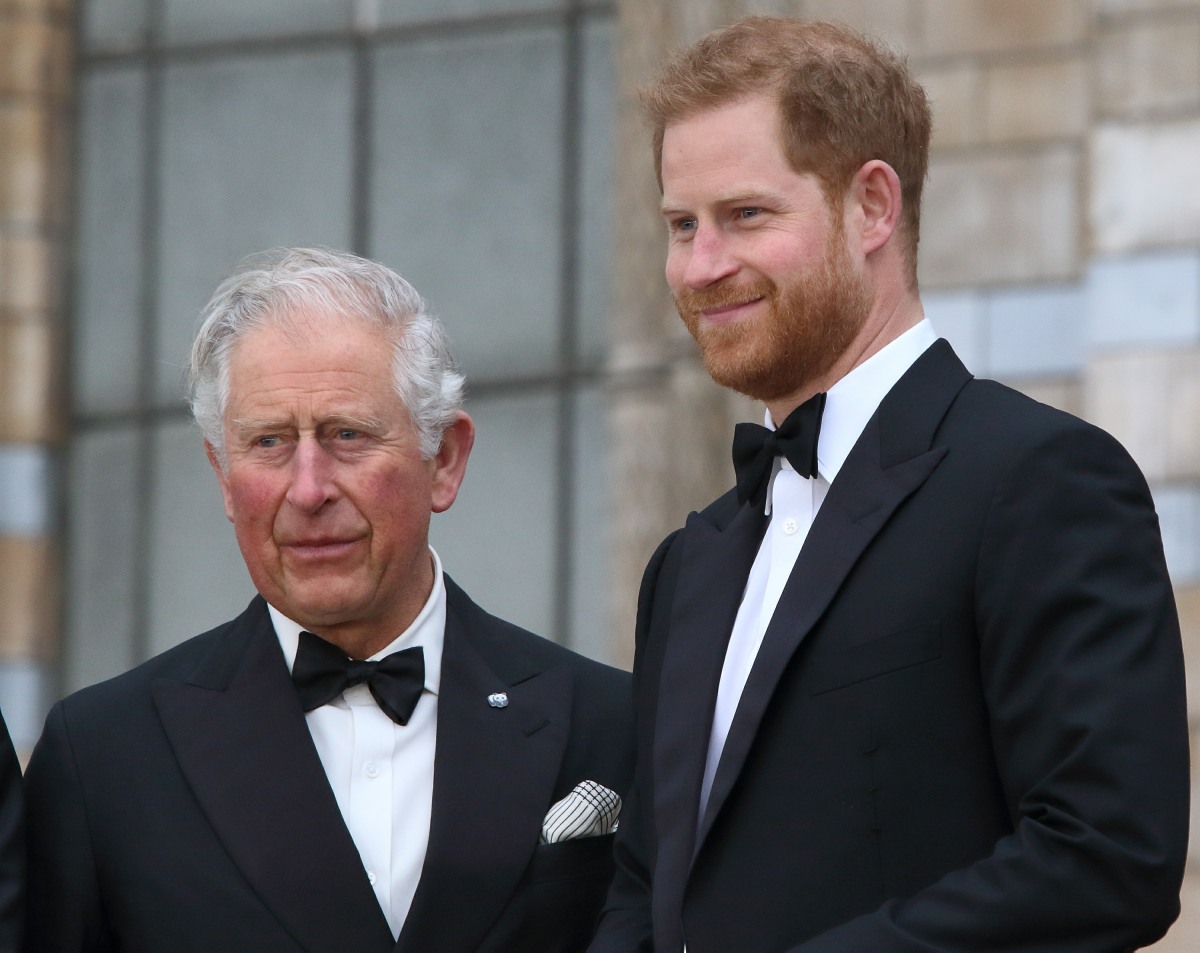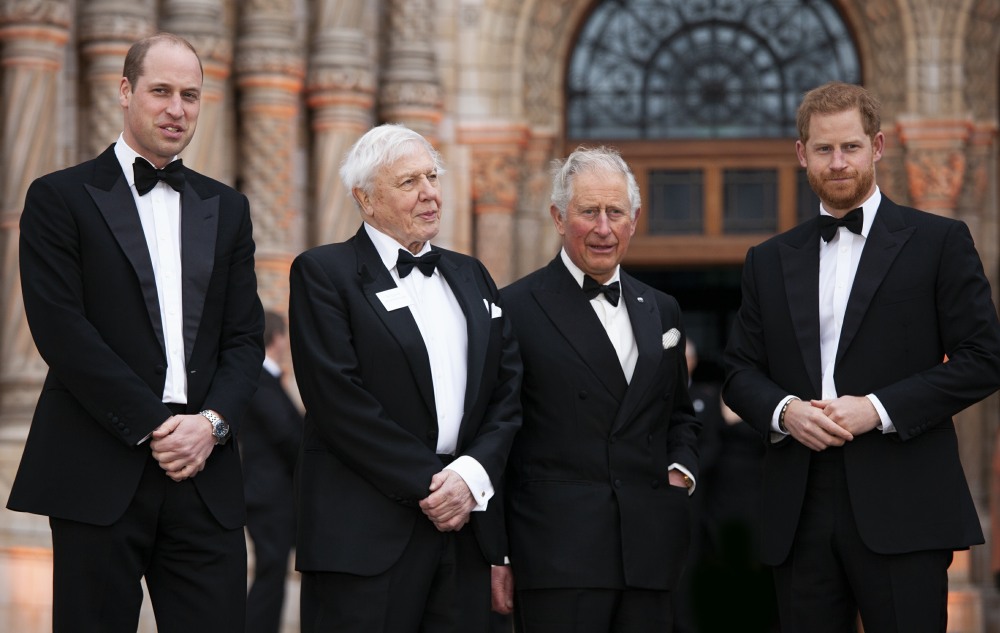 Photos courtesy of Avalon Red, WENN.
Source: Read Full Article