For the most part, a couple's parents usually meet each other before the wedding, but that is definitely not the case when it comes to The Bachelor's Wells Adams and Modern Family's Sarah Hyland. And if Wells has anything to say about it, his parents and soon-to-be-in-laws will only meet the day he and Sarah get married because of some major beef.
Wells went on the Your Favorite Things podcast this week to explain why he and Sarah have kept their families apart, and it has everything to do with politics. Wells said, "My parents haven't met Sarah's parents and for good reason. They both fall on opposite sides of the political spectrum, and I'm just sure someone's going to get into a fight about something."
So what are the political leanings of the Adams-Hyland fam? He said, "It will be liberal actors and my dad and my family who are a bunch of conservatives. My dad's a doctor; my brother-in-law is from oil money in Texas. It's going to be so weird."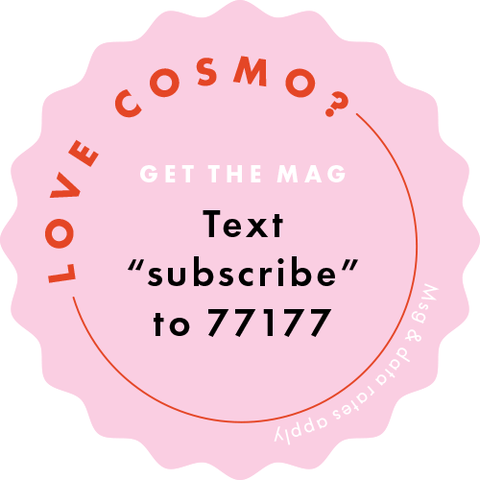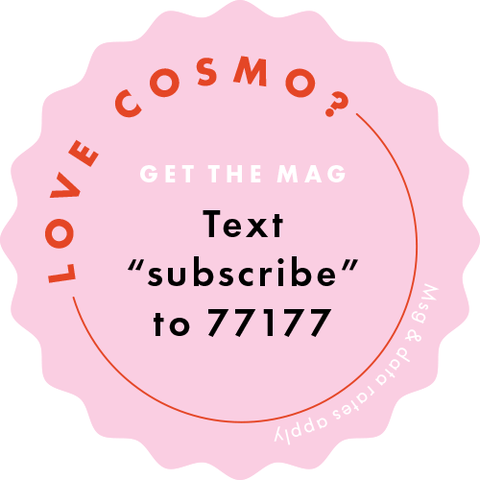 Since you can't choose your family and there's no telling who will bring up topics like the Mueller report, Alabama and Georgia's dangerous abortion laws, or putting children in cages, the couple devised a plan in which everyone will only be in the same room once (!) for the rest of their lives. Wells added, "They are going to hang out one time, and it's going to be at the wedding, and the directive is no one is allowed to talk about politics." Yes, now nothing can go wrong.
Counting down the days to be this tan again. ☀️
A post shared by Sarah Hyland (@sarahhyland) on
Wells and Sarah aren't engaged just yet, but hopefully, their families can keep it together when their wedding day finally comes around.
Source: Read Full Article