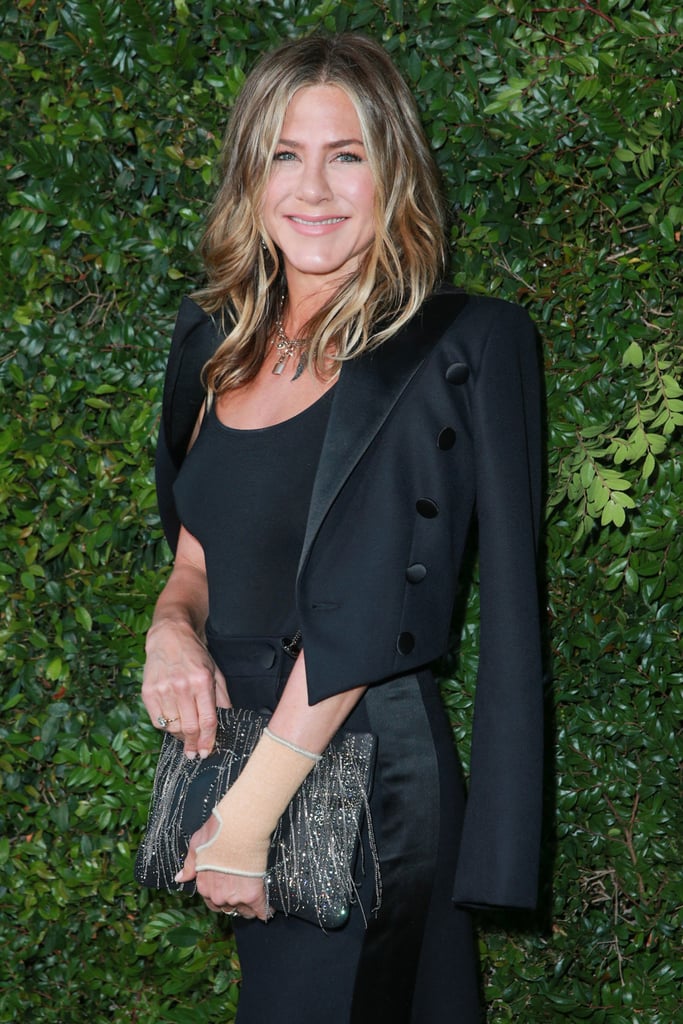 28 Style Lessons You'll Thank Jennifer Aniston For

Jennifer Aniston has influenced our fashion choices for a couple of solid decades. We all eagerly adopted the "Rachel" then upgraded to minimalist silhouettes as Jen grew out of her Friends persona and into the early 2000s.
More recently, Jen's stayed true to a sophisticated brand of cool-girl dressing, complete with perfect denim on one hand and a chic arsenal of red carpet looks on the other. You've got to assume a woman who transitions so seamlessly from eveningwear to casual clothes has a pretty strong sense of style. And you'd be right. We've gleaned 28 fashion truths straight from some of Jennifer's best looks. Just read on to soak up the inspiration from the actress who's been a fashion girl all along.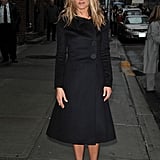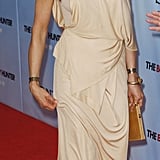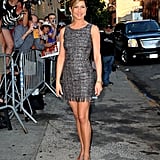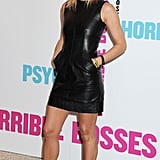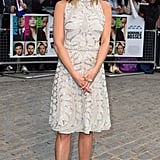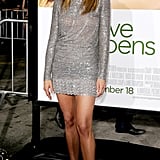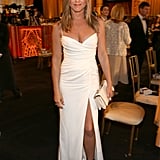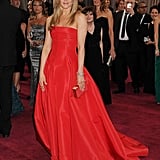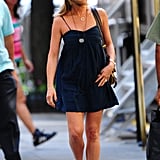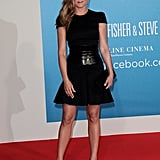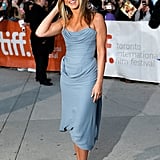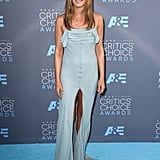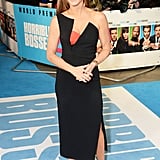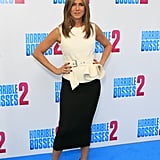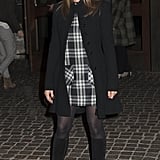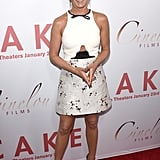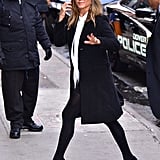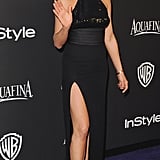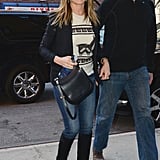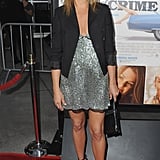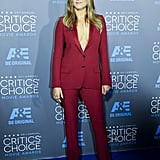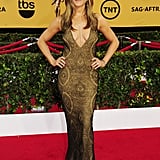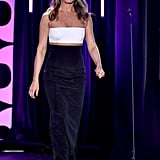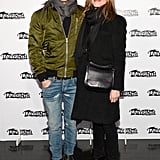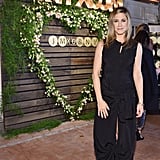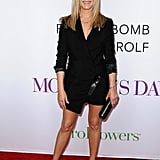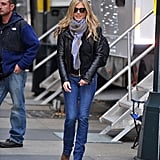 Source: Read Full Article