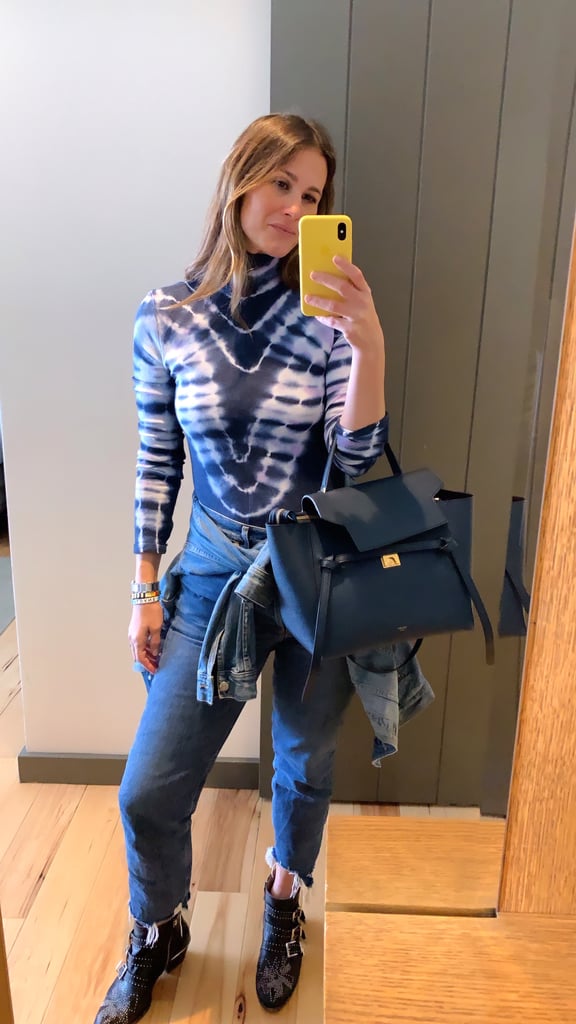 The Best Trends of the Decade, According to Our Editors

A deep dive through our editors' Instagram feeds proved that while the filters from 2011 haven't aged well, some of the trends we've worn have actually held up. That's the thing about fashion: even while it gives us newness, trends are cyclical, and what was cool at the start of the decade is suddenly en vogue again. In fact, from 2010 to 2019, we've ushered in plenty of looks that we'll continue to wear right into 2020. From jumpsuits to high-waisted pants and puffy sleeves, we've combed through our very own archives to give you the best trends of the decade. These are the pieces that shaped our personal style and changed the way we dress — for the better.
Inside, relive our favorite pieces — some of which, we're wearing right now — as we prepare to welcome a new era.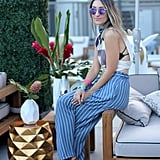 Source: Read Full Article