ICYMI, Bianca Belair is the definition of a badass. The professional WWE wrestler, 31, has all kinds of muscles, and you can see just how powerful she is when she's kicking butt in the wrestling ring. (Her skills are pretty freaking impressive, folks). But on top of the hours of training, practice, and exercise, what's Belair's secret for getting so darn strong? Hint: She's all about her nutrition game, which is why Women's Health spoke with Bianca herself for a step-by-step food breakdown.
Bianca's philosophy when it comes to her meals wasn't always as positive as it is now. "I actually had a very unhealthy relationship with food," Bianca tells WH, elaborating specifically that she developed bulimia while running track in high school. "I was very obsessive. Food was actually my enemy. I wasn't using it to fuel my body," she adds.
For this reason, Bianca explains that she's not about dieting and restriction. "I feel like every woman has this moment where they have to figure out what works for them. For me, I don't do diets because I find myself becoming a little obsessive." Instead, Bianca emphasizes "everything in moderation. I don't believe in overindulging or in depriving myself of anything." Noted!
https://www.instagram.com/p/CMP7OpaFa__/
A post shared by Bianca Belair (@biancabelairwwe)
This means Bianca likes finding the perfect ratio of protein, carbs, and fat in whatever form makes sense on that day. "I've had to learn that food is not my enemy. I work out once or twice a day and I'm lifting super heavy weights. I need fuel to keep going," she says. And BTW, if you want to see Bianca display her athletic feats in real-time on April 10th and 11th, 2021, grab your ticket to WrestleMania or stream it live exclusively on Peacock, where she'll be facing fellow pro Sasha Banks.
And if you're interested in learning what this pro athlete eats for all kinds of energy and muscle building, keep reading. Here's exactly what Bianca Belair eats in a day for breakfast, lunch, and dinner.
https://www.instagram.com/p/CMm5Y5GFAJs/
A post shared by Bianca Belair (@biancabelairwwe)
Breakfast
"I'm not a morning person," Bianca explains, "But it doesn't matter if I wake up at seven, eight, or noon, I'm still having breakfast food first thing when I wake up." (Honestly, you can't help but love her dedication). She's not a big cereal eater, but rather, loves a good protein smoothie, protein pancakes, and boiled eggs.
"Breakfast is when I try to focus on getting lots of protein in," Bianca says. "I might do a piece of cinnamon toast to get some carbs in there. I'm also a big coffee drinker, since I'm not a morning person it helps me wake up." She pours in a little bit of fat free milk and *chef's kiss* her drink is good to go.
https://www.instagram.com/p/CKXQrDkl8Rv/
A post shared by Bianca Belair (@biancabelairwwe)
Lunch
Bianca tries to eat lunch at one in the afternoon, which is around an hour before she gets her workout in. "I give myself time because I don't like working out on a full stomach," she says (makes sense). "I usually try to get something pretty quick, like a pre-packaged salad, so I can just open it up and eat a salad for lunch."
Her favorite kind of packaged salad? Anything with grilled chicken from the Florida-based grocery store Publix. If she's super hungry, she'll even add in a baked potato to her lunch sitch. She's also a fan of putting a cup of cottage cheese into her meals for the yummy taste and for the protein boost. "Anything with cheese on it, I love," she says. (Same).
https://www.instagram.com/p/CGLMdJalgRP/
A post shared by Bianca Belair (@biancabelairwwe)
Snacks
"I usually snack all throughout the day," Bianca says, and she actually prefers this to eating larger meals. Her snack interests range from nut butters, to fruit, to cheeses, and more, all to keep her going throughout the entirety of her busy athletic schedule.
"I love bananas and almond butter," Bianca says. "Or string cheese, or cheese with fruit, and I do a lot of chips and salsa." Another one of her favs? A Berries and Greens Complete Superfood Smoothie. "I always try to get that in the morning, since it's also a great probiotic." Good to know.
Bianca Belair's Favorite Packaged Foods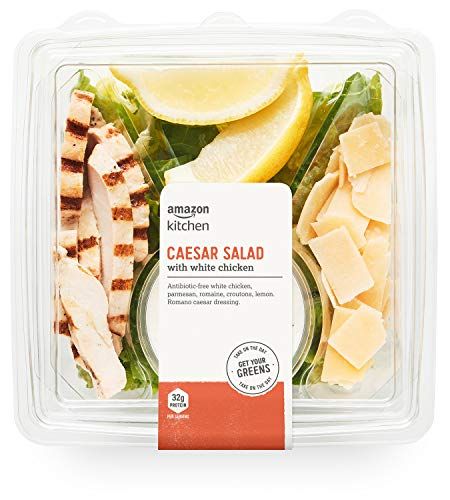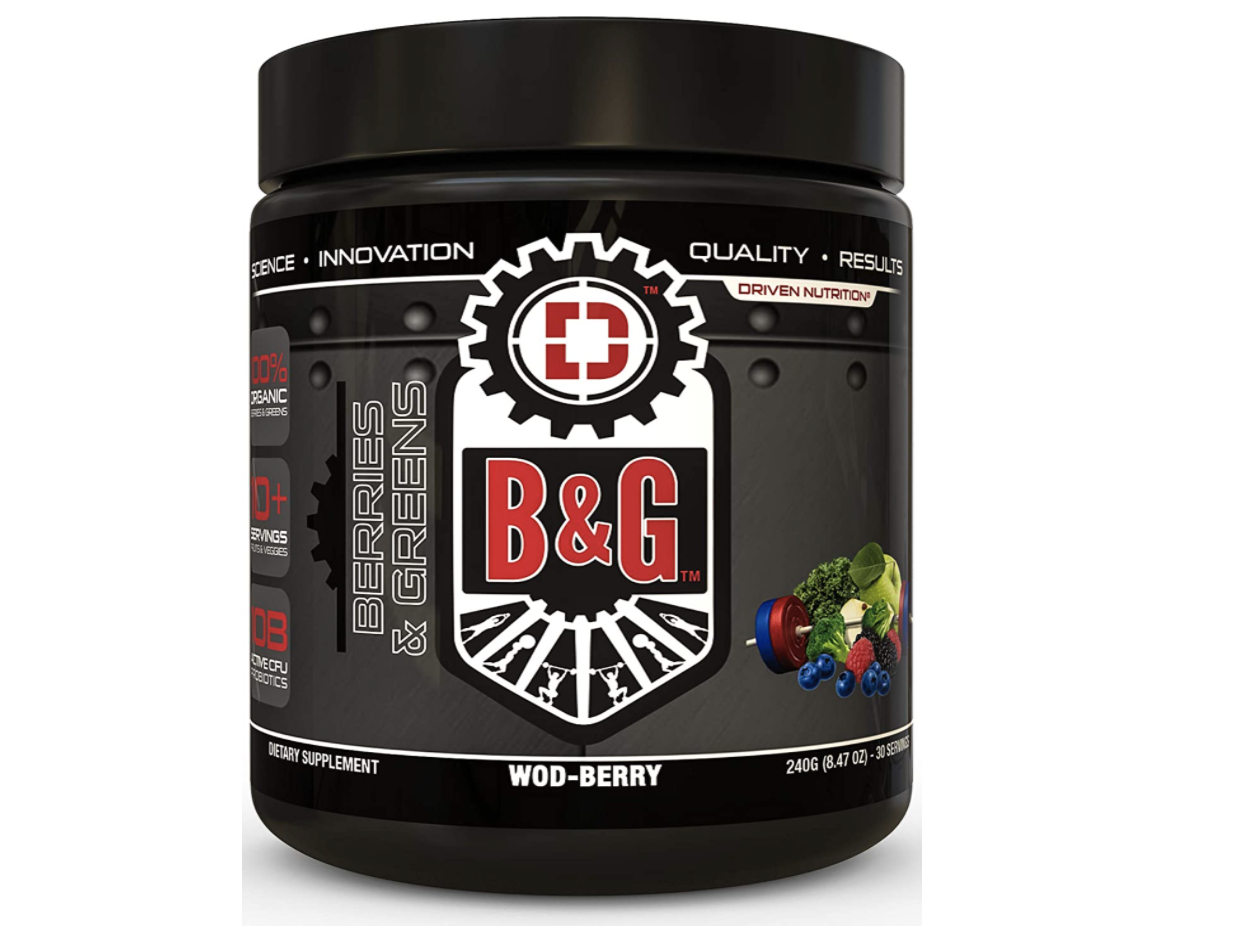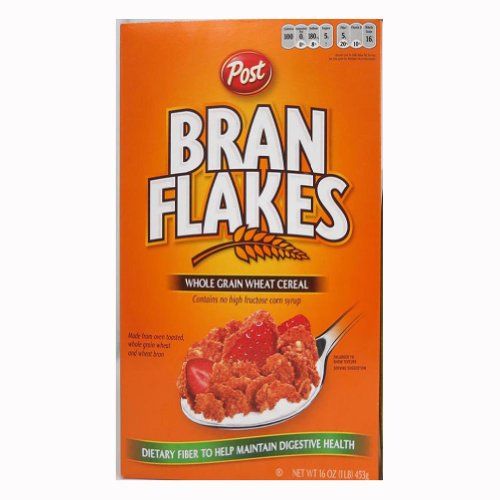 Dinner
"I also work out late at night pretty often, and so after I'm doing high intensity cardio, lifting really heavy weights, and using up a lot of energy, I try to eat lean meats," Bianca says. For her, that typically means a dinner of turkey, chicken, and salmon.
And since she's expending so much each day, she also knows the importance of getting in her carbs and veggies to refuel. Plus, she'll sip on a protein drink before she goes to bed to try and help her muscles bounce back as much as possible before her next training session.

https://www.instagram.com/p/CFp9cKmlJKc/
A post shared by Bianca Belair (@biancabelairwwe)
Dessert

Admittedly, Bianca isn't much of a dessert person. "I'm not very into sweets," she says. "I'm more of a nighttime cereal person." So, yep, Bianca likes to dive into a bowl before she hits the pillow.
Her favorite cereal? Plain bran flakes with sliced bananas and strawberries. "I love the crunchiness of the cereal but the softness of the banana in milk. It fills me up and helps me sleep at night." Yum.
Source: Read Full Article