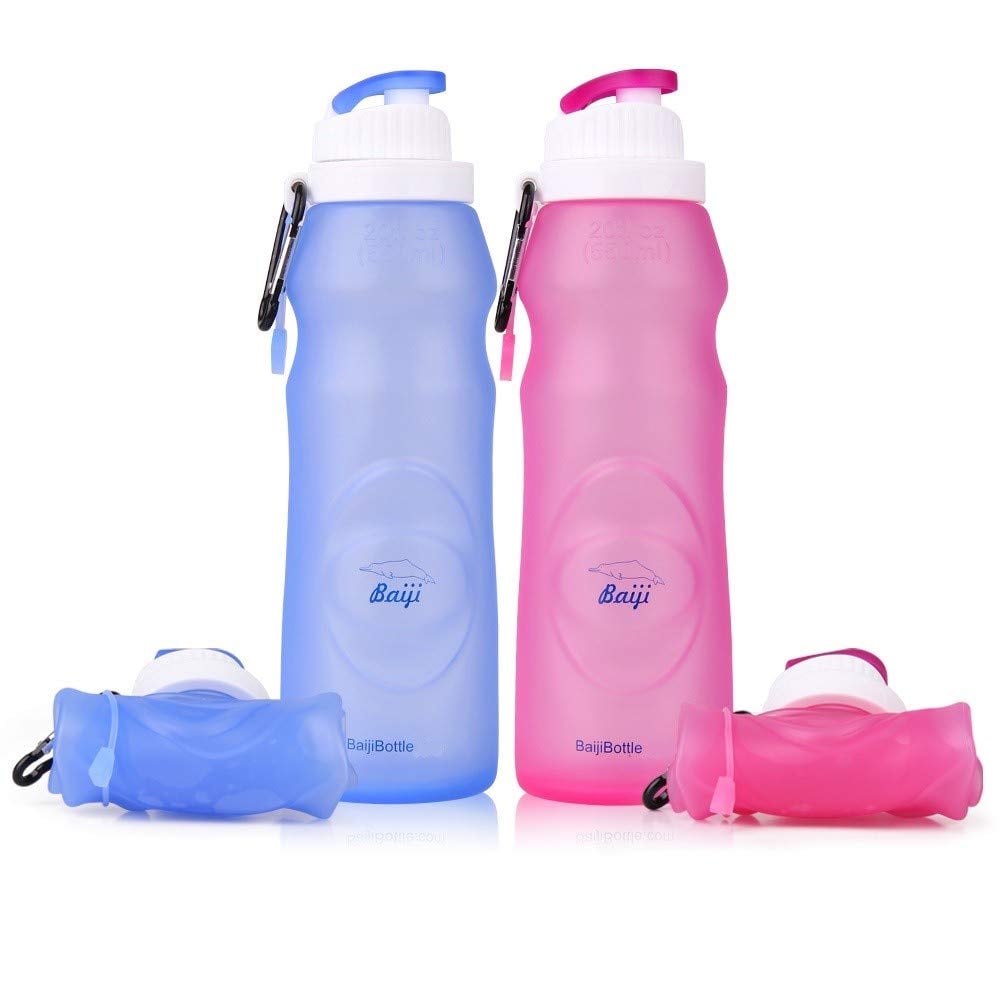 11 Genius Travel Products You Should Always Pack — All Under $25

The amount of times I've arrived at the airport realizing I left something behind is one too many times. To make sure this never happens, I've spent years perfecting my packing list. A handful of my must haves were recommended to me by friends, while others are just handy things I found on Amazon. These useful products not only help me stay organized, but are just so handy to own too.
If you're ready to get traveling again, whether it's just to visit family, or for a small weekend getaway, I'm here to share my must haves to inspire your own packing list. From shoe bags to USB ties, these products make not only packing easier, but my life. Most of them are bestsellers too, so I'm not alone in loving them. Keep reading to check it all out and get packing.
Source: Read Full Article