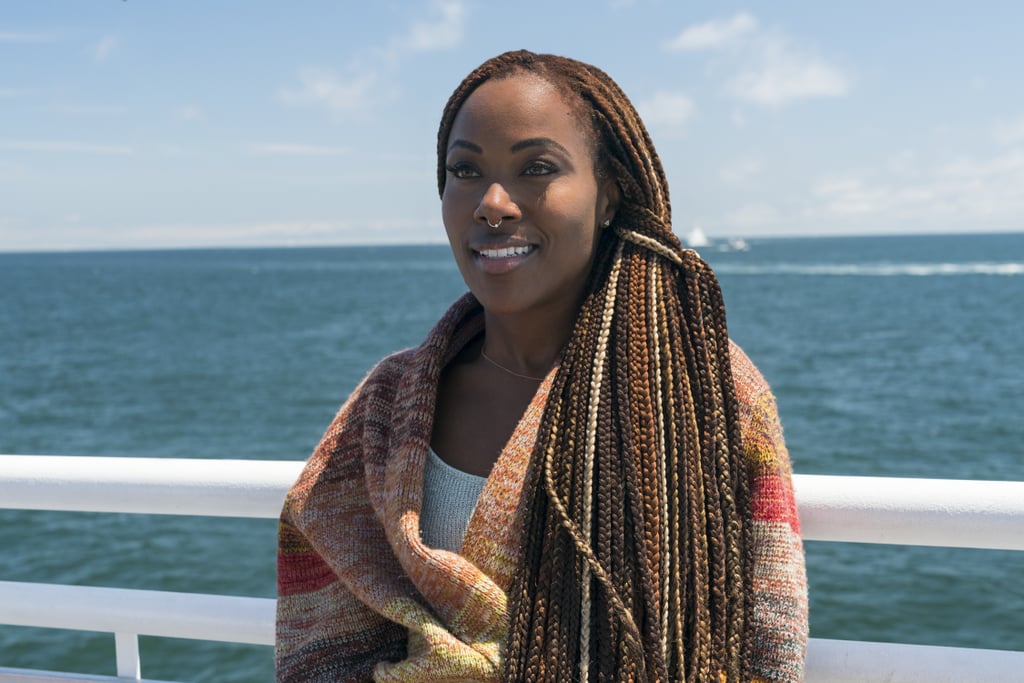 64 Spirit-Lifting Songs From She's Gotta Have It Season 2

She's Gotta Have It returned for a second season on Netflix this month, and it couldn't have dropped at a better time. The only thing more thrilling than following Nola Darling through her Summer of self-discovery is doing so with a musical backdrop of Stevie Wonder, Madonna, Meshell Ndegeocello, Frank Ocean, and a lot of Prince.
Much like season one, each episode features both current and nostalgic songs that span genres, and the music does an incredible job of capturing Nola's joy, heartbreak, and self-reflection. Director Spike Lee even did us all a solid by sharing tracklists from each episode via Instagram, which we've rounded up for you here. Scroll through for the best tunes from season two.
Source: Read Full Article