ABC is getting closer and closer to announcing the next Bachelor's identity.
Reality Steve and this season's host, Jesse Palmer, have all the clues about who the mystery man might be.
Plus, Steve just shared brand new, juicy spoilers about when and where the new season will be filming.
The next Bachelor's journey is just a few short months away, Bachelor Nation—if you can believe it. A brand new tall, dark, and handsome stud will start handing out roses this January, and there's a lot to learn about him before then.
While ABC still hasn't made an official announcement about the new Bachelor's identity yet, the unofficial king of Bachelor spoilers, Reality Steve, is pretty sure it's Clayton Echard. Clayton is a 28-year-old orthopedic salesman from Eureka, Missouri, and he's totally ready to find the love of his life on TV. And now, a new Instagram post from this season's host seems to confirm Clayton's role.
Can't wait until January to get the deets on this upcoming season? Dive into all the biggest spoilers for The Bachelor below:
Warning: spoiler alert! Stop reading here if you don't want to know what happens on season 26 of The Bachelor!
Clayton will appear on Michelle Young's Bachelorette season first.
That's right—Bachelor Nation hasn't even met Clayton yet, and they won't until October, when Michelle Young's Bachelorette season premieres. Here he is: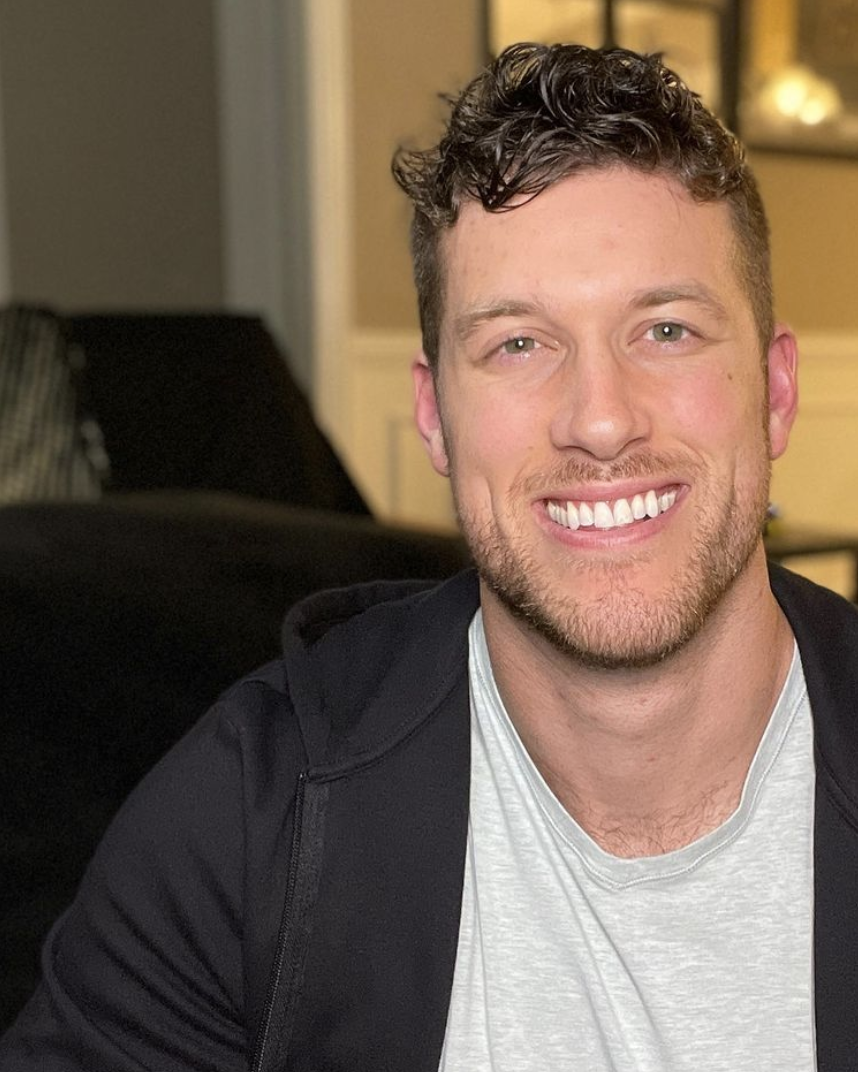 Season 26's host, former Bachelor Jesse Palmer, unofficially confirmed Clayton's role in a brand new Instagram post: "Meet my younger, bigger, better looking brother from another mother, @claytonechard 🌹#TheBachelor," he wrote in the caption underneath a picture with Clayton.
https://www.instagram.com/p/CU8z6LroK3R/
A post shared by Jesse James Palmer (@jessepalmer)
And, Jesse tagged four official Bachelor Nation IG accounts in the post—so this definitely seems like a solid announcement! Looks like these two are already off-camera buds (do I smell a bromance brewing?).
Bachelor franchise producer Mike Fleiss first shared the news on Twitter in mid-September: "Major Announcement!!! Your new #TheBachelor is a great guy from Michelle's season of #TheBachelorette . Can't wait for you to meet him!" he wrote.
Source: Read Full Article