You don't need to know the difference between a three-card and a Celtic cross spread to get the most out of a tarot card reading. All you need: your Sun sign! Here's what I do: Shuffle my tarot deck and pull out the cards in order from Aries to Pisces plus one general card for everyone so that you can get specific advice around your personality. Let's go!
A GENERAL CARD FOR EVERYONE: THE EMPEROR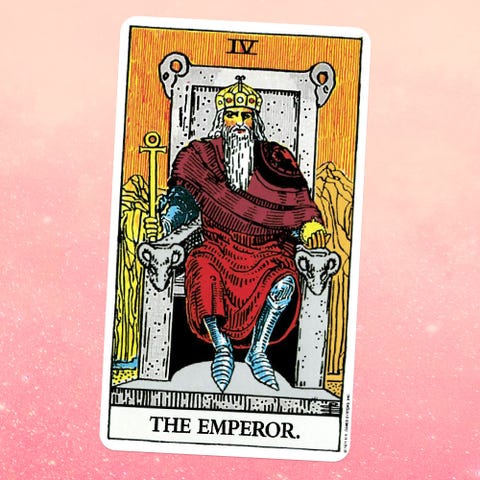 The Emperor is a strong signal to us all to take control of our lives, because if we don't, then who's leading the way? Don't end up playing a supporting role in someone else's life story. Be your own ~main character~. The Emperor is all about purposeful action, focus, progress, and ambition. Whatever you've got planned, make it bolder. Whatever deadline you've set, move it up. Be a boss and make sh*t happen.
ARIES: SIX OF COINS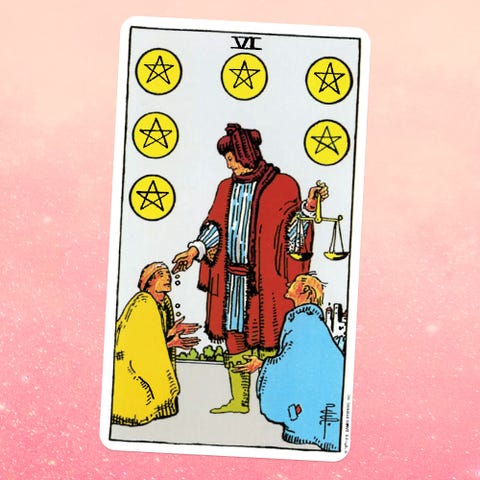 Random acts of kindness are the order of the day when good-karma cardthe Six of Coins shows up. Aries, that works for you, because you are a truly kind soul. This week, make others' days. Say nice things. Support someone else's dream. Send some surprise Seamless. Make a phone call. Spread the love!
TAURUS: THE MAGICIAN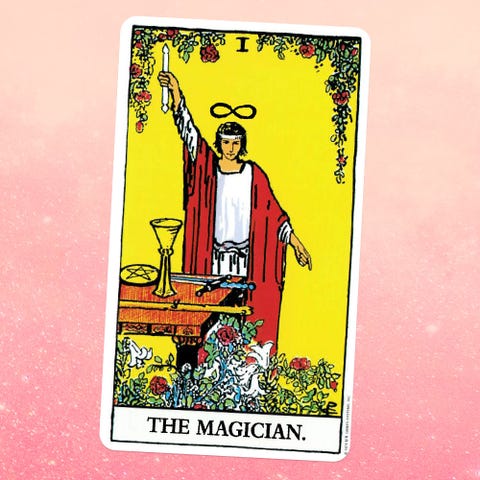 The Magician has you feeling all kinds of ways about your career trajectory. You're rethinking things. You've realized you need to prioritize a pathway that amplifies your unique strengths and talents. Be the best YOU, not a second-rate version of someone else. This card shows that NOW is the time to start living a new career dream, one that's truly yours.
GEMINI: THE EMPRESS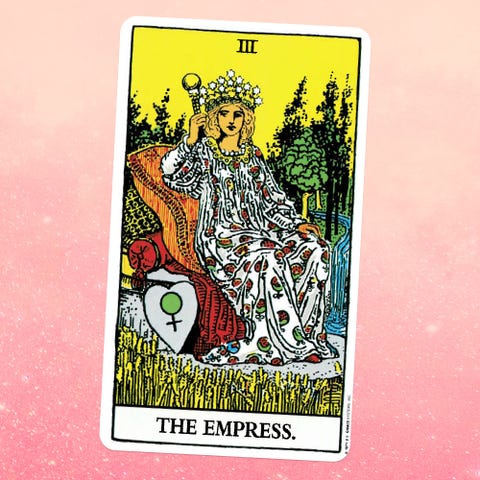 That chilly, sparky, active mind of yours can do damage if you don't check yourself. You have a cruel inner voice sometimes, and it hurts you where it REALLY hurts. The Empress is in town this week, Gem, asking you to be super-kind to yourself. Relax, rest, cook nourishing meals, exercise, light candles, run a long crystal bath, read, organize something to look forward to. Treat yourself like the gem you are!.
CANCER: KNIGHT OF SWORDS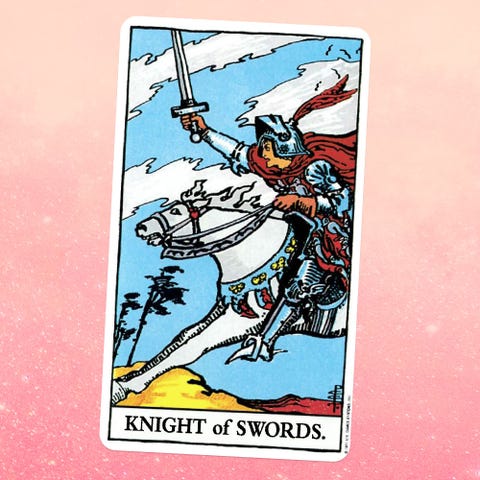 People who have taken your kindness for weakness are going to get a massive shock, when you show them that you saw their true intentions all along. This week, you're done with them. Go, Cancer! The Knight of Swords sees you coming out of your protective, crabby shell to fight off some assholes who've disrespected you. Enough is enough! Kick 'em to the curb, and then you can get back to being super-cozy and safe in your shell again.
You're obsessed with all things astro. Same. Join us for ~exclusive~ content.
LEO: FIVE OF COINS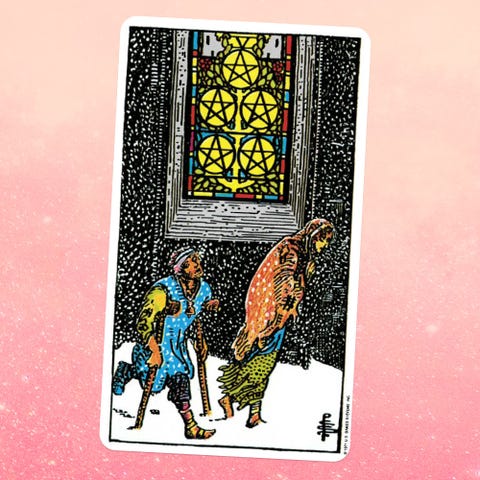 Why are you catastrophizing? Why are you overthinking this, when it's out of your hands and already done with? Leo, you are giving in to worry and anxiety about past events that are long gone. The Five of Coins is a self-sabotage card. It prompts you to turn your gaze away from the past and look to the future. It's bright, optimistic, and full of opportunity. Don't dwell on the past…~live in the present~. What's done is done.
VIRGO: PAGE OF WANDS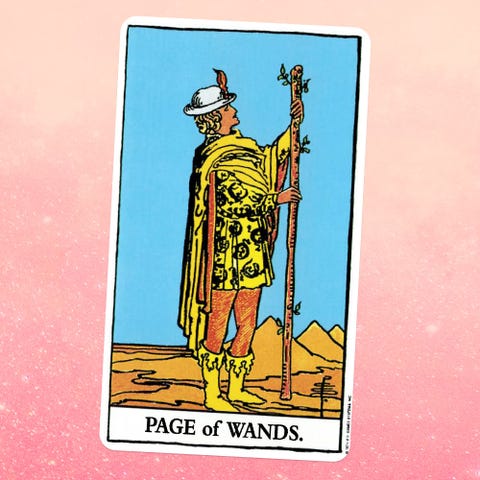 Your perfectionist nature usually has you working agonizing over every little detail. Not this week! The Page of Wands sees you taking a more spontaneous, even ~haphazard~ approach to your to-do list. Why not! It's good to shake things up sometimes. It almost feels like you're on mental vacation. Inject fun and spontaneity into your work this week.
LIBRA: SEVEN OF CUPS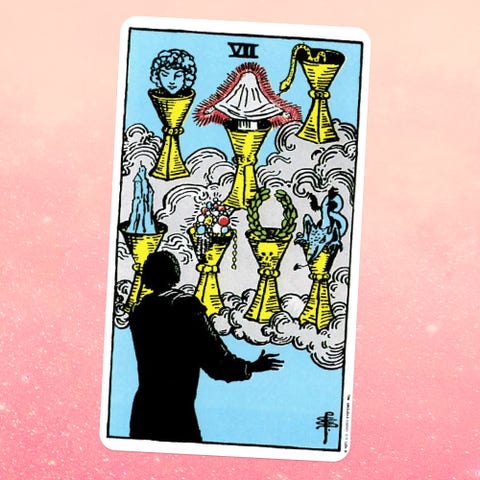 The Seven of Cups is all about fantasy, imagination, creativity, and ideas. It's a great card for a daydreamer like yourself, but it does carry a little red flag. Don't get lost in your dreams to the point you don't do anything with them, Libra. You need to manifest some of this stuff! Make a list of your best ideas and plans. Then, start checking off action items. Follow through, you won't regret it.
SCORPIO: SEVEN OF COINS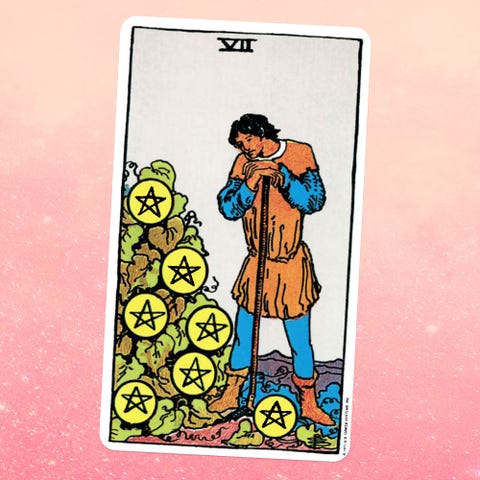 Scorpio, you're reviewing your situation, and you're having second thoughts. The Seven of Coins sees you having a change of heart. Like side parts and skinny jeans, what once was cool is now…not. You want to make some changes, so you're searching for your authentic point of view. We're all works in progress. High five to you for recognizing this and conducting your own internal review.
SAGITTARIUS: THREE OF SWORDS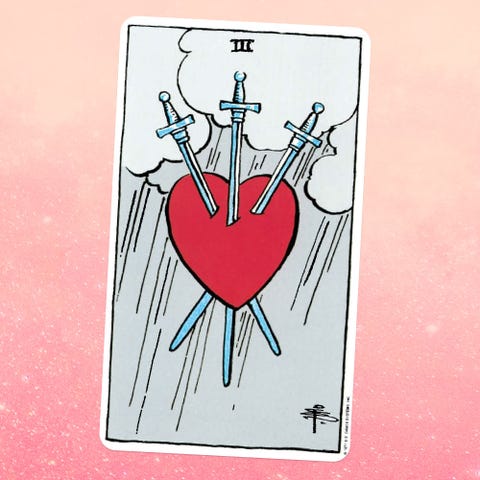 Forget those who forgot you, Sagittarius. It's harsh but fair. The Three of Swords brings you a take-no-prisoners attitude this week. You're more than ready to cut ties with people who've proven they don't really, honestly, care that much about you. You're tired of giving and not receiving. When people show you who they really are, believe them.
CAPRICORN: PAGE OF SWORDS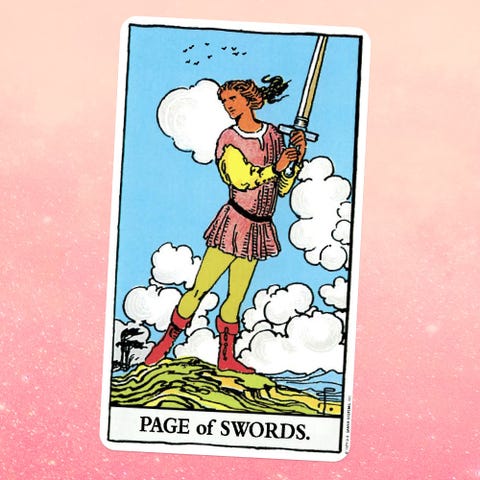 Indecision is not a friend of yours; you're typically very direct about what you're doing, and why. But here we are. The Page of Swords asks you to acknowledge your indecision, clarify your options, and discuss the pros and cons. There's no immediate rush, but a decision WILL have to be made eventually. You need to take some time and figure out what you want.
AQUARIUS: THE WORLD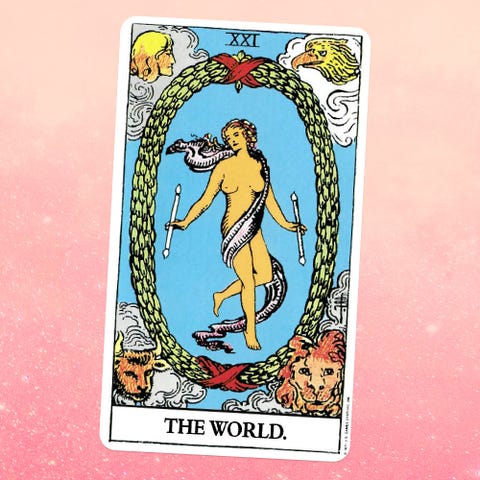 The tarot's final card, the World, is a powerful talisman of change. It indicates that one cycle is ending so that another can take its place. Something is drawing to a natural conclusion, Aquarius, and you need to let this process unfold fully. Be ready to activate something new to take its place. Be mindful of the cycle. A big shift is unfolding in your world.
PISCES: QUEEN OF CUPS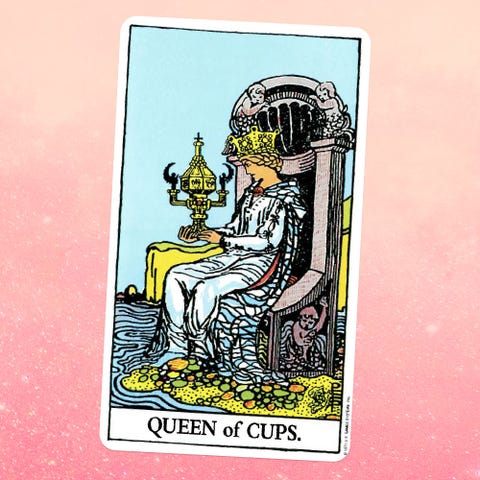 You ARE the Queen of Cups, Pisces, so this is an important week for you. Relationships are at the forefront of the action, and you're deepening your connections, strengthening your bonds, and getting to know people on new levels. It feels great! You naturally draw power from your ties to others. Surround yourself with people you care about. They love you, too.
Cosmo Merch: Astro Collection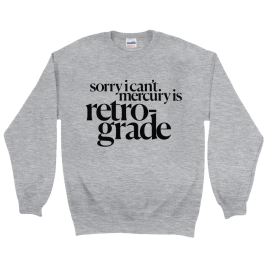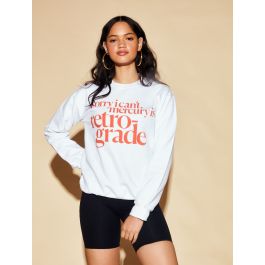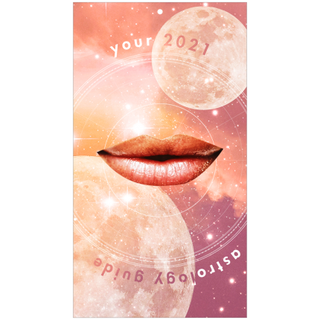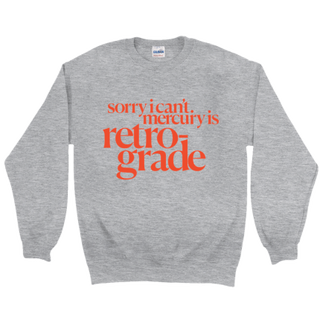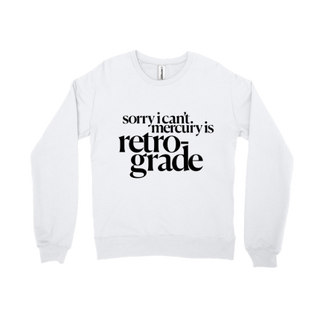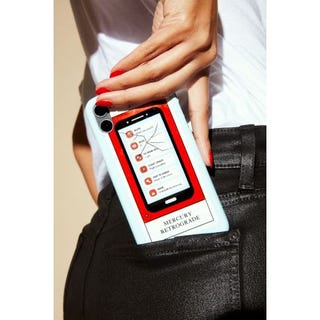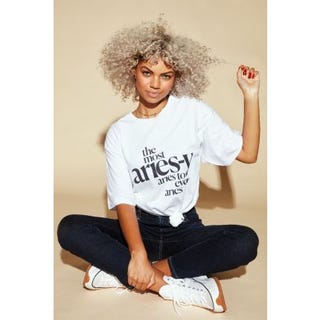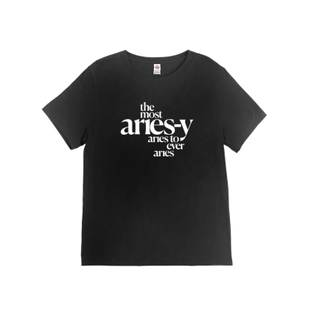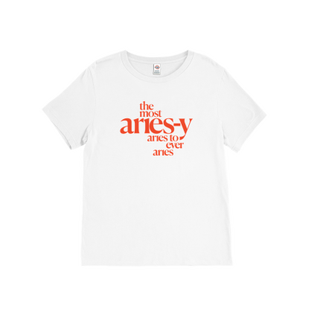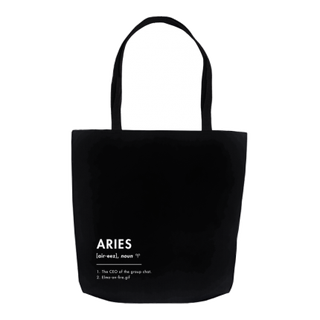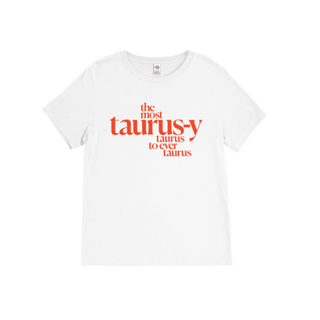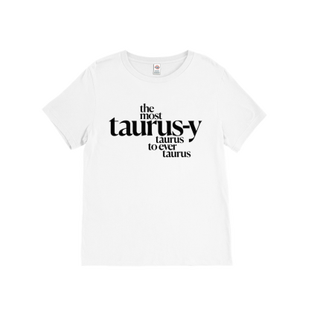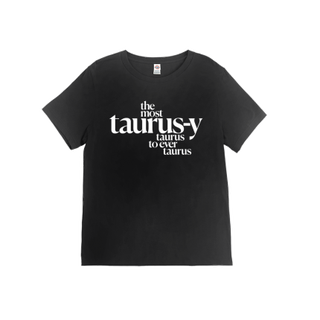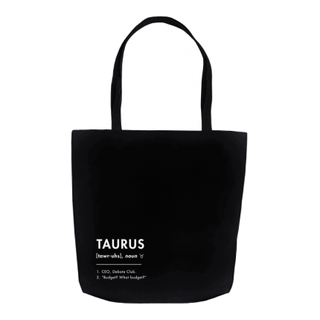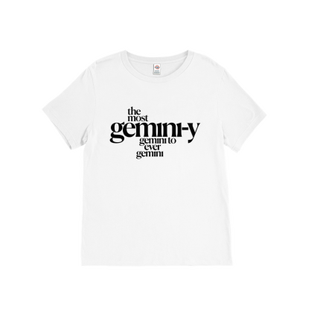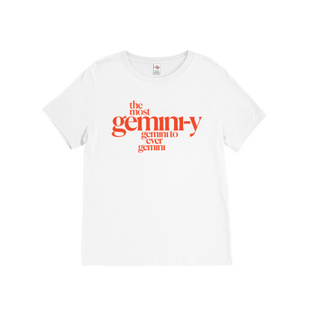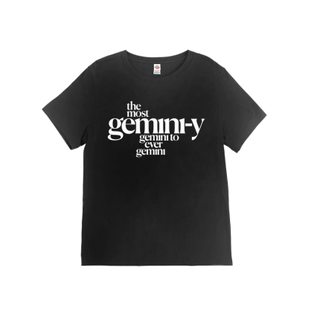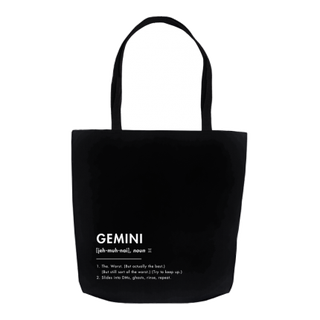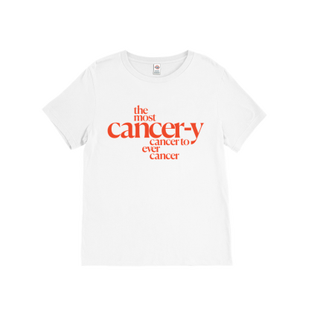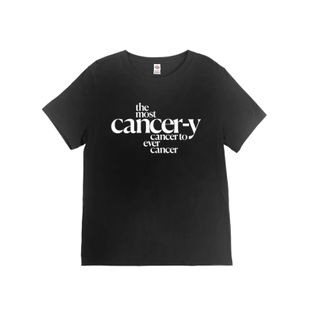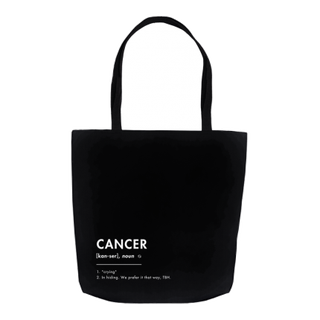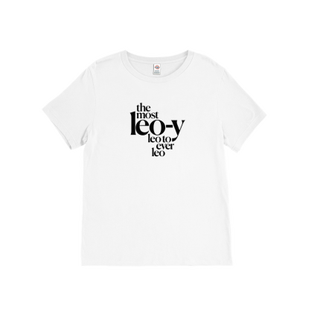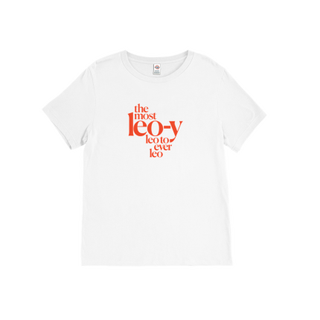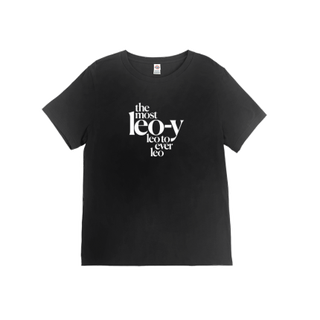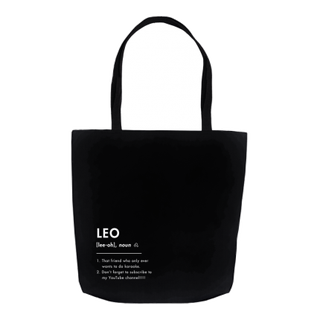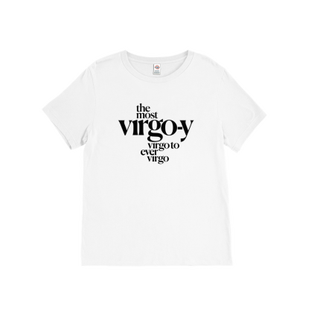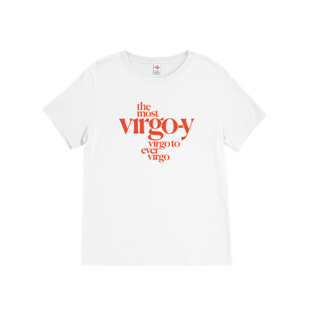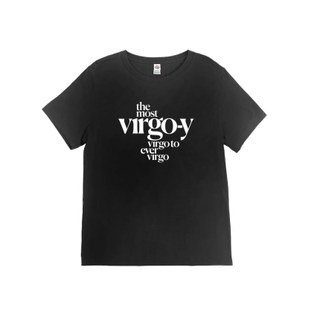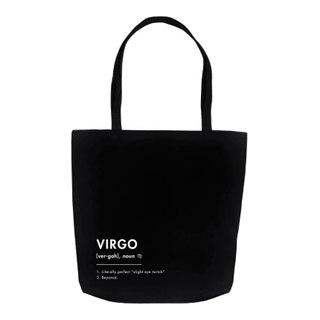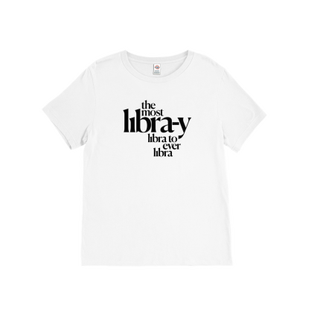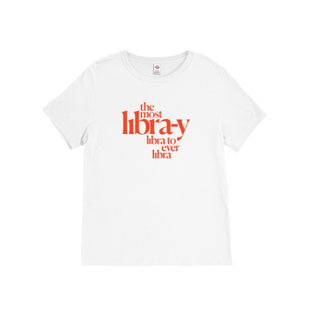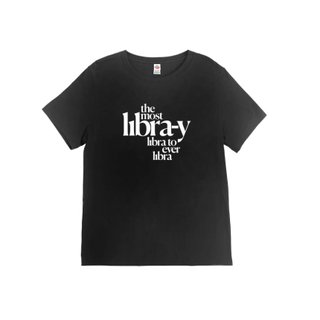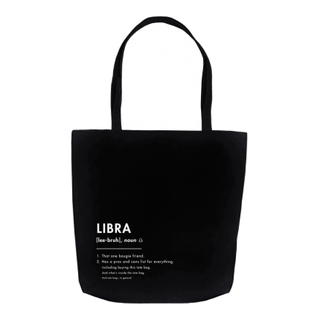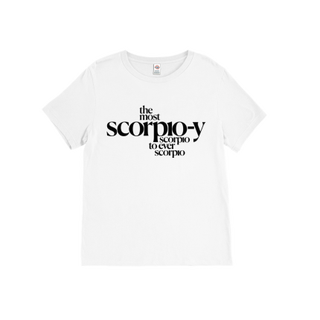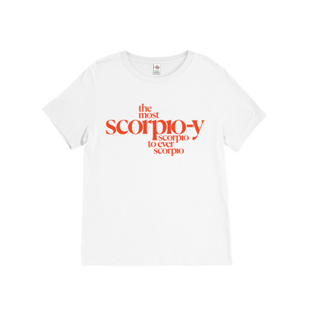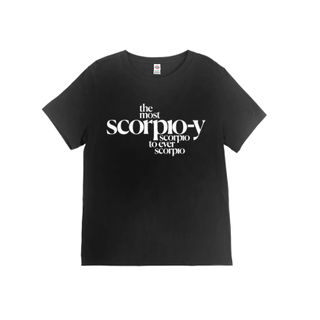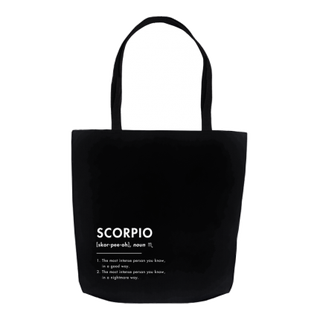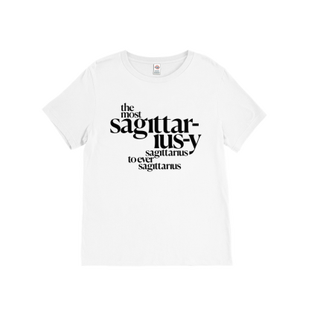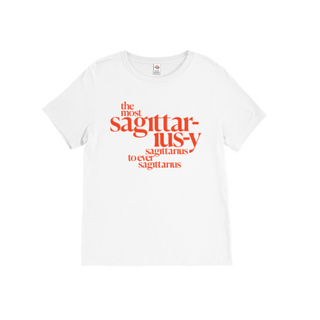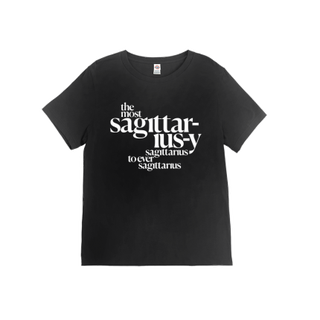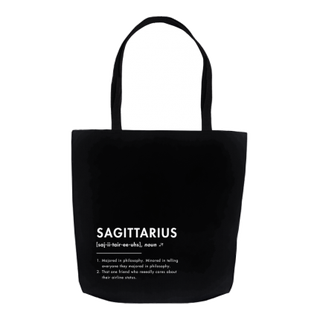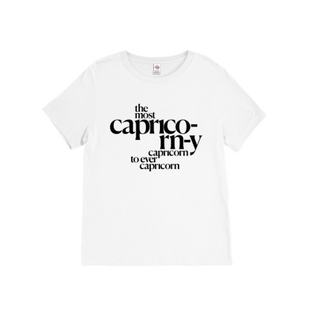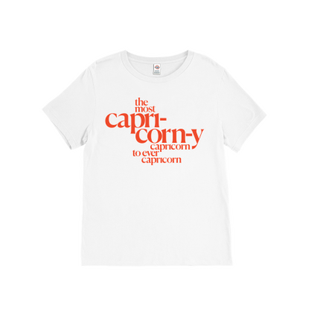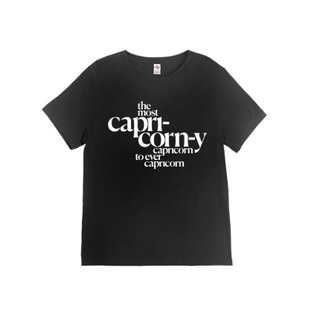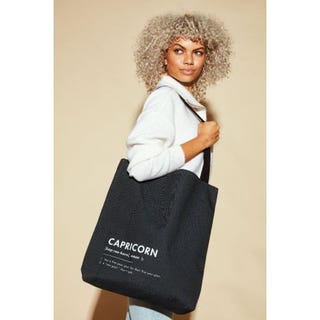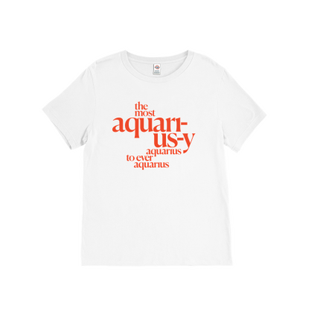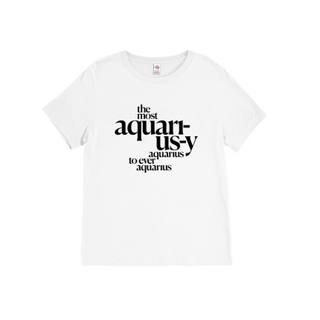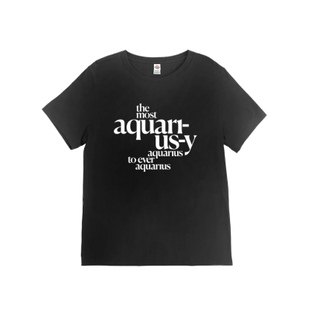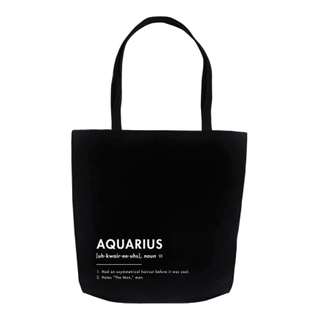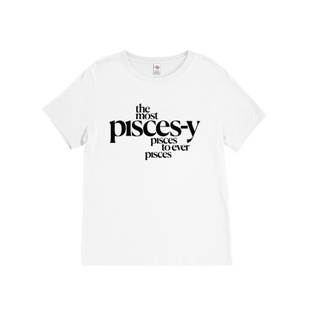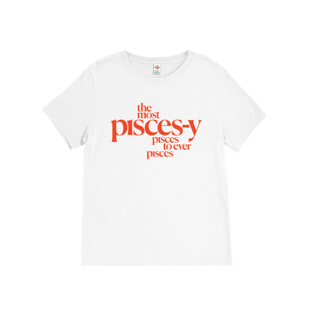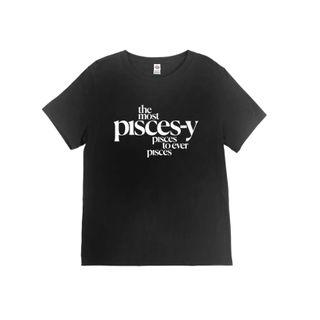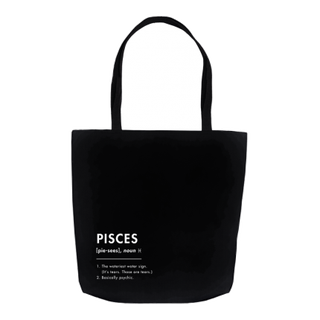 Source: Read Full Article