Nick Jonas and Priyanka Chopra are a true power couple, admired by millions. Their whirlwind romance captured the attention of the world, and when they tied the knot in December 2018, everyone gushed over the fabulous wedding photos.
Chopra and Jonas seem to be madly in love, magically successful, and destined to continue doing great things. Even before they got married they had each accumulated massive wealth – but the partner with the higher net worth might come as a surprise.
What does Priyanka Chopra do?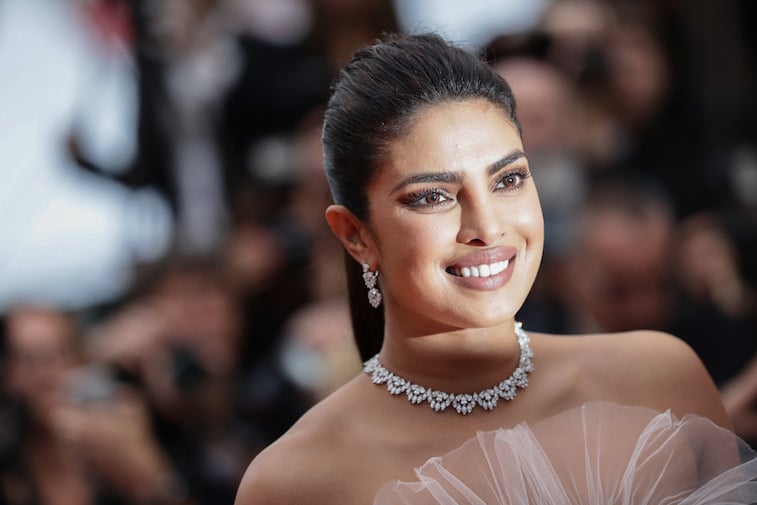 Priyanka Chopra is a Renaissance woman, with skills in a wide variety of industries. Chopra was born to Army doctors and studied in America before returning to her native India.
Due to her staggering beauty, Chopra achieved great success in beauty pageants and even won Miss World 2000. After reaching the pinnacle of achievement in the pageant world, she turned her attention to acting and started appearing in Bollywood films. Chopra acted in dozens of Bollywood movies and became an icon of the genre.
She's also skilled in music and worked with artists like Will.i.am and Pitbull.
Eventually, she moved to Hollywood and became a star in the hit TV series Quantico. Chopra has become well known over the years for her impressive intellect and her commitment to social and political causes. She's never afraid to speak out in favor of something she believes in, and her career successes have made her a role model to young women everywhere.
Through it all, she has remained very close to her family, and when she married Nick Jonas in late 2018, it seemed as though her perfect picture was complete.
What is Nick Jonas's net worth?
Everyone knows Nick Jonas as a member of the popular boy band the Jonas Brothers. Throughout his early teenage years, Jonas traveled the world with his brothers, honing his skills and working on his craft as a musician. In 2013, the Jonas Brothers split the group up, amidst rumors that they were arguing about their creative direction.
After the breakup of the Jonas Brothers, Nick Jonas focused on his music and earned a reputation as a solo artist. In 2019, the Jonas Brothers got back together for new music and a new tour, much to everyone's surprise. Nick Jonas's main source of income continues to be his music, although he has dabbled in acting (including in big-budget films like Jumanji) and clothing design.
Which partner is wealthier?
While both Nick Jonas and Priyanka Chopra are quite wealthy, it seems as though Mrs. Jonas might be worth slightly more than her husband.
A recent report claims that Chopra's net worth is around $28 million (combining her Bollywood movie earnings along with her Hollywood salary) while Jonas's is around $25 million.
Both Priyanka Chopra and Nick Jonas have a big year ahead of them – Jonas is about to embark on a new tour with the Jonas Brothers, set to play in sold-out venues all over the United States.
Priyanka Chopra has several big movies coming out, including The Sky is Pink, Cowboy Ninja Viking, and Isn't It Romantic. It is quite possible that at the end of the year, following Nick Jonas's big tour, he could actually end up with a higher net worth – but this is all dependent on how well Chopra's projects end up doing.
In the midst of building their empire, could Chopra and Jonas decide to expand their family sometime soon? Both partners have spoken out about their desire to have a large family – and with their impressive wealth, their child would certainly live a charmed life.
Source: Read Full Article