A massive undertaking started in 2017 with the monumental renovation of Buckingham Palace—the first renovations to be done on the building since the 1950s. When the renovations are complete, 6,500 electrical sockets, 5,000 light fixtures, 330 fuse boxes, 100 miles of electric cabling, 30 miles of piping, 2,500 radiators, 500 bathroom fixtures, 20 miles of skirting board, and over 35,000 square yards of floorboards will have been replaced. It is no wonder the work is anticipated to take a full decade, with the estimated completion date set for 2027.
The history of Buckingham Palace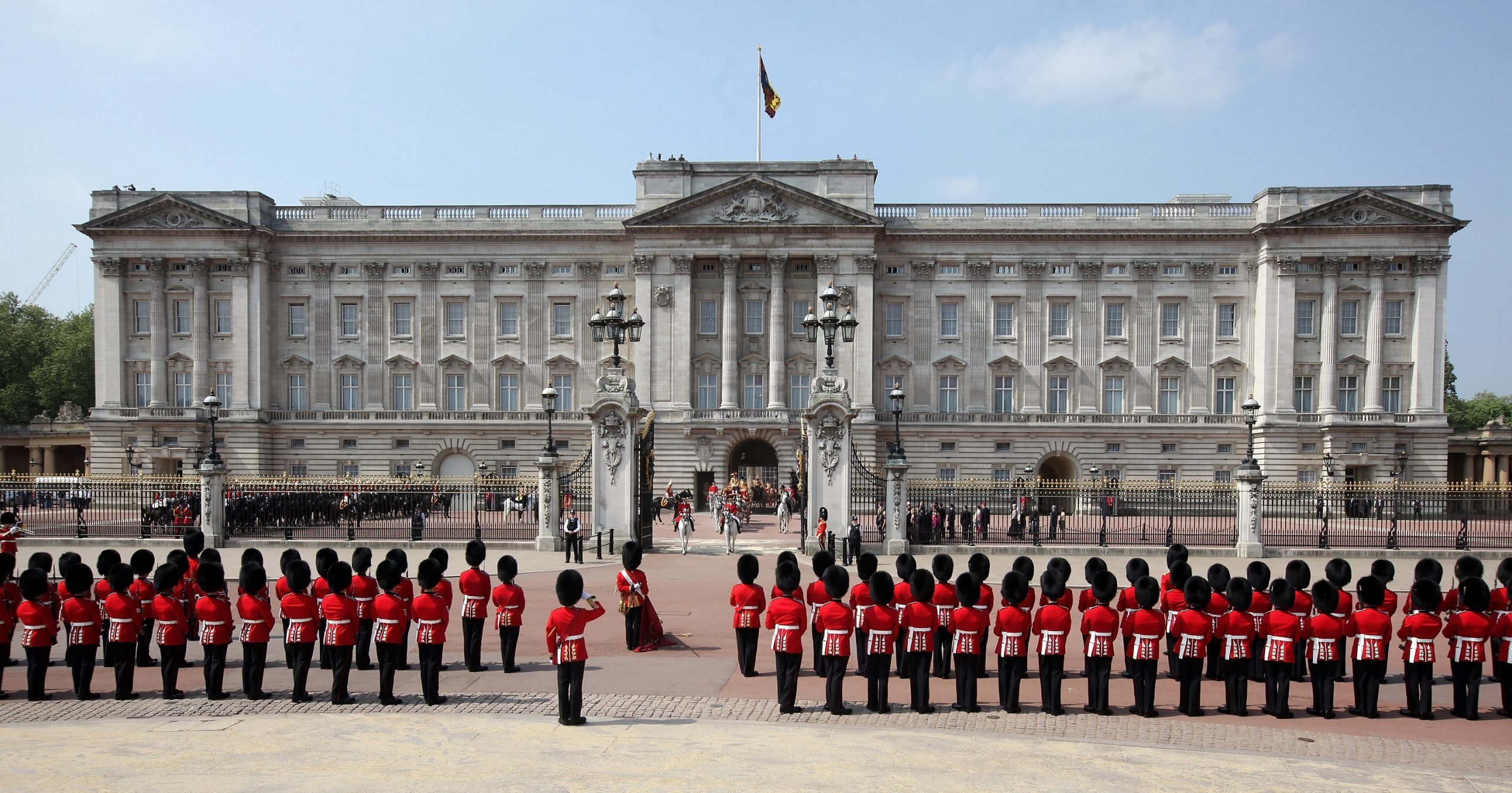 Obviously, the sheer size of the palace accounts for much of the prediction with Buckingham Palace home to an incredible 775 rooms and living space upwards of a staggering 8,000 square feet. According to British Heritage, the renovations are being completed wing-by-wing, with renovations currently being conducted on the palace's east wing.
However, the Buckingham Palace renovations are also exacerbated by the care needed to move the priceless, historic artifacts from each wing before work begins, a process referred to as "decanting." Senior Curator of Decorative Arts at the Royal Collection Trust, Caroline de Guitaut discussed the process and told British Heritage: "Moving historic works of art in a historic interior is always complex but this is really on a very grand scale. We're talking about objects from paintings, to porcelain, to furniture, decorative objects, books, etcetera."
In fact, before the renovations can begin, a staggering 3,000 pieces of art must be removed from the palace's east wing including 200 paintings, 40 chandeliers, 100 mirrors, 30 clocks, and more.
What is being done to Buckingham Palace?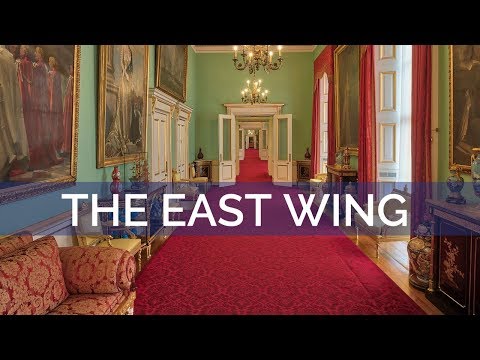 Once the decanting process is complete, the Buckingham Palace renovations will move forward in two stages with the first meant to address the palace's mechanical and electrical systems. Last updated in the 1950s, the palace's plumbing will be fully updated, along with its heating and cooling systems which will help prevent hazardous events like fire or flood.
Also included in the renovations, however, is the addition of two elevators to the palace's living quarters. As noted by Programme Manager Luke Willis, the renovations offer an excellent opportunity to "operationally improve the wing to better service functions held by the royal family and also to improve accessibility into building."
As there are typically 19 rooms accessible on the Buckingham Palace tour, elevators would likely allow further and better access for the public during the tours, a welcome reward for the 500 million dollars they are paying to renovate what is essentially a private residence, but stands as a monument to British history.
Source: Read Full Article