Prince Harry and Meghan, Duchess of Sussex recently signed a deal with Netflix worth a reported $100 million. The couple will now be on board to create content for the streaming giant.
Although this is a big step toward financial independence for Harry and Meghan, not everyone in the royal family is on board. According to an alleged source, Prince William is "uncomfortable" with the Netflix deal. So could this create more of a rift between the two brothers?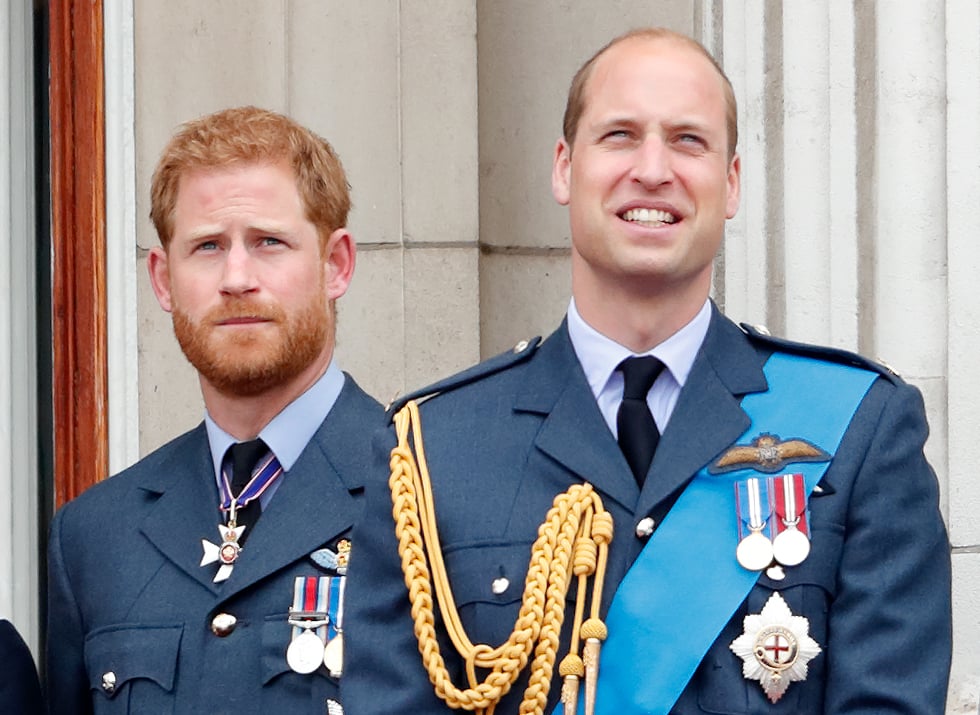 Prince Harry and Prince William are reportedly not close nowadays
When Harry and William were growing up, it was clear to many people the two of them were quite different from each other. However, they still seemed to be two peas in a pod.
Yet, in recent years, there have been reports that Harry and William are no longer close like before. Some believe Meghan played a role in it, with Harry distancing himself from William after William raised concerns about Harry's relationship. Others think Harry and William's differences meant they would grow apart inevitably.
In any case, Harry seemed to acknowledge the rift in the 2019 documentary Harry & Meghan: An African Journey, saying, "We'll always be brothers. We're certainly on different paths at the moment but I will always be there for him and, as I know, he will always be there for me."
According to various sources, Harry and William's relationship still has not improved much. Royal reporter Omid Scobie even said Harry and Meghan's decision to step down so publicly "caused a lot of hurt to William."
Prince William is reportedly 'uncomfortable' with Prince Harry's Netflix deal
Now it looks like Harry and William could potentially have more of a rift with Harry's new Netflix deal. The Sun claims that William and other royals are not happy with Netflix's show The Crown portraying Princess Diana's bulimia and other struggles. As such, according to the outlet, this could cause a "clash" between William and Harry.
"William and other senior royals are incredibly uncomfortable about this drama and livid Harry is now in partnership with the company that's airing it," an insider told The Sun. "It's the latest in a long line of flashpoints between the brothers, but there are few more sensitive subjects than the plight of their mother."
The insider continued, "Viewers of The Crown — which is a candid look at the Queen's reign — wouldn't expect the writers to ignore something which is now a matter of public record. But the Royal Family also wouldn't expect one of their own to take money made by the profits of shows like this."
Is this Netflix deal creating more of a rift between the two princes?
Of course, it is difficult to know for sure whether William and other royals are unhappy with Harry's Netflix deal or not. Until a reliable source confirms this rumor, we also cannot know if the Netflix deal has had an impact on Harry and William's relationship.
According to royal expert Katie Nicholl, Harry and Meghan will do their best with the content they create to be "respectful" to the monarchy. Nicholl told Entertainment Tonight, "They might be under pressure from Netflix to stray into upper territory but sources close to the couple tell me that they are very adamant that anything and everything that they do is very much going to be in a respectful tone to the Queen, the monarchy, and very much on their missions."
Source: Read Full Article