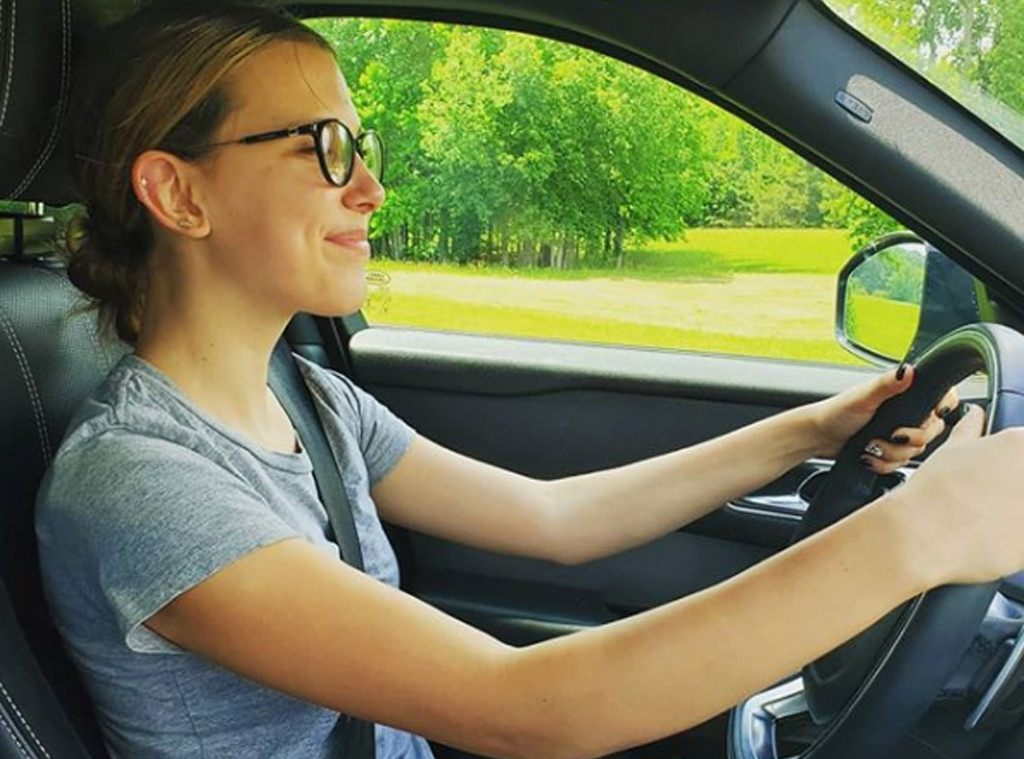 instagram
Beep! Beep!
Millie Bobby Brown might not be part of the Fast and Furious franchise, but she's eagerly showing off her driving skills as if she were part of the cast. On Thursday, the Stranger Things actress took to social media to share the exciting news that she's finally able to drive around, legally.
"i passed! yay," she captioned her Instagram post, along with a photo of her sitting in the driver's seat. "Watch out cuz MBB is on the road…(with a parent or supervisor over 21 with a valid license lol)."
It didn't take long for Brown's fellow celeb friends to comment on her social media snap. "I'm over 21 with a valid license," supermodel Karlie Kloss wrote. "Like we don't have enough crazy drivers in this country! Nice one Mills," Harry Potter star Matthew Lewis joked.
In just a few weeks, the 15-year-old star will hit another major milestone as she's starring in her first blockbuster film, Godzilla: King of the Monsters.
To see Millie's breakthroughs, keep scrolling through our gallery, below! From her first red carpet to gracing the cover of a renowned magazine to getting her driver's permit, she doesn't seem to be slowing down anytime soon. (Pun intended.)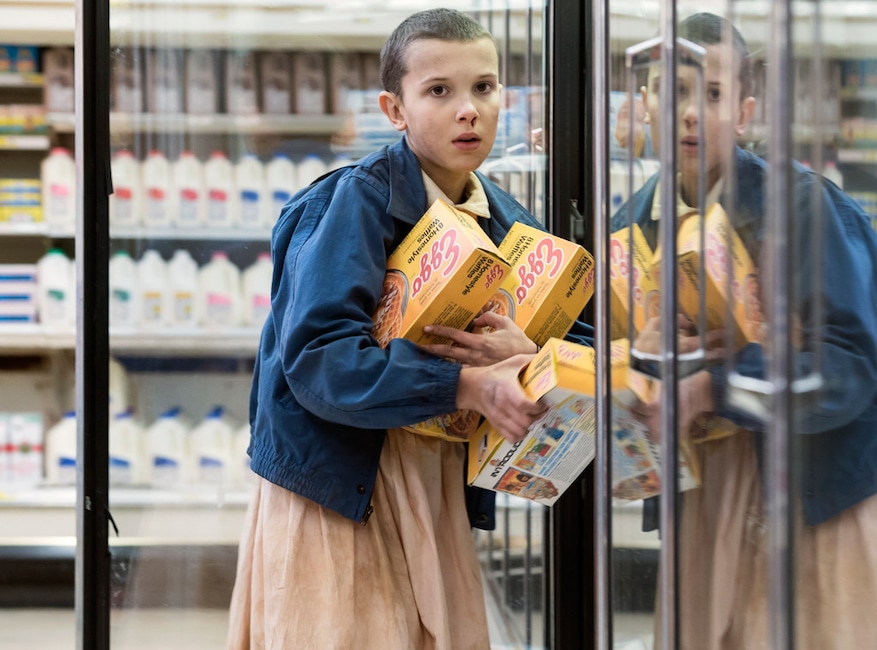 Netflix
First Breakout Role
A certified Eleven! The 15-year-old star graces the small screen in Netflix's hit show, Stranger Things.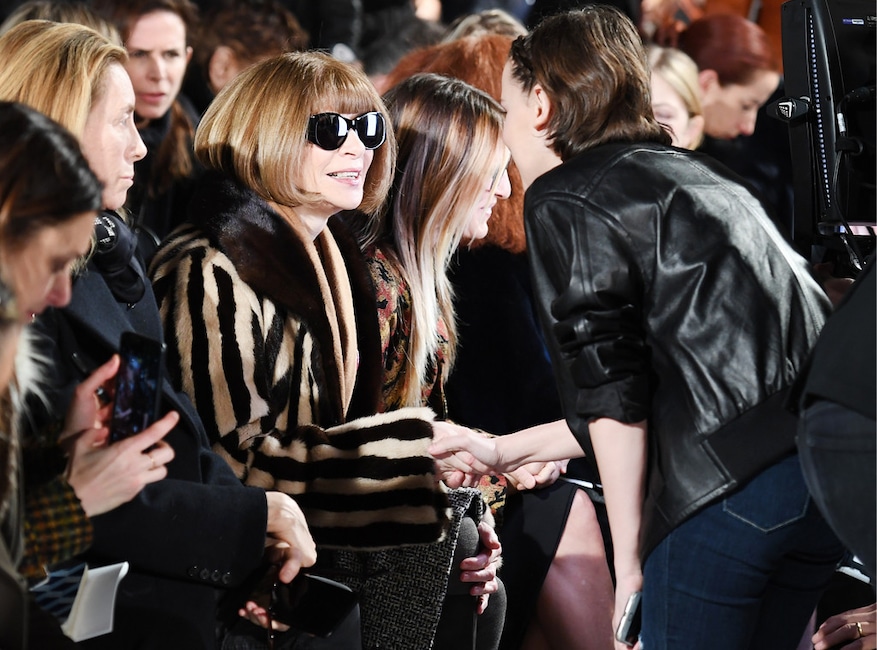 ANGELA WEISS/AFP/Getty Images
First Fashion Week
Name a more iconic duo… we'll wait. Brown meets the one and only Anna Wintour at the Calvin Klein runway show during New York Fashion Week in 2017.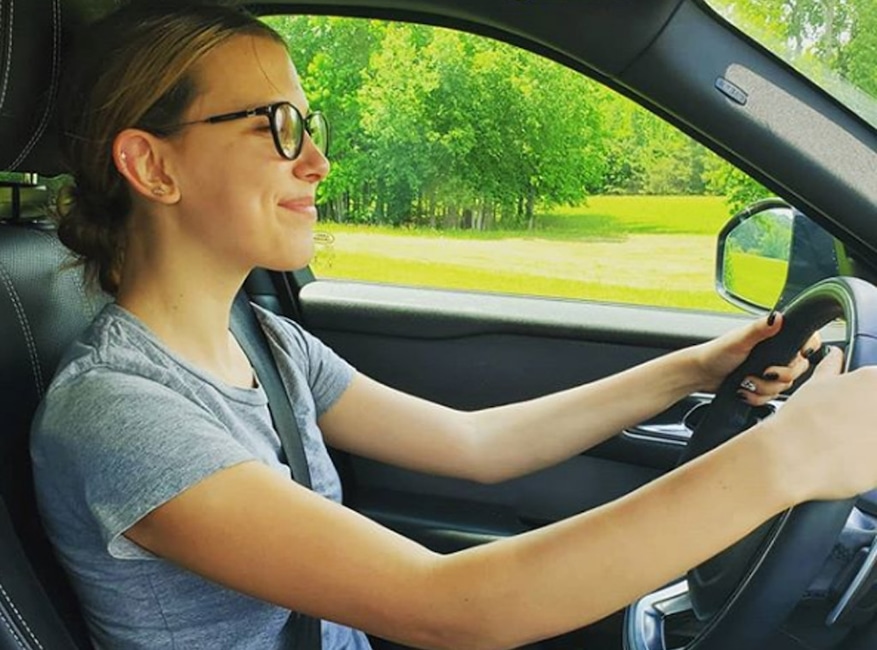 instagram
First Driver's License
Celebs, they're just like us! The Stranger Things star is going places… literally, now that she's received her driver's permit. "i passed! yay ! watch out cuz MBB is on the road…(with a parent or supervisor over 21 with a valid license lol)."
Article continues below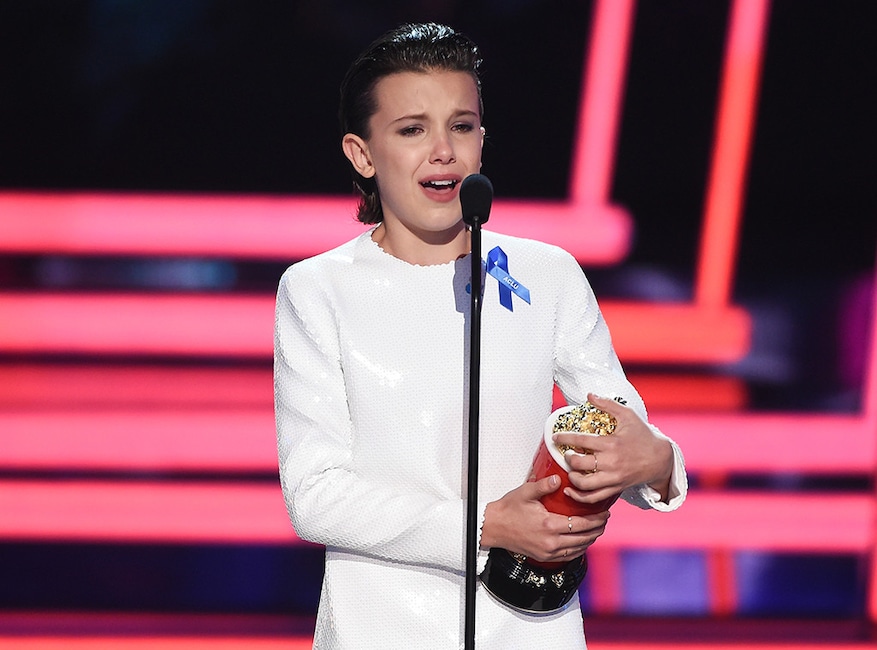 Kevin Winter/Getty Images
First Acting Accolade
Millie takes home the Best Actor in a Show for Stranger Things at the 2017 MTV Movie and TV Awards. Along with thanking the cast and crew of the hit series, she praises the creators for making "a badass female iconic character."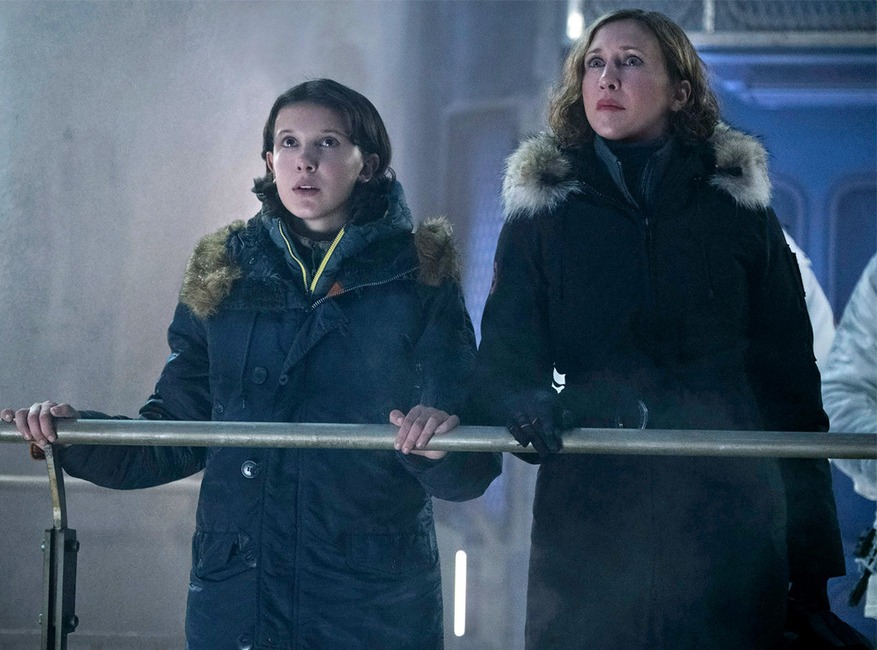 Warner Bros. Pictures
First Movie Blockbuster
Brown makes her feature film debut in Godzilla: King of Monsters.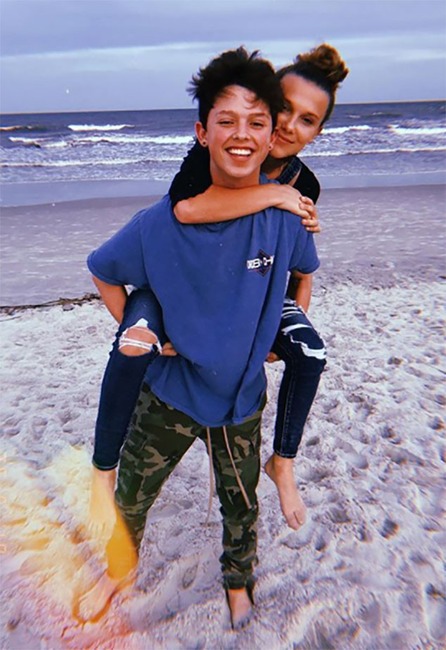 Instagram
First Public Breakup
The Emmy-nominated actress calls it quits with singer Jacob Sartoriu. "The decision was Jacob and I was completely mutual," she says in an Instagram Story. "We are both happy and remaining friends."
Article continues below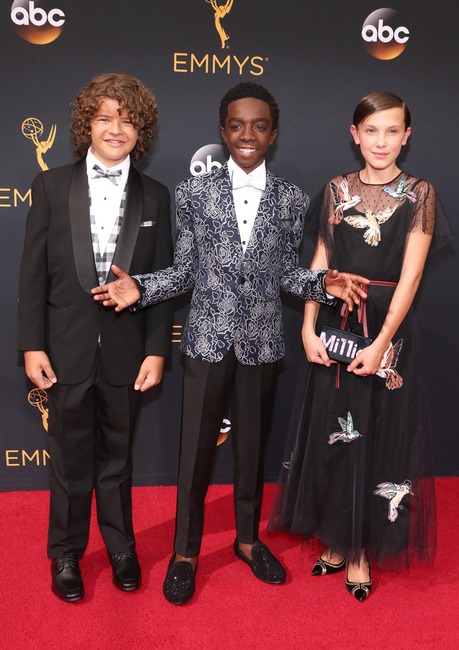 Todd Williamson/Getty Images
First Emmy Awards
She attends the awards show with fellow castmates Gaten Matarazzo and Caleb McLaughlin.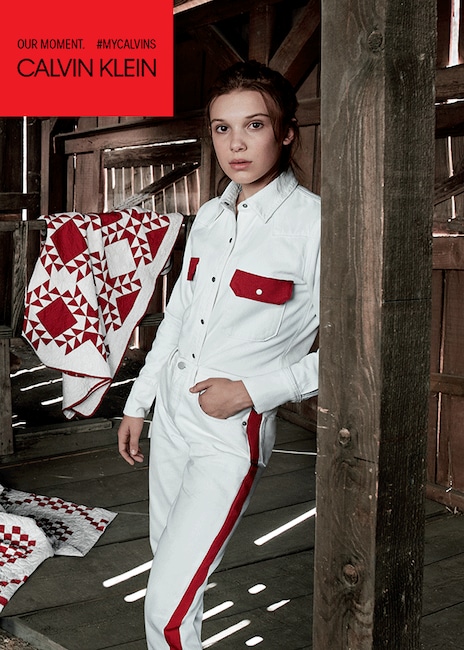 © 2018 Willy Vanderperre
First Major Fashion Campaign
Model behavior! The Godzilla actress poses alongside Paris Jackson and Lulu Tenney in Calvin Klein's "Our Family. #MyCalvins" campaign.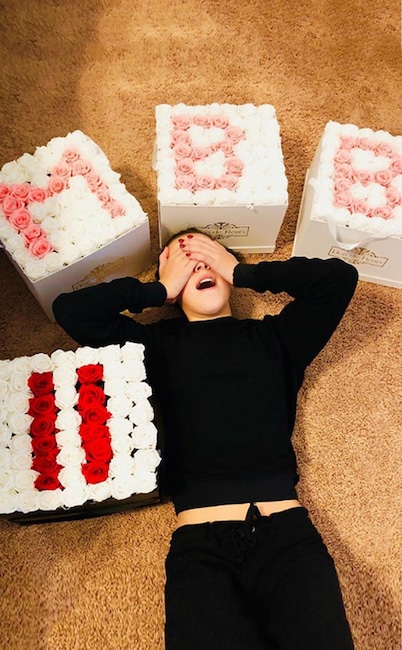 instagram
First Instagram Milestone
"11 MILLIEon," the Netflix star captions her post, as she celebrates her Instagram achievement.
Article continues below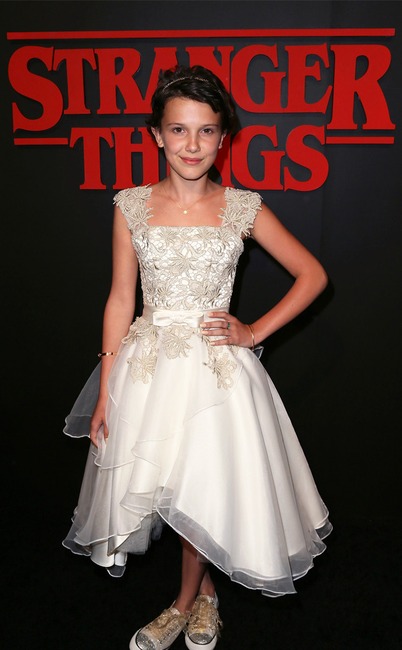 David Livingston/Getty Images
First Red Carpet
Brown poses for the flashing cameras in a ballerina-inspired ball gown and snazzy sneakers. She's picture perfect!
W Magazine, Photograph by Alasdair McLellan
First Major Magazine Profile
The 15-year-old English actress talks about everything from her newfound fame to being friends with Drake.
It looks like we'll be seeing more of Millie on the road!
Don't miss E! News every weeknight at 7, only on E!
Source: Read Full Article