Everyone could agree that Orange is the New Black, is more than just a television show; it's a phenomenon! While there have other popular prison shows, i.e.: Oz and Prison Break, that explore what some inmates endure during their time behind bars, OITNB, does more than that.
The female-led drama mixes intense story-lines with humor and grace, that makes it's so easy to fall in love with each character, despite their shortcomings.
RELATED: 15 Real-Life Michael Scofields And Their Prison Break Stories
Thanks to the best-selling novel by the real-life Piper Kerman, Netflix was able to turn this tale of a woman's fight for survival into a relatable show that also touched on current events happening in the world. According to Forbes Magazine, OITB is Netflix's most successful show, which means the cast of this dramedy must enjoy a pretty nice paycheck. From Laura Prepon to Laverne Cox, here are what some of the cast members of OITB is worth.
Click the button below to start this article in quick view
10

Uzo Aduba – Net Worth: $1 Million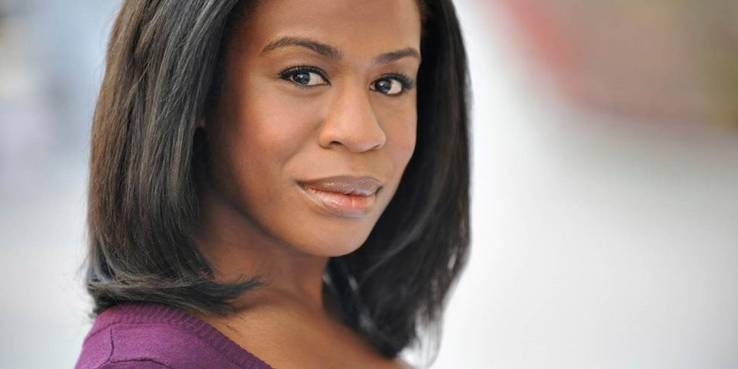 When fans think of OITB, there are a few characters that stand out. One, in particular, is Suzanne "Crazy Eyes" Warren. Crazy Eyes is seen as an emotionally disturbed inmate that suffers from hallucinations, emotional outbursts, and social skills. Crazy Eyes is also one of the most underestimated inmates because she is also smart but, due to her problems, most don't take her seriously.
Uzo Aduba has portrayed the character since the beginning of the series and thanks to her background in theater, is a jack-of-all-trades when it comes to her performances. In addition to OITB, Aduba has appeared in Alvin and the Chipmunks: The Road Chip, The Wiz Live!, and Steven Universe, rounding her net worth out to be $1 million.
9

Danielle Brooks – Net Worth: $1 Million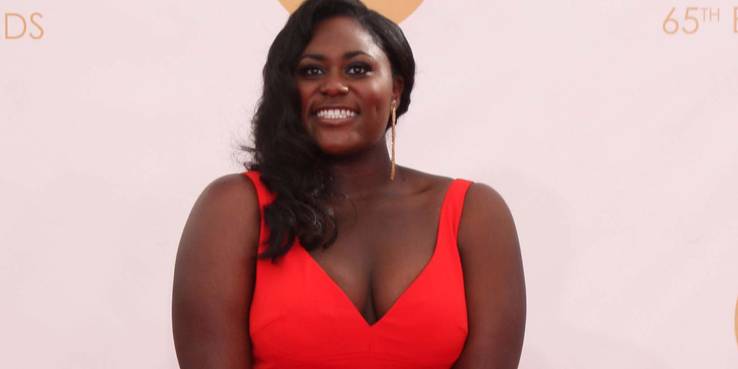 Danielle Brooks also comes from an extensive background of theater and classical training. The Atlanta-native studied and graduated from Julliard in 2011 which led to her winning coveted roles with the Shakespeare's Theater Company.
Brooks then went on to star in OITB as Tasha "Tasytee" Jefferson, a role that was critically praised by fans and critics and in 2015, she appeared in the revival of the Broadway classic, The Color Purple. Brooks has also starred in Angry Birds, Girls, and Tangled: The Series. The singer and actress' net worth is estimated to be $1 million.
8

Taylor Schilling – Net Worth $1.5 Million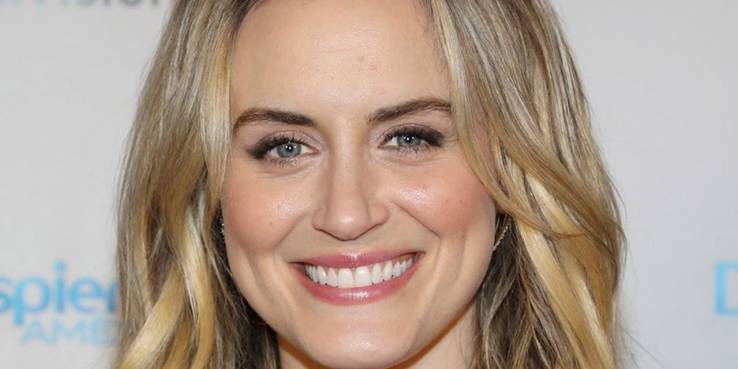 Taylor Schilling portrays Piper Chapman, the main star on OITB, whose life is turned upside-down after being betrayed by her former girlfriend. Schilling's portrayal of the "not-so-innocent" Piper, received universal acclaim and brought a new face to Hollywood.
Prior to her break-out role, Schilling wasn't known by many, which is probably why her net worth is only $1.5 million, but it has opened the door for Schilling to star in more roles. Schilling recently starred in the horror film The Prodigy and is signed to finish her role as Piper for OITB's final season.
7

Laverne Cox – Net Worth: $2 Million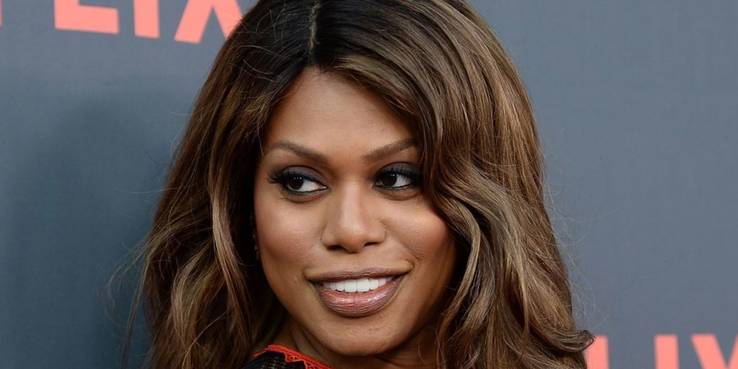 The actress and LGBTQ advocate achieved recognition for her portrayal as the sassy and lovable Sophia Burset. Due to her performance, Cox was nominated for a Primetime Emmy award, an NAACP award, Critics Choice Award, and became known as a trailblazer for the transgender community.
Prior to her role on OITB, Cox was also featured on Law and Order: Special Victims Unit, Bored to Death, and TRANSform Me. Cox has also starred in The Mindy Project, The Rocky Horror Picture Show: Let's Do The Time Warp Again, and Weird City. Cox's net worth is estimated to be $2 million.
6

Samira Wiley – Net Worth: $3 Million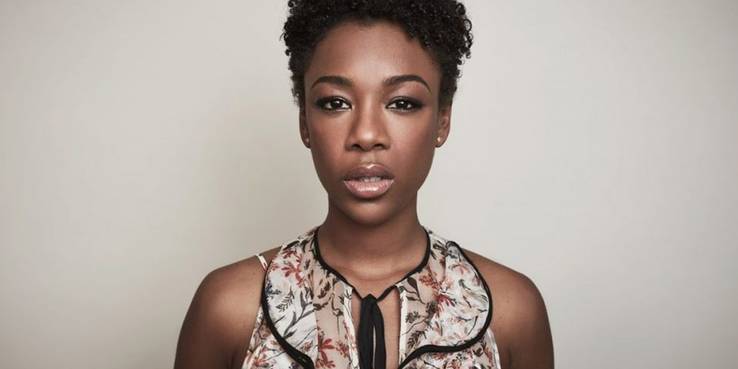 Samira Wiley has broken barriers with her performance as the kind and good-natured, Poussey Washington. Poussey was one the very few inmates who probably didn't belong in the orange jumpsuit, but she made her time in federal prison worthwhile. Wiley's character was killed off in season 4 during a prison riot when she was accidentally strangled to death by an officer who was trying to restrain her. Poussey's death brought a pivotal meaning to the show, as the remainder of the seasons focused on the impact it had on her fellow inmates and also shed light on the deaths of Sandra Bland and Mike Brown, who died in similar fashions.
Wiley also starred in the popular Hulu show, The Handmaid's Tale, and several other shows making her net worth to be $3 million.
5

Natasha Lyonne – Net Worth: $3 Million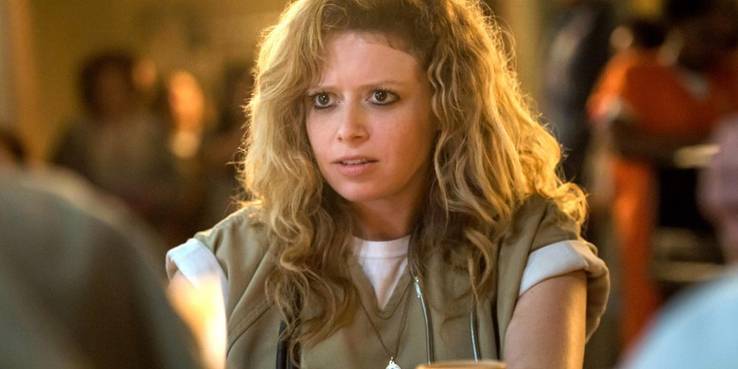 The husky-voiced, red hair beauty has been in the entertainment industry for quite a while. Natasha Lyonne is now best known for her role as Nicky Nichols in OITB, but many may remember her from her other memorable roles.
Lyonne has also starred in Show Dogs, Blade: Trinity, Kate & Leopold, Party Monster, Everybody Says I Love You, and American Pie. The New York native's estimated net worth is said to be $3 million, which is believable due to her extensive film career.
4

Taryn Manning – Net Worth: $3 Million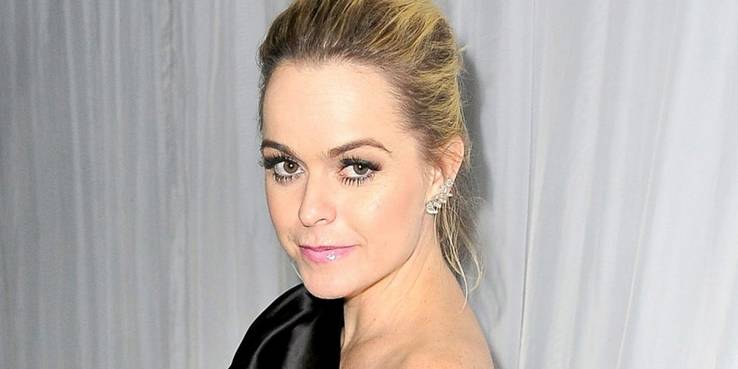 Taryn Manning is no stranger to the silver screen. The 40-year-old actress and singer made her film debut in the film Crazy/Beautiful opposite Kirsten Dunst. Manning then went on to star in the blockbuster films: 8 Mile, White Oleander, and Hustle Flow. She is one of the main characters on OITB and portrays Tiffany "Pennsatucky" Doggett. Because Manning was so well-known, she was offered the role without having to audition for it.
Originally, Manning's character was written as an antagonist but that changed during the show's 5th season. Manning's net worth is estimated to be $3 million but that could change as she continues being the film chameleon she is.
3

Dascha Polanco – Net Worth: $5 Million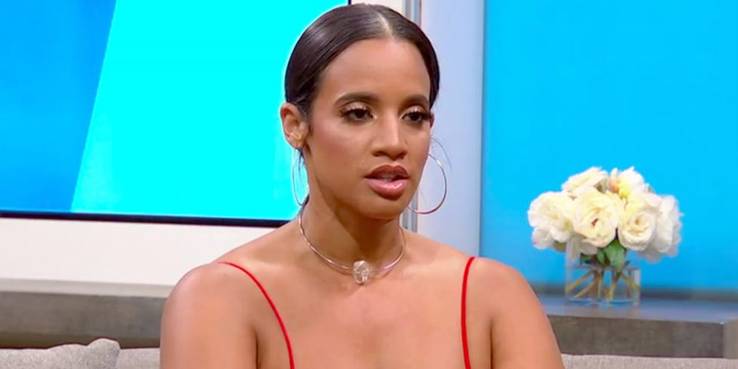 Dascha Polanco was new to the scene when she was cast as Dayanara "Daya" Diaz on OITB, however, she quickly became a fan-favorite and thus her career began to flourish. Polanco went on to star in the critically-acclaimed drama, The Assassination of Giovanni Versace: American Crime Story, Russian Dolls, and the most recent Netflix drama, When They See Us.
Polanco also appeared in the films; Joy, The Perfect Match, and Gimme Shelter. Polanco's net worth is $5 million.
2

Kate Mulgrew – Net Worth: $5 Million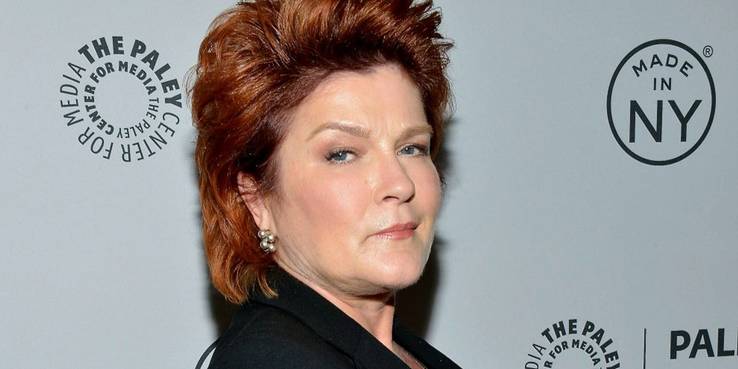 When someone mentions the name, Kate Mulgrew, the term "Red" may automatically come to mind. That's because this veteran actress plays Galina "Red" Reznikov on OITB. Red is considered to be the "head honcho" on the show since she is one of the older inmates and also runs the prison's kitchen like a master chef. Mulgrew's character has received wide-spread acclaim, but this isn't the first time Mulgrew has captured the hearts of audiences across the world.
Mulgrew's net worth is estimated to be upwards of $5 million, due to her various film and television appearances, including Star Trek: Nemesis, Ryan's Hope, St. Elsewhere, and Murder She Wrote.
1

Laura Prepon – Net Worth: $12 Million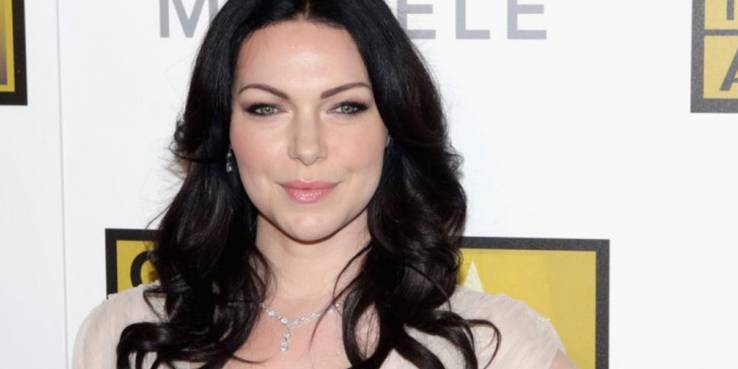 Where would OITB without the tumultuous and wild love-affair between Piper Chapman and Alex Vause? Alex is the reason that Piper ends up in the orange jumpsuit and it's a rocky road to reconciliation between the two once Alex is sent to the same prison as her former lover. Alex and Piper begin a "will they/won't they" relationship after sorting out their issues and eventually marry.
The manipulative and cunning Alex is portrayed by Laura Prepon, who is also known for her role as Donna Pinciotti on the hit television comedy, That 70's Show. The combination of her roles on each show, plus some film appearances, set her net worth at about $12 million. Way to go Donna/Alex!
NEXT: The Entire Cast Of Grey's Anatomy's Net Worth
Tags:Celebrities Net Worth
Source: Read Full Article