It's an understatement to say that Khloe Kardashian has had somebad luck with men. It seems like every time she finds a new relationship, itturns into a totaltrain wreck that fans feel equally horrified over and compelled to watch.
That's probably the biggest reason that everyone felt so protectiveover Khloe after the latest drama with Khloe Kardashian's ex-boyfriend and babydaddy Tristan Thompson. The NBAstar cheated on Khloe while she was pregnant with his baby and somehow shefound it in her heart to forgive him. And the thanks she got for it? He cheatedon her again, except this time it was with her sister Kylie Jenner's best friend.So uncalled for.
Tristan Thompson might be the one grabbing all the headlines rightnow, but he's not Khloe's only ex-boyfriend. There's one man she used to lovewho deeply regrets the way he treated her when they were together. Who is it?None other than ex-husbandLamar Odom.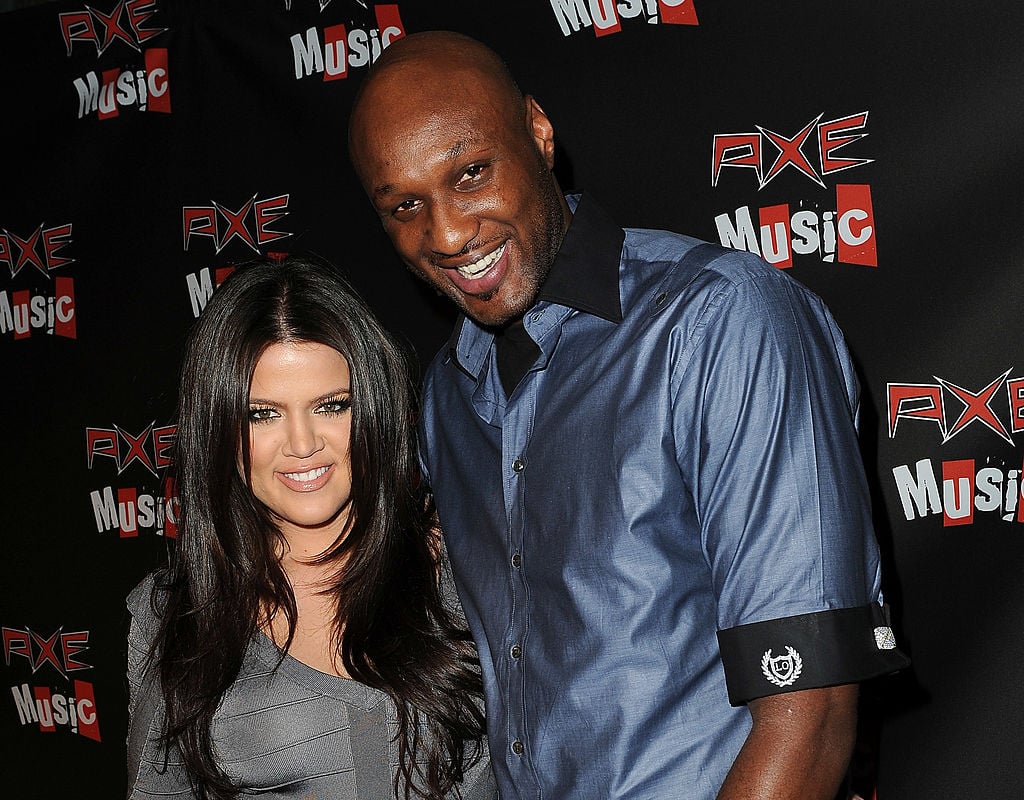 Khloe and Lamar had a complicated relationship
Khloe Kardashian met her future husband at a Hollywood party and accordingto her, it was love at first sight—or at least lust at first sight. Apparently,they "instantlyhit it off" and didn't waste any time taking their relationship to the nextlevel.
At the time, Lamar Odom had just signed a $33 million contractwith the Lakers. He and Khloe got married just one month after meeting. Theyclaimed it was because they wanted to get the wedding out of the way beforebasketball season started. And, you know, they were totally in love.
But things went south soon after. In 2013, Odom started a downward spiral fueled by drugs, alcohol, and crumbling under the pressure of fame. The pair filed for divorce in December 2013.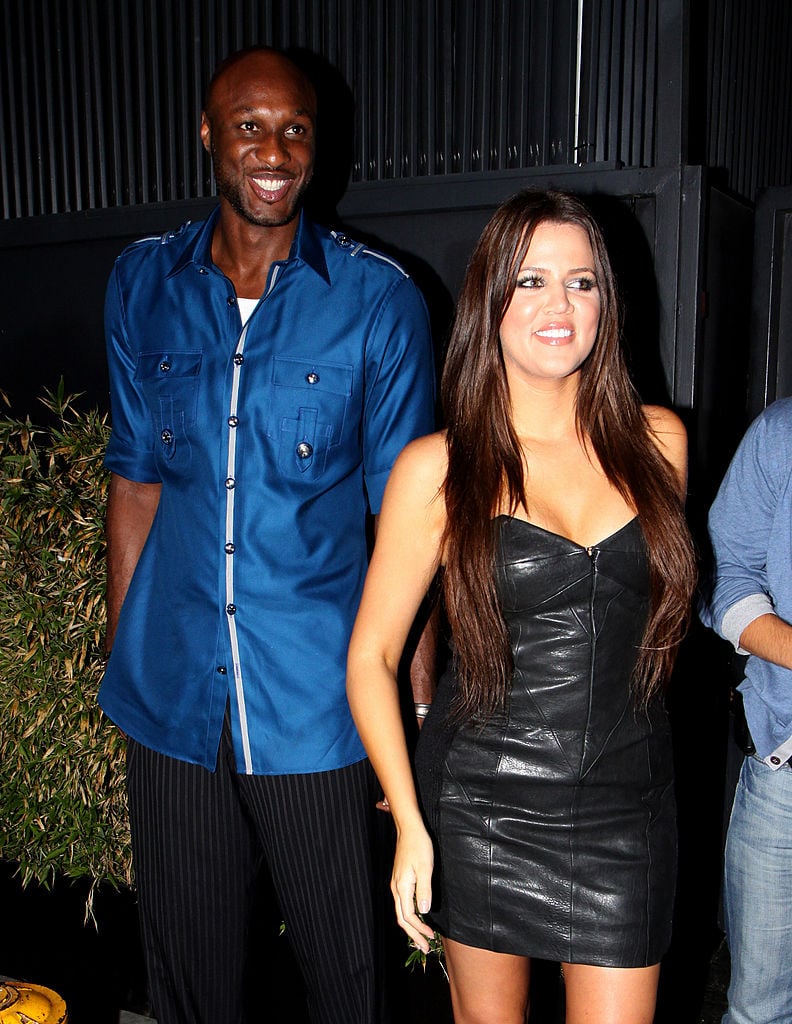 Lamar Odom's new book included shocking confessions from theirmarriage
Lamar Odom is making headlines all over again thanks to his newtell-all book, Darkness to Light. Thememoir recalls some disturbing incidents that happened with Khloe during some ofLamar's darkest days.
Apparently, he once threatenedto murder his own wife. "I'll f**king kill you! You don'tknow what I'm capable of!" he told Khloe while they were still married, in themidst of a drug-induced rage. "I'm pretty sure she had to be scared at thatpoint in time… I'm thinking about it now, I couldn't believe how I was treatingthat queen like that," he said during an interview.
He admits to owing Khloe and her family an apologyfor the way he acted while he was using. He also admits to sleeping withmultiple women while the two were married.
"I was professional at hiding it, Khloe didn'tknow for a long time," he told Good MorningAmerica. "When you're married you don't want yourwife to know you sniff coke and have sex with other women… She took care of me.Everything I ever wanted or needed."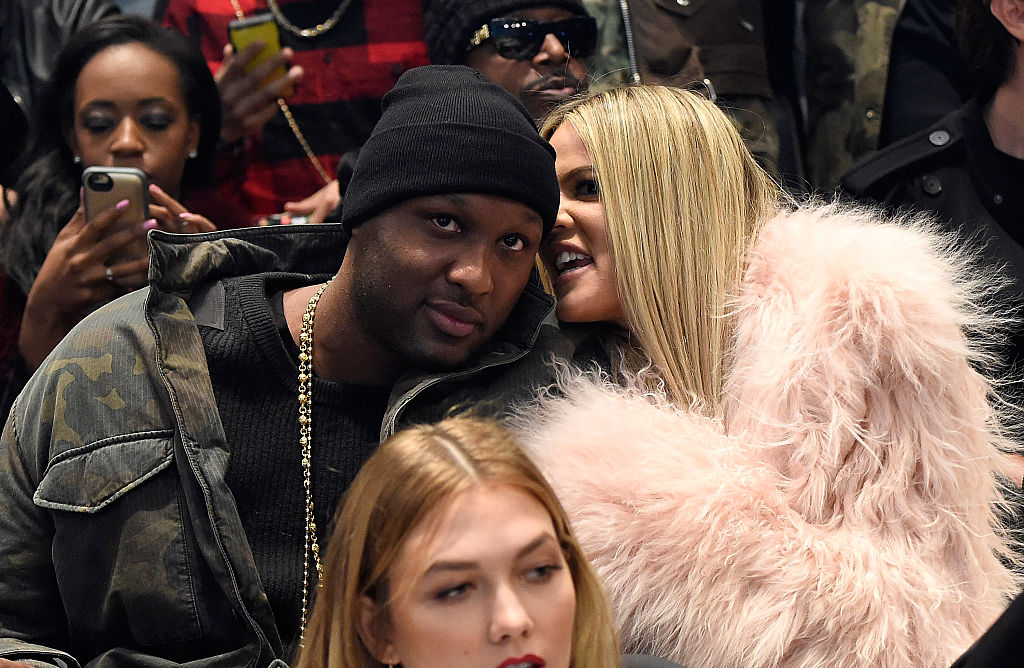 Lamar will always love Khloe, and she still loveshim too
When Lamar Odom overdosed in 2015 and was found unconsciousat a legal brother, Khloe flew out immediately to be by his side.
A source told Entertainment Weekly that she'll "always love Lamar" despite his many shortcomings. "Lamar is not a bad person, he just has very bad demons," the source explained. "When Lamar is good, he's good. But when he's bad, there's no way of getting any worse."
Likewise, Odom regrets the way he treated his ex-wife and wishes things could be different. As a source close to him told HollywoodLife,  "He thinks about her constantly and that breakup was such a hard thing for him."
"Lamar is considering now more than ever reachingout to her, but of course, he's afraid he'll get rejected by her. He willalways love her."
In a different world, these two might have madeit. But now it's unlikely she could ever forgive and trust him again. It's areal shame.
Source: Read Full Article