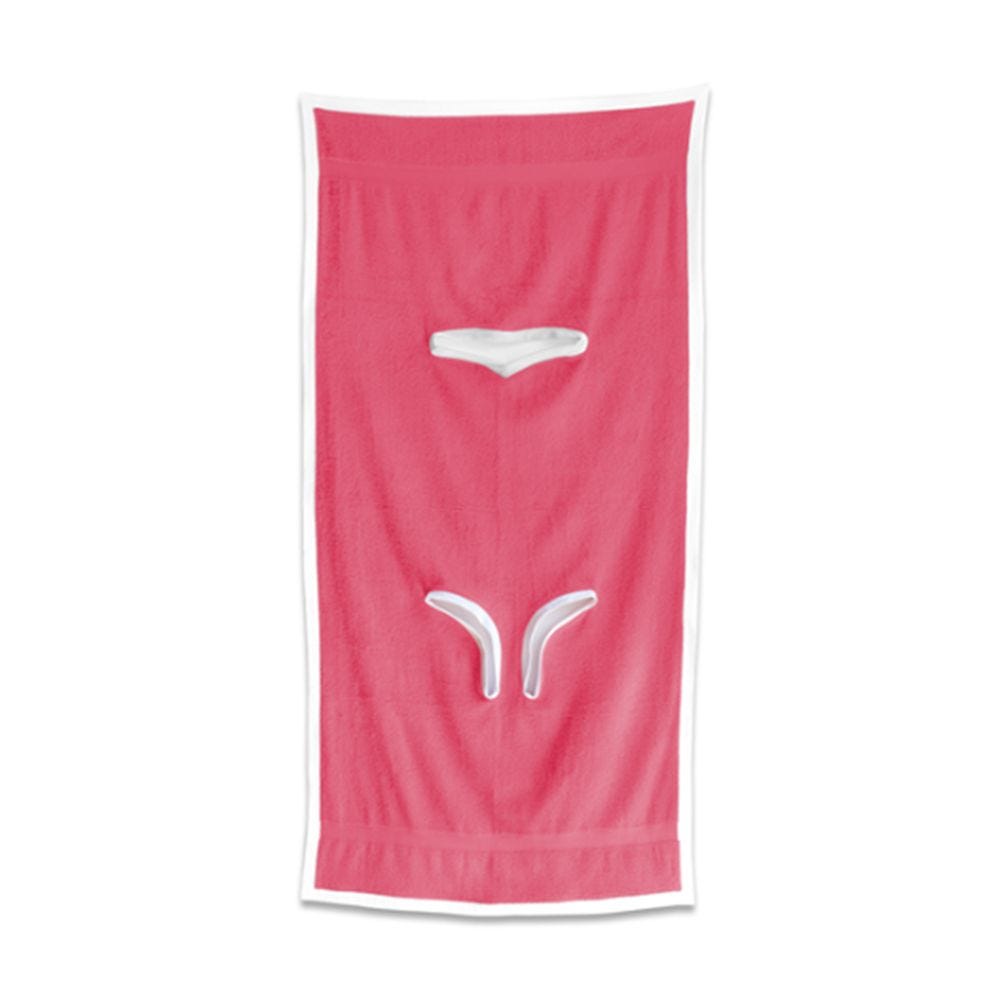 You won't have to remember to grab a towel the next time you head to the beach, because the Towelkini is both a towel and outfit. How could this possibly be? Well, let me explain.
The warm-weather accessory was created by Aria McManus, a conceptual designer based in New York City, and was released in July 2018. The idea is that you can lay down by the beach, pool, or wherever and have the comfort of a towel under your head, but be able to stand up and be dressed — in a sense.
The towel leaves your legs exposed to be hot-weather-friendly. Also keep in mind that the butt area is open as well, so you'll probably want to wear some kind of bottoms. You can put it on backwards for when you're lying face-down in the sand, and then your front will be exposed when you stand up.
"Towelkini by Aria McManus melds the two essentials for all things beach, no need to carry a cumbersome towel and an easy to lose swimsuit — here they come as one, materialized as ideal," the description says.
Now I don't know about this being a replacement for a bathing suit, since your butt is literally out in the open, but I can see this being a swimsuit cover-up.
In case you were wondering how you might look wearing the #Towelkini around town, look no further @nellie_blue
A post shared by Aria McManus (@ariamcmanus) on
The Towelkini is made "from the finest grade of terry cloth" and Hot Pink and Athletic Gold colors. It's 70 inches long and 34 inches wide (about 5.8 feet by 2.8 feet) and comes in one-size-fits-all. You can get a Towelkini on Special Special for $199 each.
Still not sure how you feel about this design? That's OK, neither do I. But I can't stop looking at it, which has to count for something!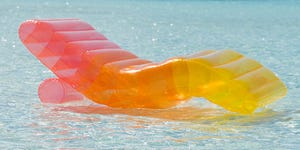 Source: Read Full Article