Add these dates to your GCal:
Hello, Aries love! It's now March, which is extremely exciting for some obvious reasons (hint: your freakin' birthday season is right around the corner). But first, on March 3, Mars (your planetary ruler) slides into chatty Gemini, and you'll begin to feel a palpable energetic shift. Mars' motion through this air sign will perfectly match your signature playful—yes, even mischievous—sensibilities, encouraging you to double-down on all things fun. Sure, life looks different during a global panini press, but even against the backdrop of masks and mandates, this is an excellent time to reconnect with your besties, classmates, and colleagues. Go ahead and organize some spontaneous virtual hangs, digital bottomless brunches, and (if weather permits) socially distant lawn games. You're in the mood to schmooze, so get "out" there and have some fun!
Next up, on March 13, a New Moon in Pisces will blanket the sky. Early that morning (5:21AM Eastern Standard Time to be precise), the Sun and Moon will meet in this mystical water sign, inspiring you to deep dive into the dark corners of your subconscious. But let's be honest: You're more about action than reflection, so this inward rumination isn't totally your vibe. I'm sorry to say, Aries darling, that even energizer bunnies (read: fierce, head-butting rams) like yourself need to slow down every once and while. Under this enchanted lunation, give yourself permission to come to a screeching halt—maybe even *audible gasp* get a good night of sleep, more than eight hours! No doubt you've been on the edge of a burnout, so this is an opportune moment to catch your breath.
You're obsessed with all things astro. Same. Join Cosmo Unlocked for ~exclusive~ astro content.
By the end of the month, you'll be ready to roll—and with good reason! Your birthday season kicks off on March 20, when the Sun cruises into your own fiery sky. Happy solar return (that's how astrologers say "happy birthday"), Aries babe! With the Sun now serving as your *personal* spotlight, the next few weeks are all about stepping into your power. What's more, your birthday season is extra enchanted, because it also corresponds with the Vernal (Spring) Equinox and the beginning of a new zodiac cycle. Basically, you're kicking off a brand new year, which means we need that signature Aries spark, momentum, confidence, and—yes—intensity to get the party started. We love to see it!
You'll be fired up, and by the end of the month, you may find yourself on the hunt for a special someone who can match your spark. Whether or not you believe in the concept of "twin flames," the Full Moon in Libra on March 28 is all about finding your cosmic plus-one. During this lunation, which activates the area of your chart associated with partnership and commitment, don't be surprised if you experience a cataclysmic interpersonal breakthrough. Whether you're swiping right on a seriously promising match or taking things to the next level with your long-term boo, this Full Moon is urging you to make commitments. I know you're perfectly fine cruising solo, Aries, but under the light of the Moon, you may discover that partnership is worth the hassle. You're a warrior—you got this!
Happy birthday, Aries!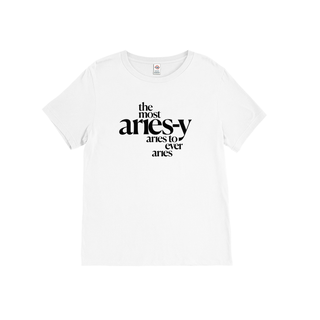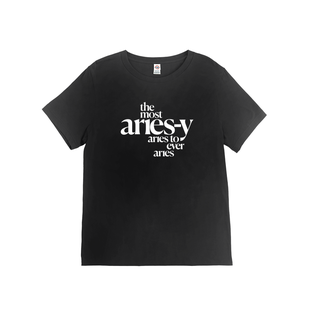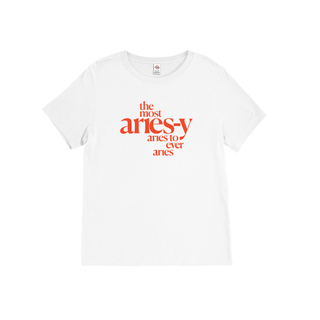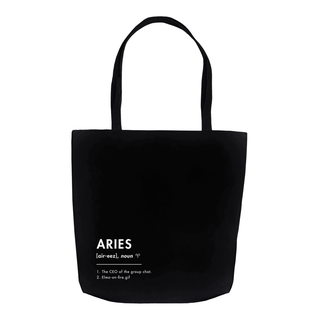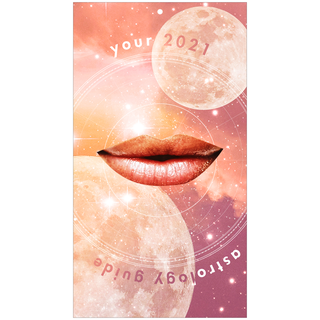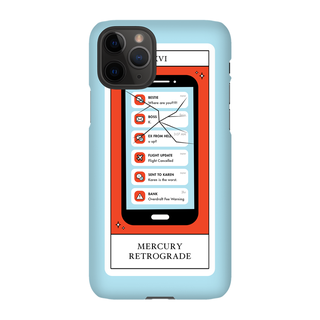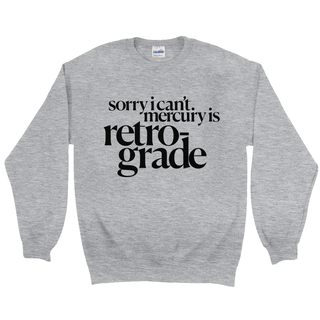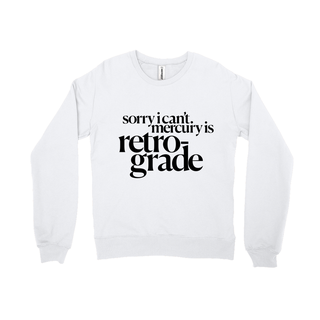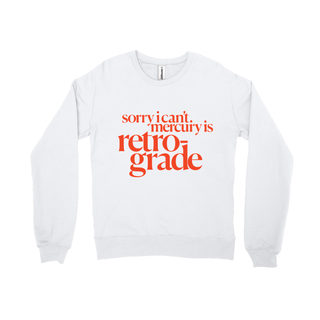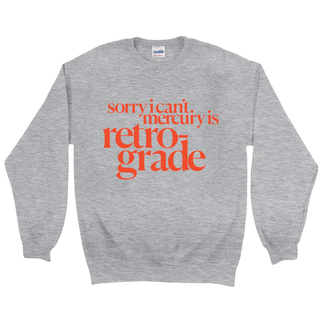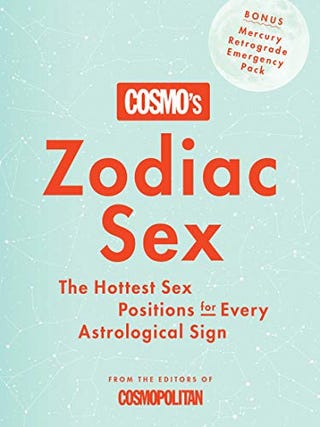 Source: Read Full Article