Add these dates to your GCal:
Hello my Gemini goddess! November has much in store for you, and that's no surprise since Scorpio season is one of transformation and change. The month kicks off with a New Moon in Scorpio on November 4, illuminating your house of work, routine, and daily life. A New Moon is all about fresh starts, and during this cycle you can experience change in this area of your life. This could manifest as shifts in your daily schedule, overhauling your work duties, or even how you take care of your wellness. This change for the better is long overdue, babe!
Mercury, your planetary ruler, will officially be out of its shadow period on November 2, giving you much-needed mental clarity when it comes to your work life. On November 5, Mercury will then move into Scorpio, initiating some important professional conversations. Work will also feel busier than normal, but you will have the energy to take on the challenge. Remember to practice patience when interacting with others on the career front, Gemini! Warrior planet Mars is in Scorpio in this area of your life at this time, too.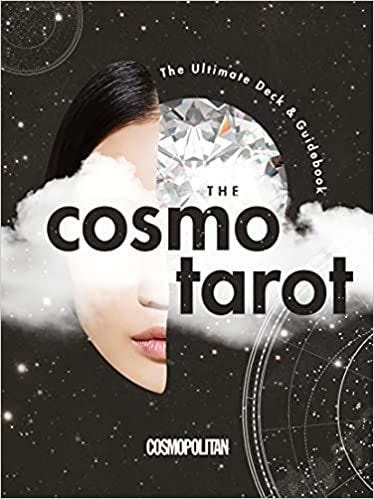 Also on November 5, the planet ruling over our material gains and relationships, Venus, moves into business boss Capricorn in your shared resources sector. Serious conversations surrounding finances, investments, and money could develop, especially within marriage or a serious partnership. If you're single, this time could bring about new contracts, progress in legal matters, or income from an outside source. Venus brings not only joy but those coins too!
On November 19, eclipse season begins with an important Lunar Eclipse in Taurus. Occurring twice a year, eclipse season is major because it actually initiates life changes for the next six months. For you specifically, it's shifting your mindset, health, work, and overall approach to your well-being. You may have the opportunity to hire support to help you with an increased task list so that you don't have to do everything on your own! For some stellar Twins, this eclipse cycle will initiate new projects or receive more visibility to your work.
Relationships will come into cosmic focus towards the end of the month as the Sun moves out of the transformative depths of Scorpio on November 21, and into the optimism and expansion of Sagittarius. For you, the Sun lights up your seventh house of relationships, where it will join the South Node of the Moon. Some of you can experience a major shift with a significant other or potential flame during Sagittarius season. Enjoy!
Source: Read Full Article