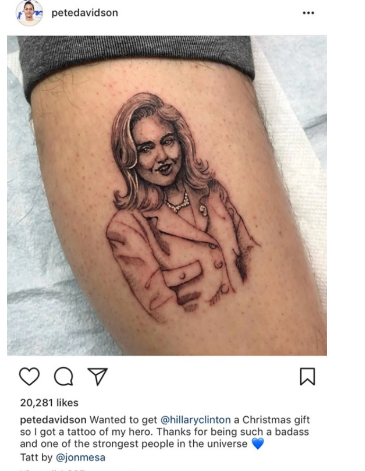 Wow. Um. There are truly no words to describe Pete Davidson's portrait of Hillary Clinton. I think I'm into it, but I'm not quite sure. I'll just leave you with this for now: ¯\_(ツ)_/¯.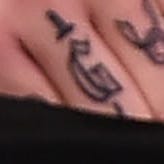 If you needed another reason to adore Pete Davidson, how about the fact that his body is littered with Harry Potter tattoos? Let's start things off with the Gryffindor "G" on his finger…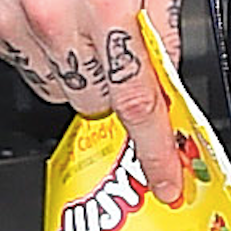 …and move on to the Snitch and the Sorting Hat on his fingers. Yep, Pete's entire hand is a shrine to Harry Potter.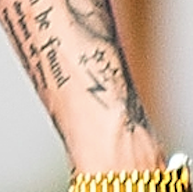 Step aside, Harry Potter, PETE DAVIDSON IS THE REAL BOY WHO LIVED.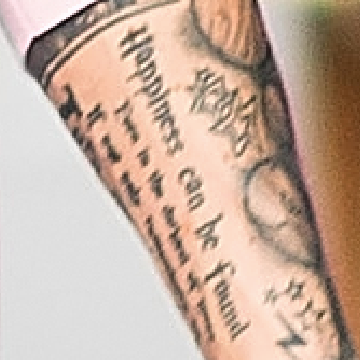 Oh this? This is just a casual speech Albus Dumbledore gave, living on Pete's inner arm. The full quote reads "Happiness can be found, even in the darkest of times, if one only remembers to turn on the light."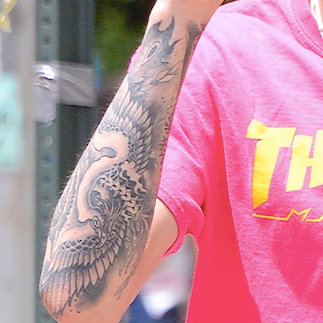 At least, I think this is a phoenix? Either that or it's a massive pile of peacock feathers.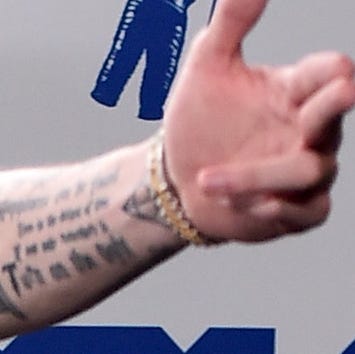 Important question: How many Harry Potter tattoos is too many Harry Potter tattoos? Because Pete Davidson might be pushing the limit.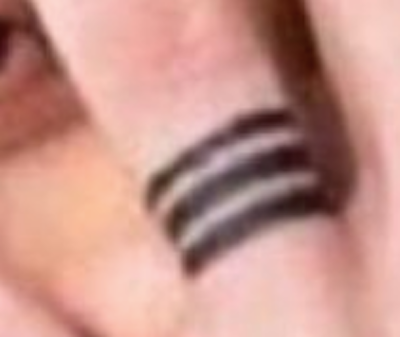 Pete previously had the word "May" written on this finger, and fans think it was a reference to his ex Cazzie David, whose birthday was in May.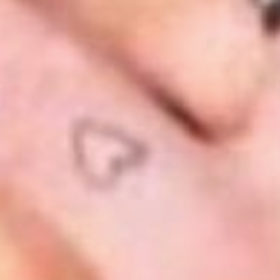 Cuuuuuute. And BTW, Ariana also has a heart on her finger, so this could definitely be yet another matchy-matchy situation.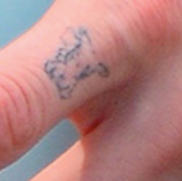 Truly, I had to stare at this for about ten minutes before realizing it was Pikachu and not some sort of alien blob. HBU?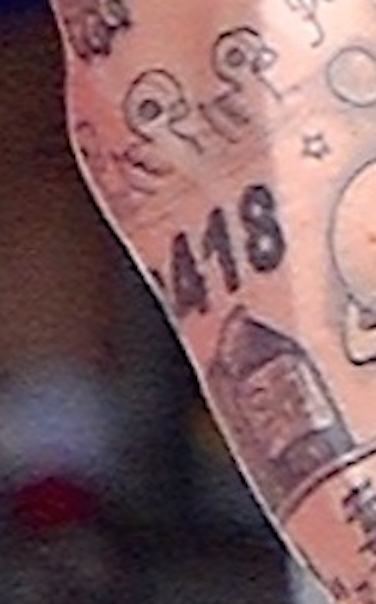 Pete has the numbers "8418" tattooed on his arm, and the story behind it is tragic. Pete's dad, Scott Davidson, died in the 9/11 attacks on the Twin Towers, and this was his badge number. Ariana got the same tattoo on her ankle when they were dating.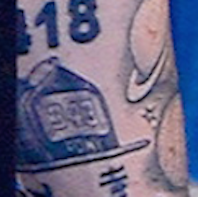 Eventually, Pete got a fireman's helmet below the "8418" tat, which is another reference to his late father.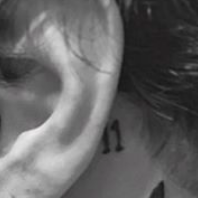 Pete had the number 11 etched right above his Ariana bunny ears. The meaning behind the number is unclear, but it could be a tribute to his father's passing on 9/11.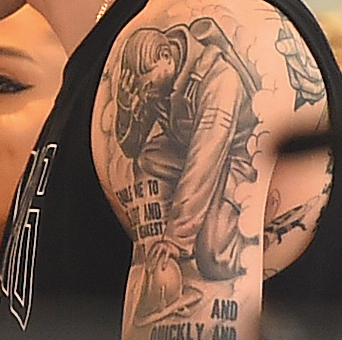 Pete dedicated a giant space on his upper arm to a firefighter tattoo—another highly visible way he honors his dad.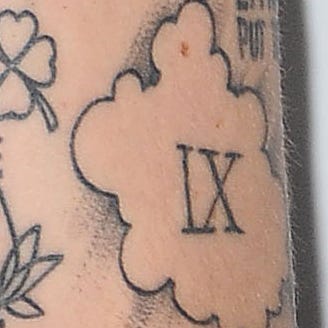 He also had the number 9 written in Roman numerals on his arm, underneath the firefighter tattoo—which suggests that this is another reference to his dad's passing.

In less sad tattoo news, Pete has a whole slew of ink dedicated to his favorite movies. Here's the Brave Little Toaster looking, well, toasted.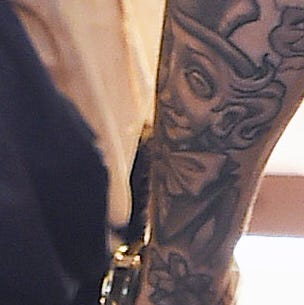 Can't wait to see this guy tonight during my nightmares.

WYD, Pete?

Frankendoodle! Has! Never! Looked! More! Shocked!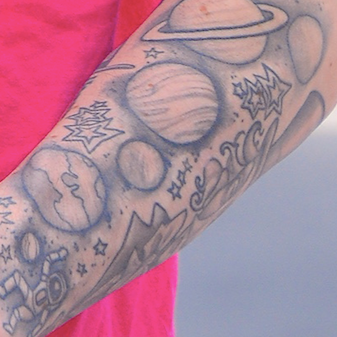 Not sure what the meaning behind this collection of tats is, but it's possible Pete just needed to fill up some space on his sleeve. Who knows, nothing makes sense, we live in confusing tattoo times.

Just in case you were wondering what year he was born. #TheMoreYouKnow.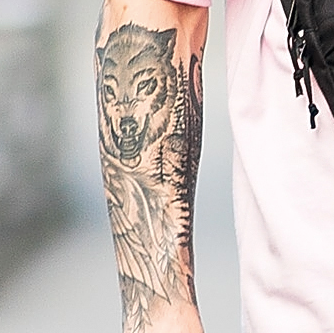 Do you think this is a reference to Twilight, y/n?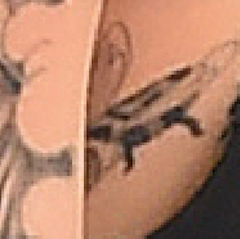 This poor little dude lives near Pete's armpit. Keep in him your thoughts and prayers/send him love and light and deodorant.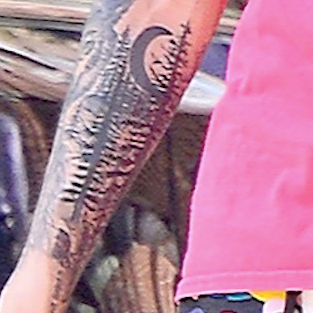 Otherwise known as the tattoo Pete got to hide his drawing of Cazzie David—a fact confirmed by tattoo artist Jon Mesa. "I did a huge cover-up" Mesa told Page Six. "After we were done, I told Pete, 'Hey, dude, let's just stop with the girlfriend tats until after [Ariana's] your wife.' Because relationships come and go, and Pete is a really young man."
Yeahhh, Pete didn't take that advice.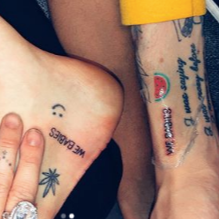 Wondering what Pete's arm looked like before the cover-up? Like this! Everything you see here has been covered by those trees—except a "We Babies" tattoo that he got with Miley Cyrus after she hosted SNL.
https://www.instagram.com/p/BmjHqs5hDAr/
Anyone else weirdly obsessed with Pete Davidson in this photo? Just me? Cool, bye.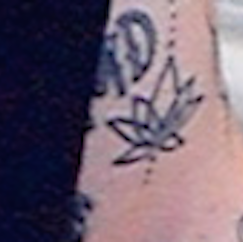 No arm sleeve is complete without one!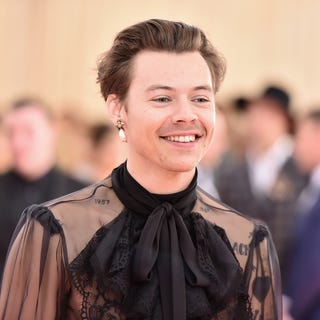 Source: Read Full Article